Phnom Penh (FN), May 31 - Eamonn Murphy, director of the United Nations Program on HIV /AIDS (UNAIDS), said that Cambodia is one of the seven countries in the world to achieve the goals of combating HIV/AIDS.
The statement was made by during the meeting with Senior Minister of the Ministry of Economy and Finance, Aun Pornmoniroth, on Wednesday, according to the Ministry of Economy and Finance's press release that Fresh News received on Thursday.
Eamonn Murphy is pledged to continue to support the Royal Government of Cambodia on the fight against HIV and to support the implementation of the "Combating HIV/AIDS and Tuberculosis in Cambodia 2018-2020" funded by the Global Fund.
Aun Pornmoniroth expressed his gratitude to UNAIDS's efforts in supporting and strengthening cooperation with Cambodia.
He is also committed to continue the active role to combat HIV.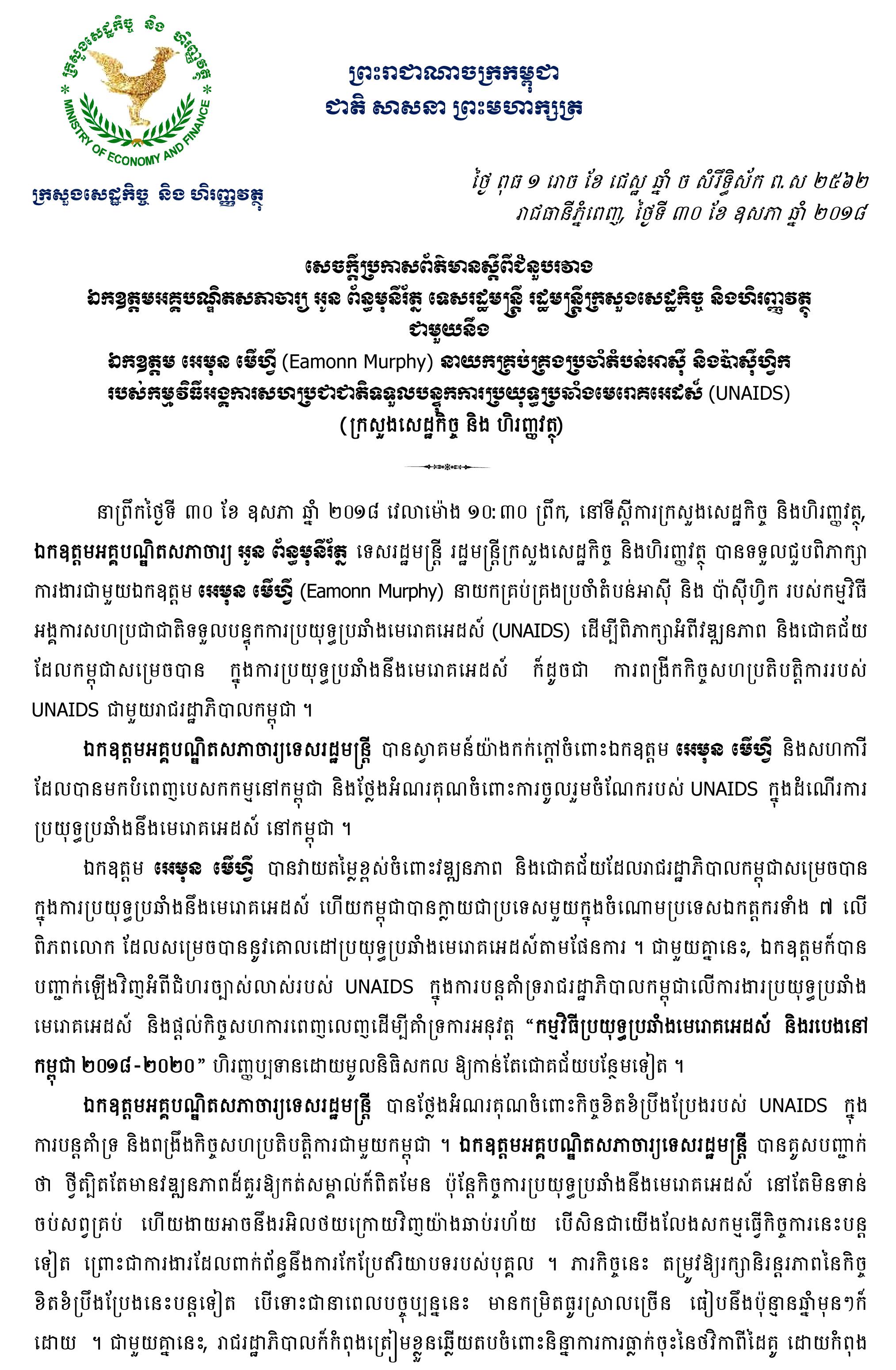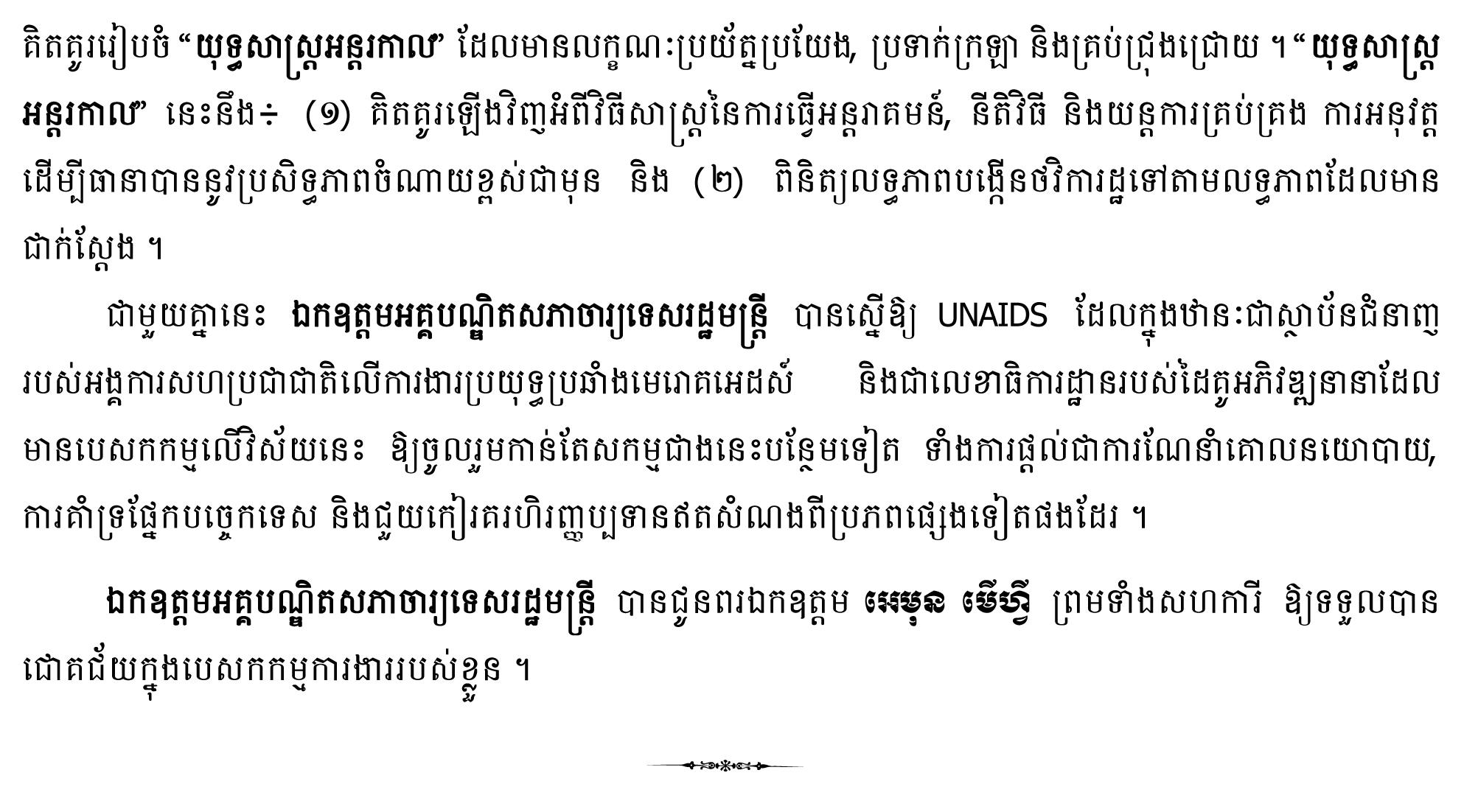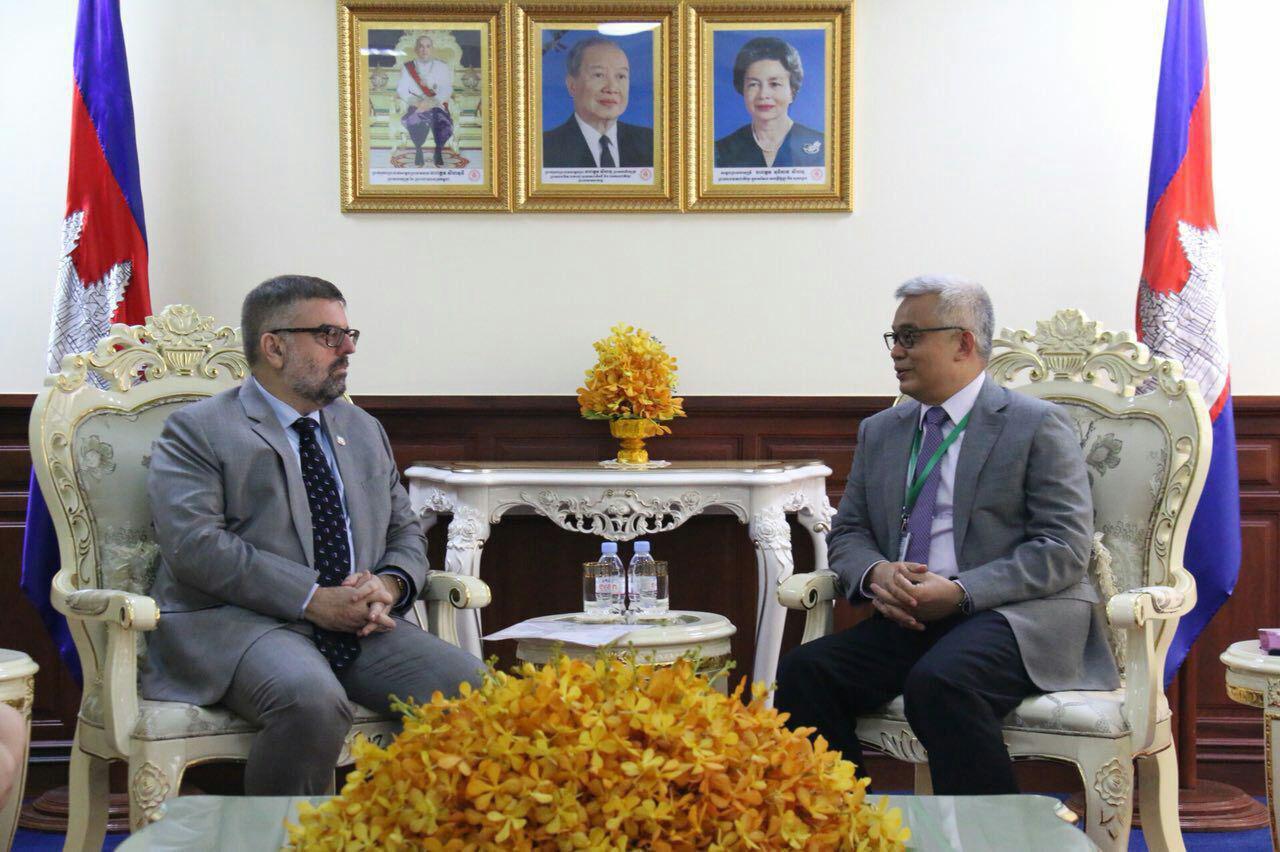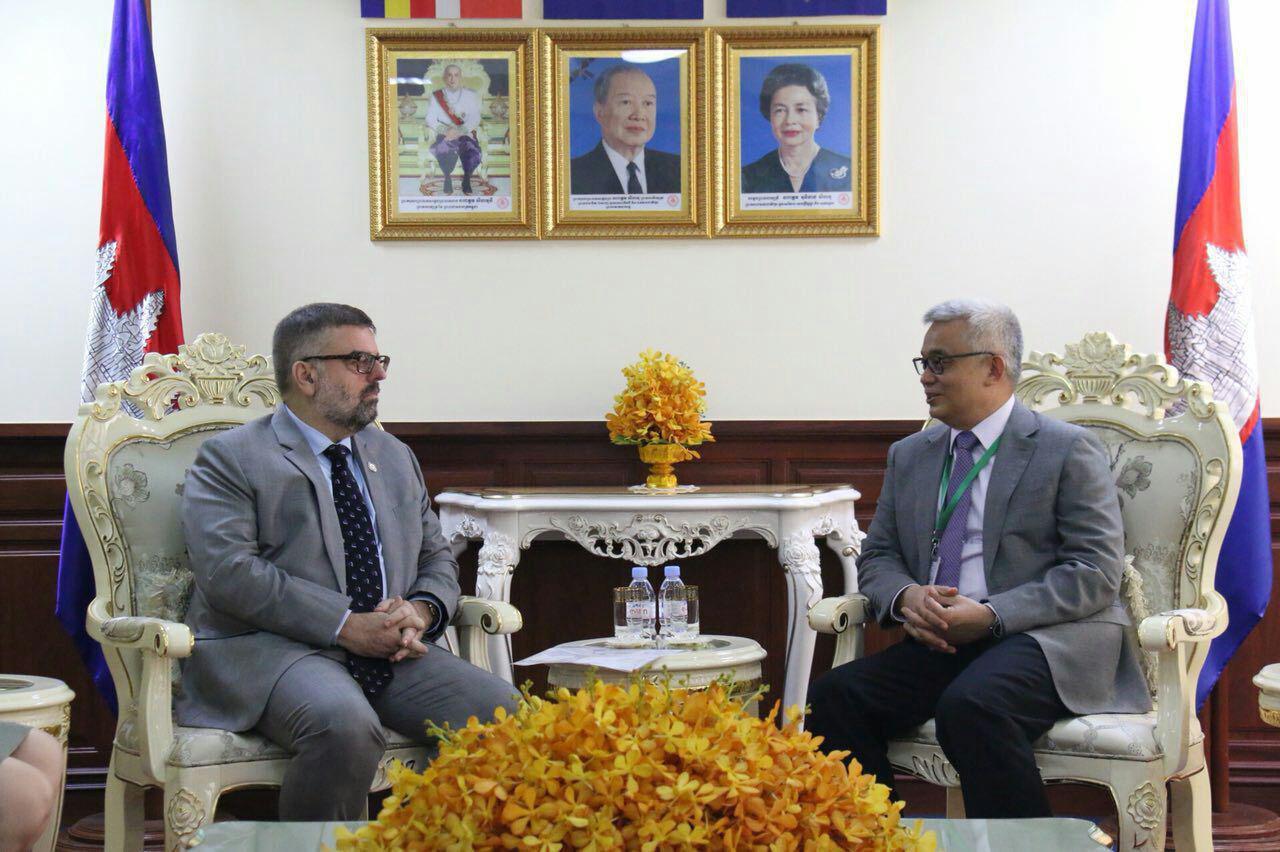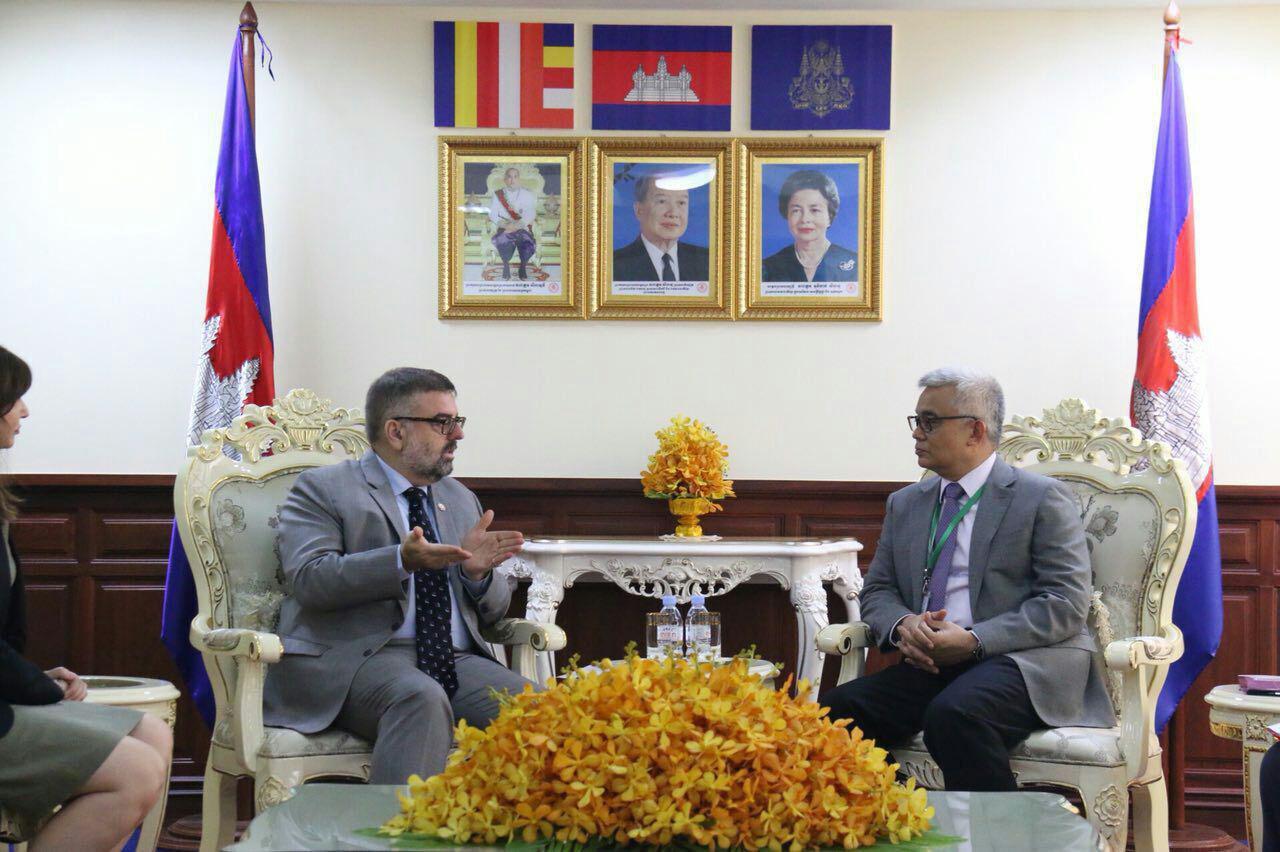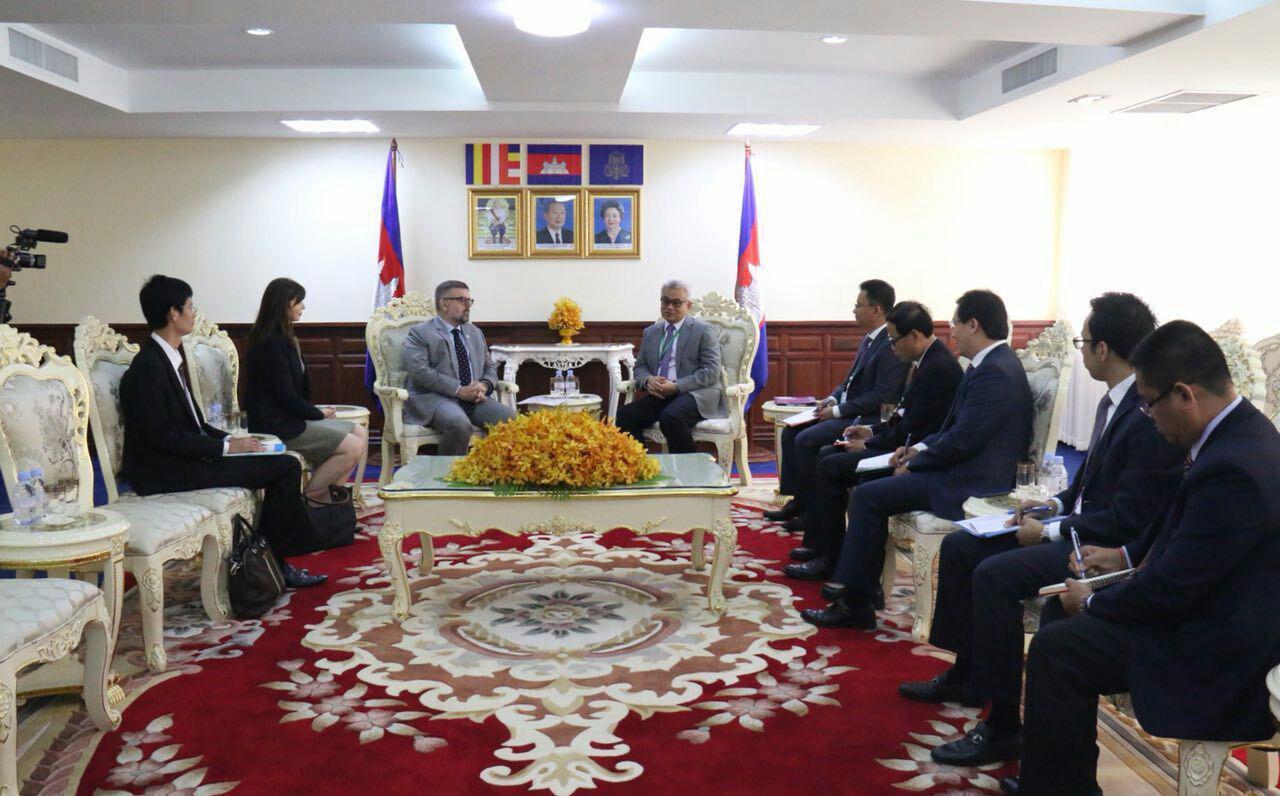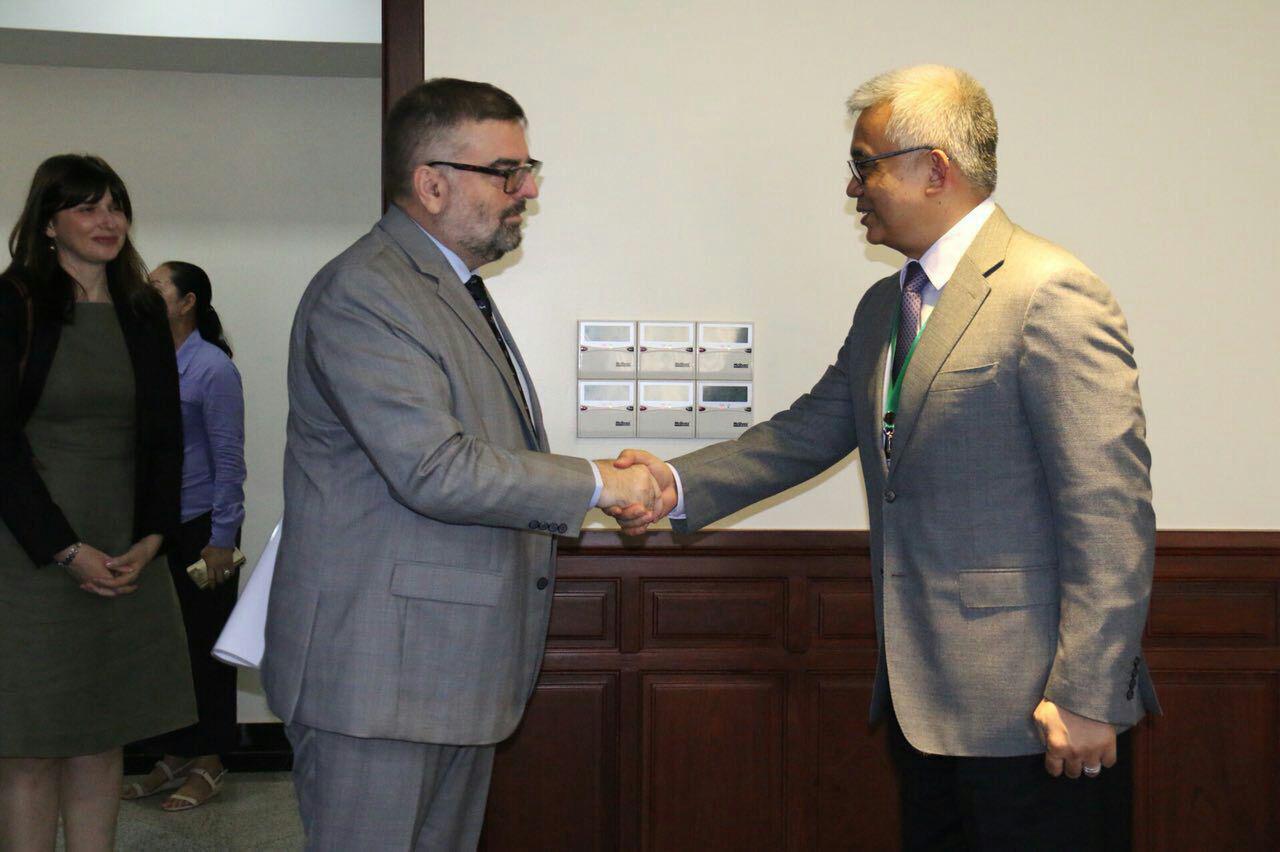 He urged the UNAIDS to continue to provide policy guidance and technical support, and mobilize grant aids from other sources.
=FRESH NEWS