Phnom Penh (FN), Jul. 1 – Cambodia planned to acquire a total of 20 million doses to achieve the goal of having 10 million people vaccinated by November 2021.
Prime minister Hun Sen addressed a special message on Thursday. He said Cambodia is grateful to China's assistances.
"China is the strategic supplier of COVID19 vaccine to Cambodia, while some countries only promise to assist the Kingdom but no actions taken yet."
Cambodia has received more than 11 million doses of vaccine. Over 10 million doses are provided by China through donations and commercial procurement.
As of 30 June 2021, Cambodia has vaccinated more over 4 million people. The Kingdom registered 51,384 cases of COVID19 with 44,858 recoveries and 628 deaths.
=FRESH NEWS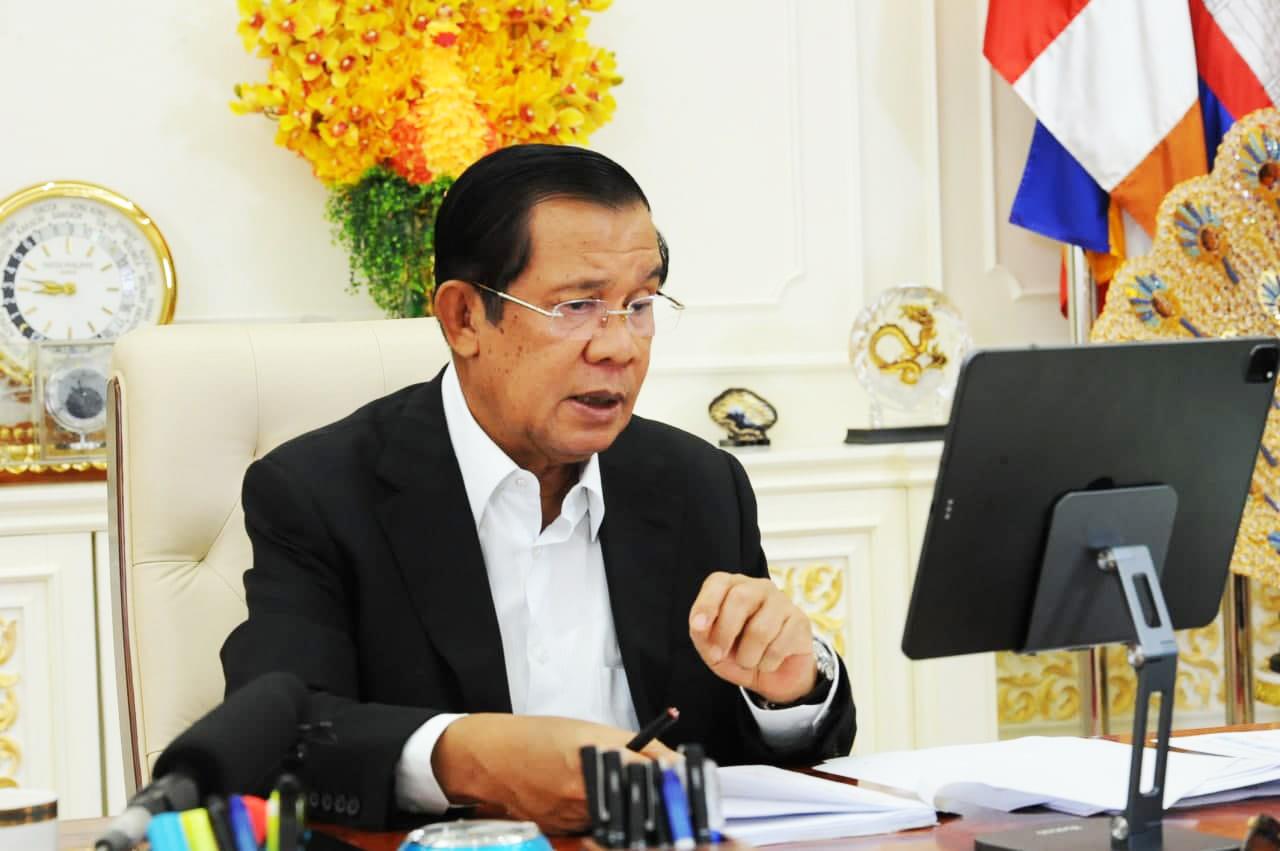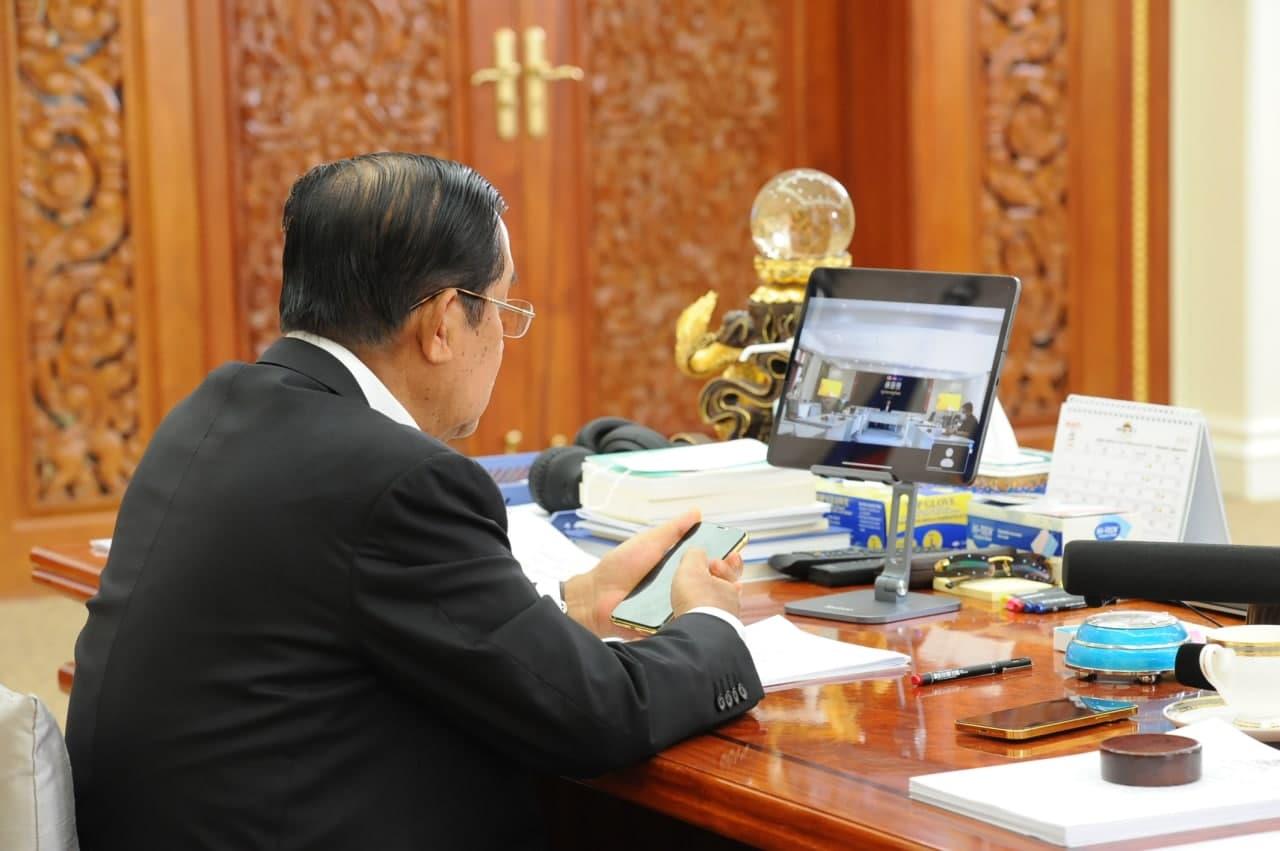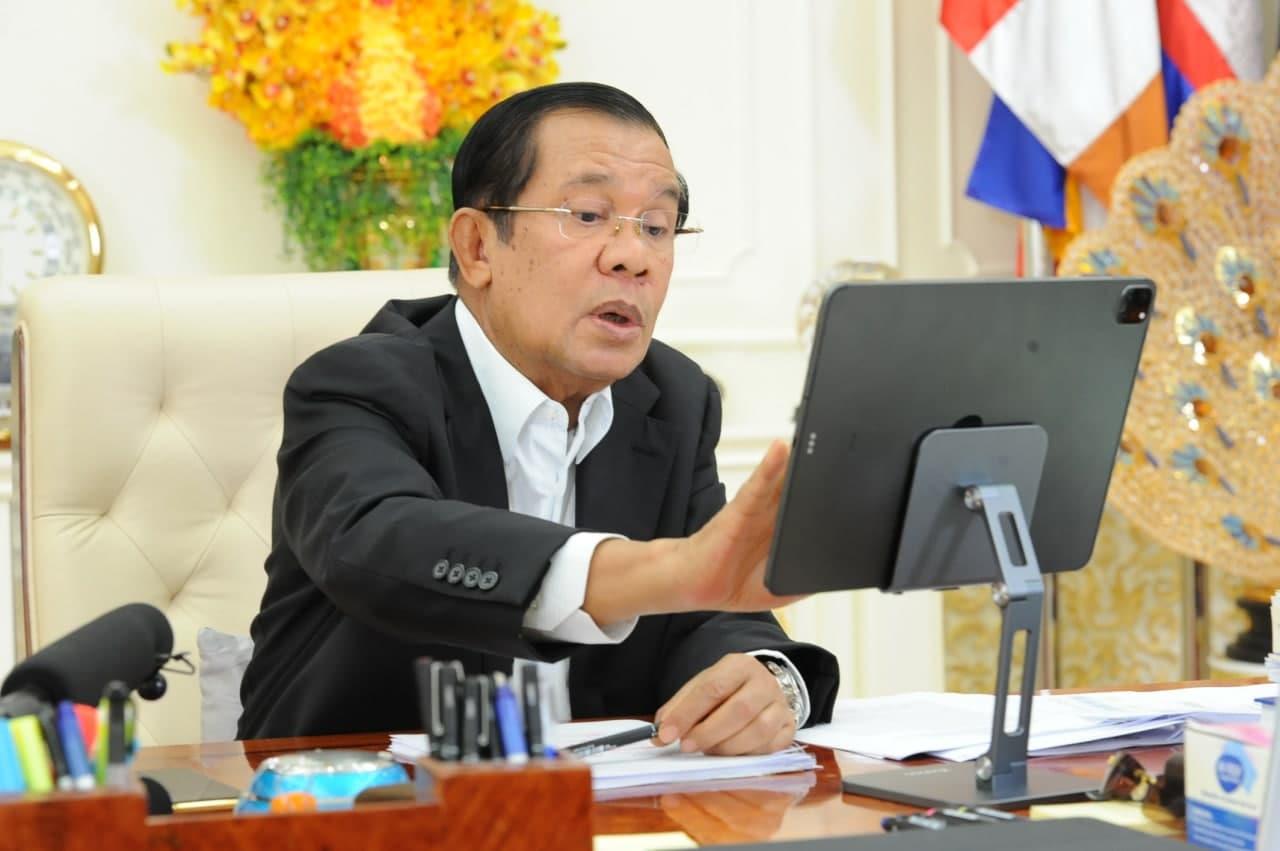 </p