Phnom Penh (FN), Jan. 16 - Former Cambodia National Rescue Party (CNRP) senior official Kong Korm announced to join Khmer Will Party; he also appealed to his colleagues to consider KWP a new home, speaking in an interview with Fresh News on Wednesday.
Kong Korm believed that the dissolved CNRP cannot be rehabilitated.
"Khmer Will Party will be my new home; CNRP, let the new Party be a new opportunity for us to make changes," said Kong Korm.
Khmer Will Party plans to register for capital-provincial council election in May. Vote for Khmer Will Party to embrace multiparty liberal democracy, he added.
On 15 January, Cambodian King rehabilitated two opposition members, Kong Korm and Kong Bora, to re-enter politics, according to the royal decree.
Korm and Bora submitted the request for political rights on 9 January after the amendment to political party law came into force.
Although Sam Rainsy, former leader of the dissolved CNRP, appealed to all 118 former CNRP officials not to request for political rights, Korm and Bora still chose to do.
The amended Article 45 of the Law on Political Parties stipulated that "Individual whom the court banned from doing political activities could not create a new party, or participate in any other political parties, or be a candidate for others to vote, or do any activities to support or oppose other parties. Individual whom the court banned from doing political activities will receive absolute rights to legally participate in political activities when banning expired as determined by the Supreme Court's verdict, or in the case that individual has been rehabilitated by His Majesty King as requested by Prime Minister in accordance with the proposal of Minister of Interior."
Korm, Bora, and other former CNRP officials in total of 118 were banned from engaging in political activities for five years when the Supreme Court dissolved the CNRP on 16 November 2017 for "attempting to overthrow the government through a colour revolution".
=FRESH NEWS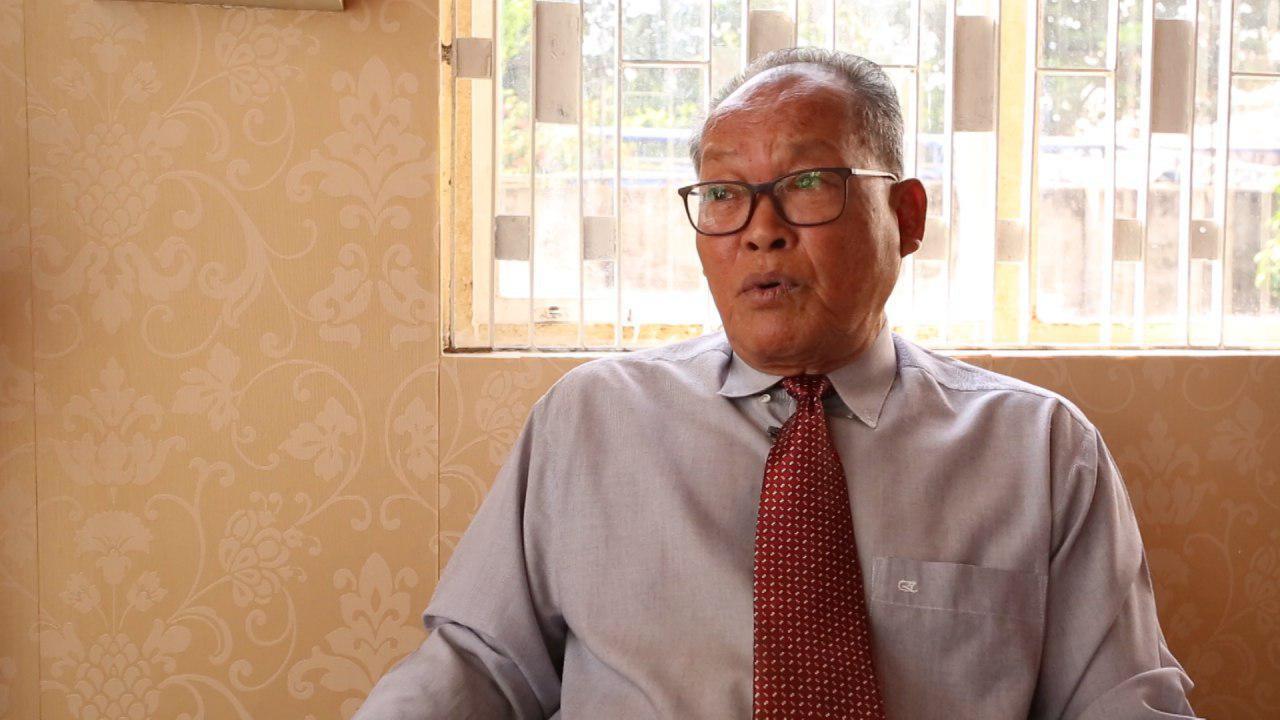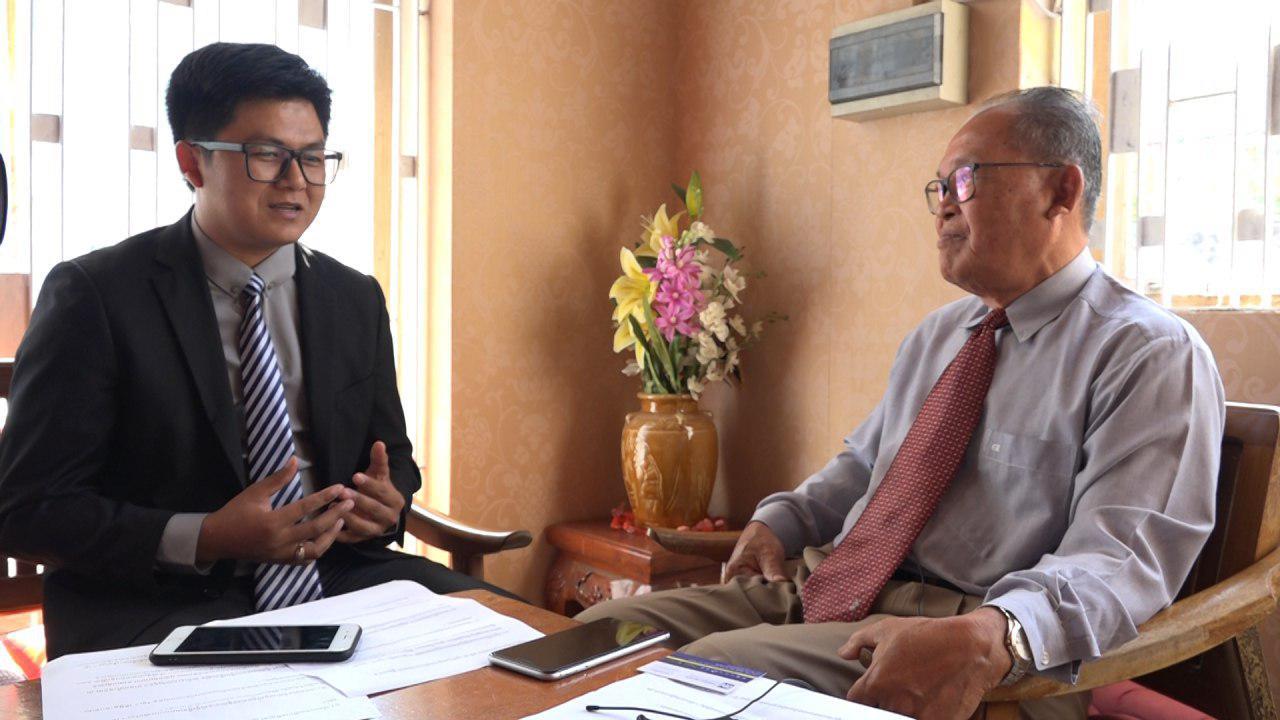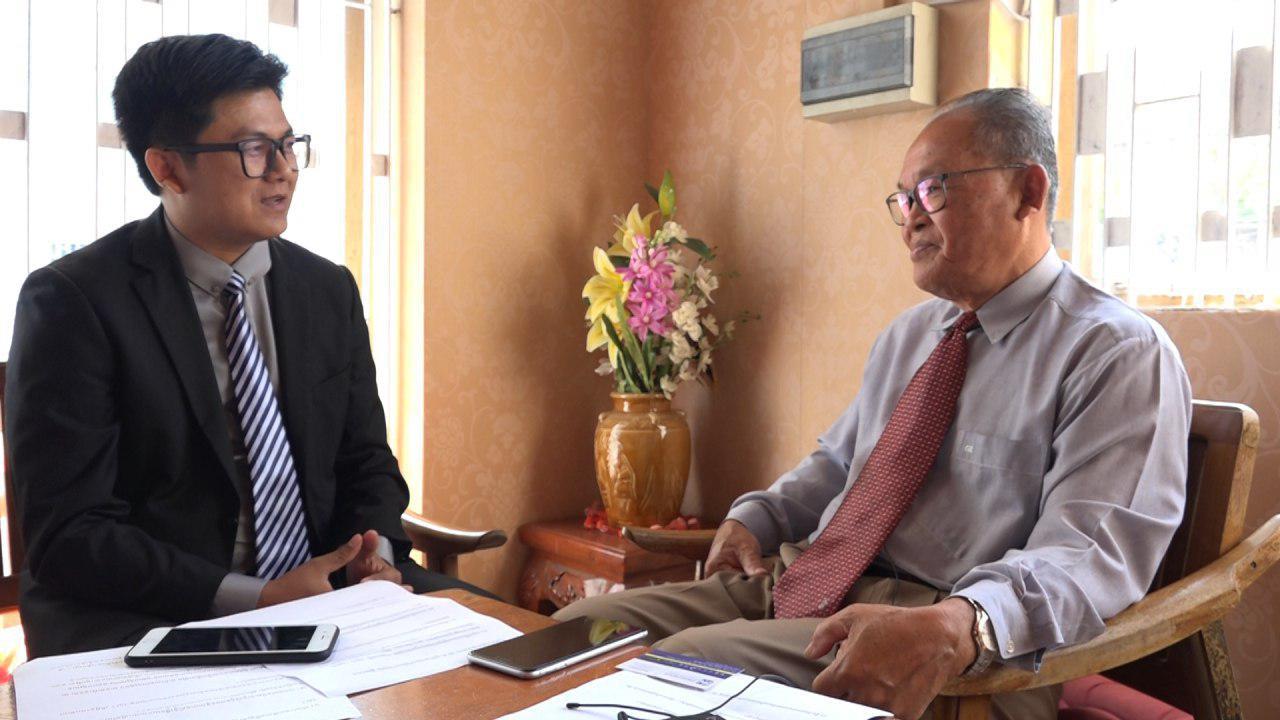 </p