Phnom Penh (FN), May 27 – Secretary General and spokesperson of the National Assembly told Fresh News moments ago that the NA will hold a meeting of the Permanent Committee tomorrow morning, September 28, 2016 and that he was also notified by the opposition National Rescue Party that their MPs will join the meeting.
"They (the CNRP) said they would attend the meeting but we don't know if all their MPs will join, since they only told us that they would. Let's see if they will really come or not!" said Leng Peng Long.
Fresh News is not able to get confirmation from the CNRP's spokesperson Yim Sovann yet by this evening, since a call to his number went unanswered, while two other senior members of CNRP, Eng Chhay Eang and Ou Chanrith refused to comment.
CNRP's members of parliament have undertaken a boycott of the full NA sessions for four months now, ever since a legal action against Kem Sokha, acting president of CNRP, was taken over his refusal to appear in the court as a witness in a prostitution case. However, during that period when the two parties turn their backs at each other, CNRP used to join a number of Permanent Committee meeting.
After visiting the party's activists and members at Prey Sar prison on September 20, 2016, party whip Son Chhay said CNRP's members of the NA are in consideration of returning to the NA.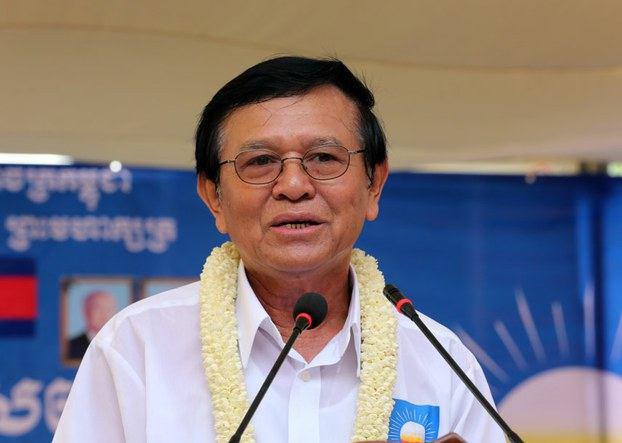 MKem Sokha, acting president of CNRP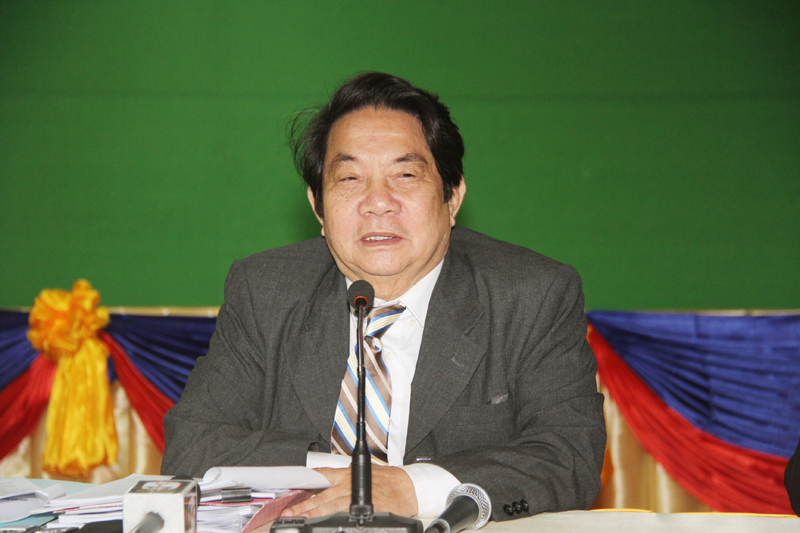 Leng Peng Long, Secretary General and spokesperson of the National Assembly