LONDON, Nov. 11 (TASS) - There may come a time for talks on Ukraine that will involve Russia, French President Emmanuel Macron said in an interview with the BBC.
According to the media outlet, Macron did not rule out that there will come a time to "have fair and good negotiations, and to come back to the table and find a solution with Russia." However, Macron added that it was fully up to Kiev to make a decision but the time was not right yet.
The French president also said that all countries should continue supporting Ukraine. He expects that the next month will be critical for Kiev's counteroffensive.
According to the BBC, Macron warned against allowing Russia to win because otherwise, "you will have a new imperial power" in Europe that could threaten other former Soviet states, namely Georgia and Kazakhstan. "Because, definitely, it's imperialism and colonialism that Russia is doing" [in Ukraine], he said.
Russian Presidential Aide Yury Ushakov said on November 9 that Moscow was ready for peace talks with Ukraine but Kiev was not showing any signs of readiness to engage in negotiations.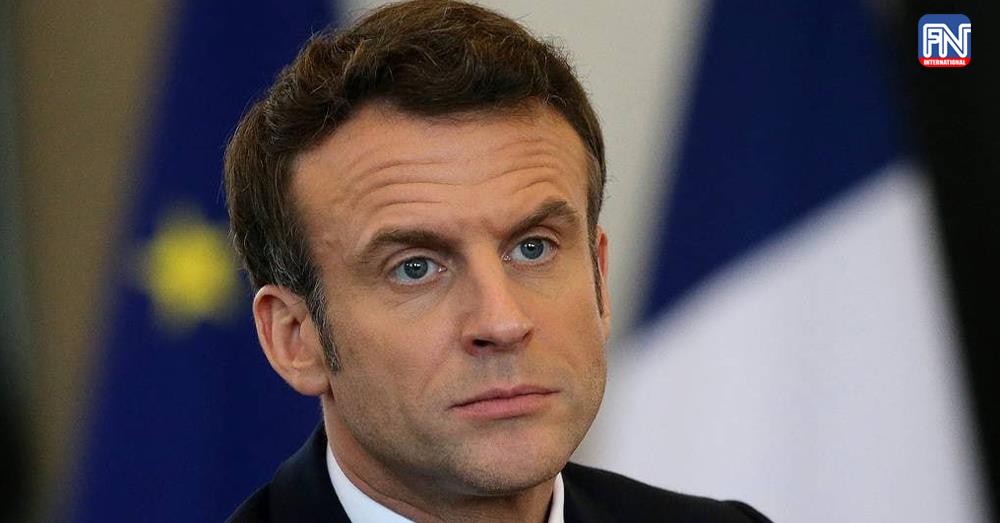 Photo from AP