Fresh News Structure
Lim Cheavuha / Founder & CEO
Nguon Chanmuny / Senior Advisor
Kim Meng / Founder & CTO
Sorn Sopheak / Editor in Chief
Vann Saray / Deputy Editor-in-Chief
Pa Chetha / Deputy Editor-in-Chief
Pich Bunsay / Deputy Editor-in-Chief
Yim Visoth / Advisor & Lawyer
LY Rathy / Advisor & Lawyer


OFFICE NEWS
Sreu Rithiya
Editor-in-Chief of English Version
Seng Chanmolika
Khmer-English Translator
Boo Sreymom
Khmer-English Translator


Admin & Marketing
Suon Sopheak / Admin Manager & Assistant CEO
But Vibol / Marketing Manager Assistant CEO
Sok Chanborieth / Deputy Marketing Manager, Sale Manager & Assistant CEO
Roun Ratha / Deputy Sale Manager & Assistant CEO
Thy Chanthou / Assistant CEO & Sale

International News
In Vutha / Chief of International News
Math Nasart / Translator of International News
Poch Robin / Translator of International News
Sorn Piseth / Translator of International News
Sport News:
Thy Theng / Deputy Editor-in-Chief
Ly Chhunla / Reporter

Technician & Post News
Soun Kosal / Chief of Technician
Nget Vannak / Chief of Video Editor
Ou Kanel / Cameraman & Video Designer
Mark Sopheak / Designer & Post News
Huon Lyhour / Post & Upload News
Heng Menglay / Cameraman & Video Designer
----------------------------------------------------
1. GENERAL BUSINESS INFORMATION
2. Business Name: Fresh News.

3. Business Type: Fresh News Media Center:
Head Office PPIU Building, Floor 9th, Phnom Penh, Cambodia. Tel: 017 608 006
email: [email protected] / website: www.freshnewsasia.com
4. PRODUCTS STATISTIC
• Mobile Apps (Android +iOS) : > 2,000,000 downloads
• Web Sessions / Day : > 450,000 Session Views
• Facebook : > 3+M Like
5. PRODUCTS LINKS
a. Please download our mobile App (Android & iOS) With the following QR Code Scan: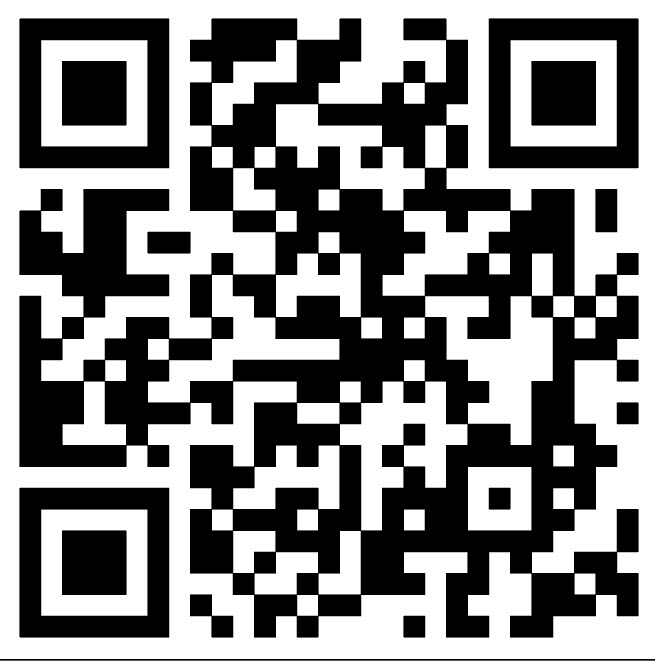 b. Website
www.freshnewsasia.com
c. Desktop Version
http://www.freshnewsasia.com/index.php/en/93-link-app/2204-download-app.html
6. Fresh News TV (Online)
www.freshnewsasia.tv
 
COMPANY HISTORY
Fresh News was founded in May, 2012 by group of expert person from news and IT (Information Technologies) sector. The initial idea to establish Fresh News was that to send the most breaking news to people by the smart device. In the time, Fresh News was the only application that can push all the last news in Khmer Unicode Letter.
The company introduced the first version of Fresh News on Android OS in 15 May 2014 with a free charge of cost and unlimited download from Google Play Store.

OUR MAIN PRODUCTS
All of our main products are focus on latest technologies not on hard copy.
* Fresh News Mobile Application (Android Version) is the most popular news mobile app version on Google Play Store in Cambodia.

* Android OS mobile user can download this version with free and no limit expire date.
* iOS Version This is the same version feature as Android Version. iOS user can download this version from apple store with free of charge and no limit expire date also. Please refer to chapter 1.6 Product Links to download.