BUCHAREST, Sept 30 (AFP) - Romanian army radars detected a possible breach of national airspace during an overnight Russian drone attack against neighbouring Ukraine's civilian infrastructure, the defence ministry said on Saturday.
After pulling out of a Black Sea grain deal in mid-July, Russia began attacking Ukrainian ports and warehouses across the Danube river from NATO member Romania, Kyiv's main alternative export route.
Fragments of possible Russian drones were found on Romanian territory three separate times this month, underlying the security risks for NATO whose members have a mutual defence commitment.
"The Romanian Army's radar surveillance system identified a possible unauthorized breach of national air space, with a signal detected on the route to the town of Galati," the defence ministry said, adding search parties had been deployed.
"Up until now there have been no fallen objects identified on national territory. Searches will continue today."
Phone alerts were sent to residents in Tulcea and Galati counties once swarms of drones were detected heading to Ukraine near the Romanian border.
Alerting the population to take cover is one of several measures Romania has taken to bolster defences since drone fragments were found on its territory, alongside increased patrols and observation points, as well as expanding a no fly zone along a section of the border with Ukraine.
NATO and Romanian officials have said there was no evidence that Russian strikes near the border were a deliberate attack on Romania, but called the strikes reckless and destabilising.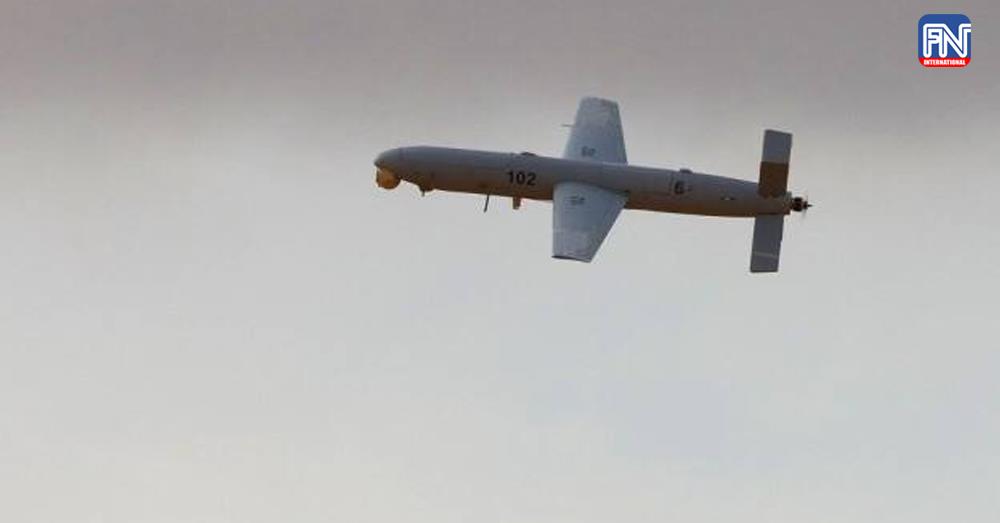 ">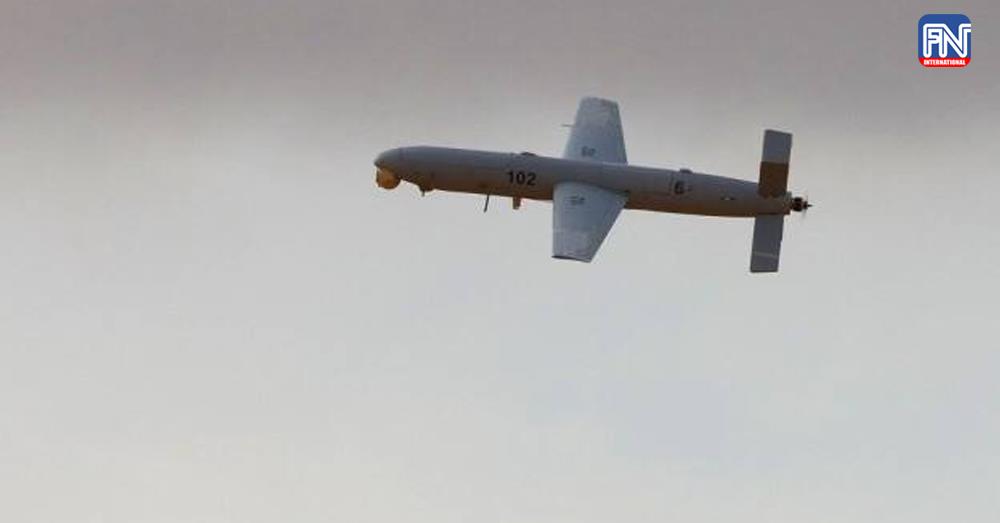 Photo from ELBIT SYSTEMS