MOSCOW, Nov. 3 (TASS) – The Russian emergencies ministry has sent two Il-76 planes to deliver humanitarian assistance for civilians of the Gaza Strip, the ministry's press service told reporters on Friday.
"In accordance with the Russian president's decree, two Il-76 planes of the Russian emergencies ministry have been sent to transport humanitarian cargo to the people of the Gaza Strip," a spokesperson said.
The overall weight of the delivery is 28 metric tons. It comprises various medicines, hemostatic agents and bandaging materials.
The cargo will be handed over to members of the Egyptian Red Crescent Society, who are to deliver it to the enclave.
Earlier, the ministry supplied 27 metric tons of food for Gaza residents.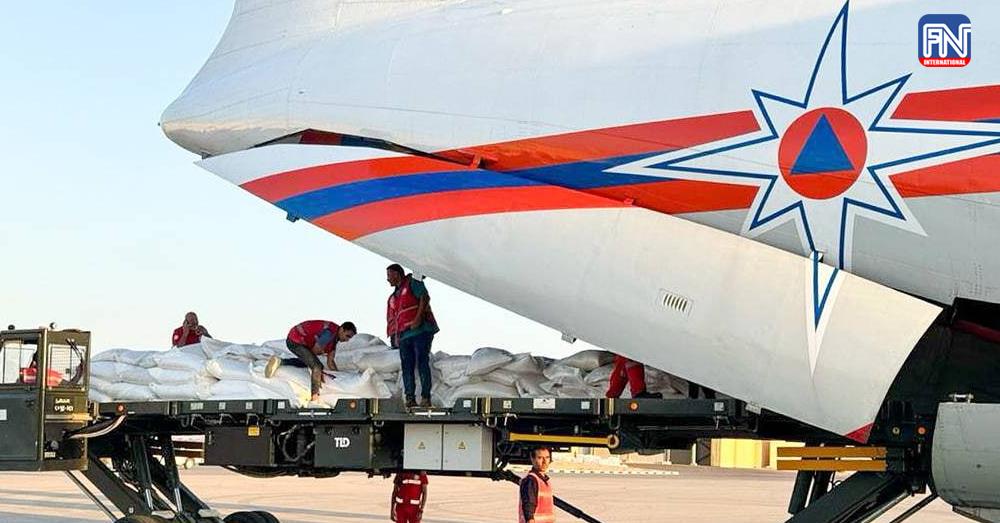 Photo from TASS