SEOUL, Nov. 3 (Yonhap) – South Korea expressed disappointment and regret Friday over Russia's decision to revoke its ratification of the global treaty banning nuclear weapons tests.
"The government expresses deep regret and disappointment over Russia's withdrawal of its ratification of the CTBT and urges it to reconsider the ratification withdrawal," foreign ministry spokesperson Lim Soo-suk said in a commentary, referring to the Comprehensive Nuclear Test Ban Treaty.
The move came after Russian President Vladimir Putin signed a law withdrawing its ratification of the CTBT on Thursday.
The treaty, adopted in 1996, bans all kinds of nuclear tests and served as a key tool to prevent nuclear proliferation and competition in nuclear armament.
As of October, 187 countries had signed the treaty, with 178 of them having ratified it. South Korea completed the ratification in 1999.
However, the treaty has not come into force because eight countries -- the United States, China, North Korea, Iran, Israel, Egypt, India and Pakistan -- have not ratified it yet.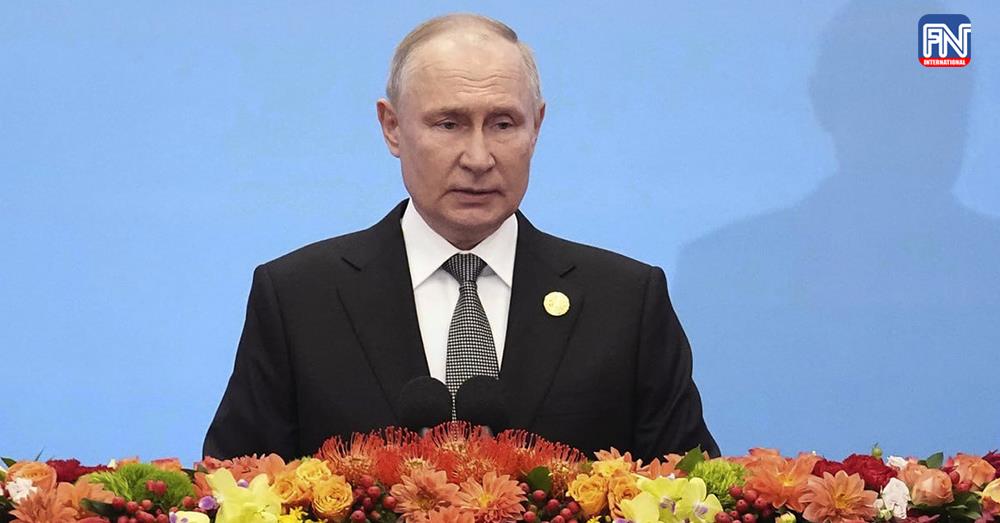 Photo from Yonhap News