LONDON, Nov. 2 (RT) – The global economy could be doomed to take a major hit if the conflict between Hamas and Israel escalates, the New York Times (NYT) reported on Wednesday, citing a top economist at Ernst & Young.
Gregory Daco, chief economist at EY-Parthenon, Ernst & Young's global strategy consulting arm, told the NYT that in the "worst-case scenario," the expansion of military action in the Middle East would entail "severe" consequences for the world economy, such as a moderate recession, a plunge in stock prices and a loss of $2 trillion.
Oil prices are likely to rise to $150 per barrel from the current $85, Daco predicted.
Last month the World Trade Organization (WTO) warned that global GDP could drop 5% in the longer term if the world splits into two trading blocs as a result of the escalating conflict between Israel and Hamas. The WTO also slashed its 2023 forecast for global trade growth to 0.8% from the previously estimated 1.7%, citing a deepening manufacturing slowdown.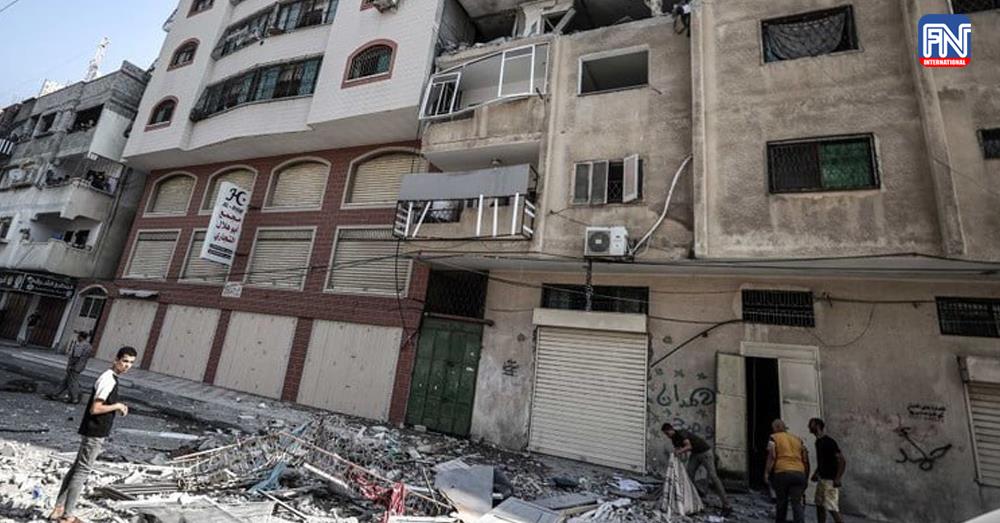 Photo from RT