SAO PAULO, Nov. 6 (Reuters) - Half a million residents of Sao Paulo remained without electricity on Monday three days after a storm knocked down power cables, leaving much of Brazil's largest city in the dark.
The storm snapped branches and knocked down hundreds of trees that fell on overhead power lines in many streets of the city, initially cutting off 2.1 million customers in Metropolitan Sao Paulo, energy distribution company ENEL said.
"The storm was terrible. I had no electricity, no cellphone and no fuel on Friday," said carpenter Denilson Laurindo, who faulted the city for not pruning trees in the streets. He said ENEL promised to restore power supplies by Tuesday.
Thiago Gonzalez, an electrical engineer, had to rent a room in a nearby neighborhood so he and his wife could get a hot shower and sleep with air conditioning.
"I saw the tree fall and hit the transformer post. There was an explosion and then the lights went out," he said. He complained the couple had lost food and could not refrigerate medicine in the blackout.
School classes were canceled on Monday in the worst-hit neighborhoods of the city, such as Morumbi where Gonzalez lives.
ENEL said it had restored its service to 76% of its customers but 500,000 were still without electricity on Monday.
The company, which is the second largest energy distributor in Brazil and owned by Italy's energy group ENEL (ENEI.MI), said the gale-force winds that hit Sao Paulo on Friday were the strongest in recent years and caused severe damage to the power grid due to falling trees and branches.
Brazil's Justice Minister Flavio Dino said the government will ask the company for an explanation for the blackout.
The Sao Paulo's state prosecutors office said it will investigate why so many customers in the city where left for so long without electricity and whether ENEL has enough staff to cope with emergencies in the 24 districts it serves.
Alexandre Vieira Monteiro, a condominium administrator, said six of the seven buildings he manages have had power supplies restored, but one was still without electricity in Morumbi.
"Alright, it was an unusually strong storm. But what is shocking is that year after year there is not enough investment in burying the power cables. It is all out of date," he said.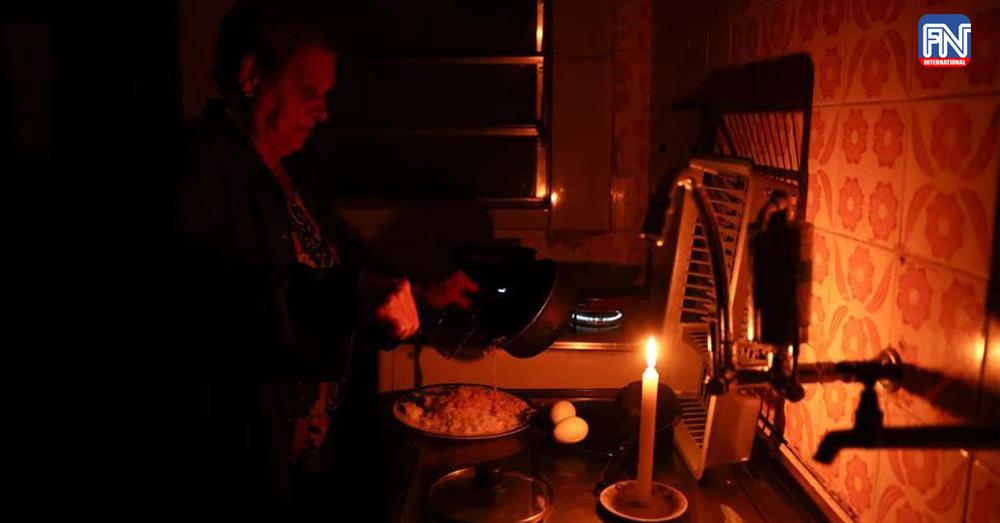 Photo from Reuters