RABAT, Nov. 8 (TASS) – A total of 18 hospitals in the Gaza Strip were forced to end their work in the Gaza Strip amid heavy Israeli shelling and air raids, the healthcare authority of the Palestinian exclave has told Al Jazeera.
"A total of 18 hospitals, including eight state-run facilities, had to stop their work in the Gaza Strip. The situation in Gaza hospitals is catastrophic. No words can describe it, particularly in northern regions," the channel quoted a source as saying.
"Hospitals in northern Gaza are experiencing shortages of medicines, food, fuel," he said.
The situation in the Middle East sharply escalated following an incursion of Hamas militants from the Gaza Strip into Israel on October 7, accompanied by killings of residents of Israeli settlements near the border and taking more than 200 hostages, including children, women and elderly people. Hamas regards the attack as a response to Israeli actions against the Al-Aqsa Mosque on Jerusalem's Temple Mount. Israel has declared a complete siege of the Gaza Strip and has started delivering strikes on that area and parts of Lebanon and Syria. Clashes are also taking place in the West Bank.
On October 27, the IDF's chief spokesman, Rear Admiral Daniel Hagari, announced the expansion of Israel's ground offensive in Gaza.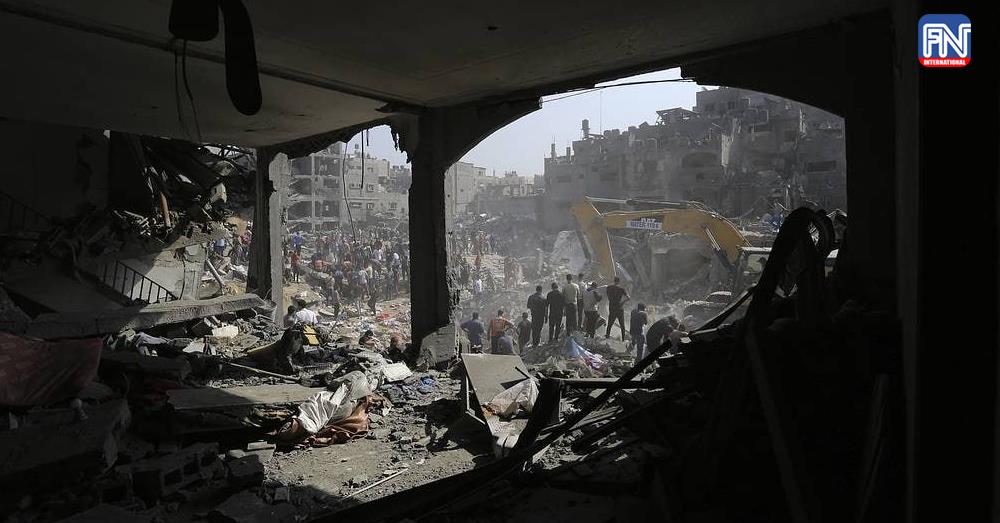 Photo from TASS