MOSCOW, Nov. 8 (Sputnik) - Russian President Vladimir Putin said Wednesday that the establishment of a common peaceful, stable and prosperous Eurasian space is needed to develop a new and fairer world order.
"Development of a new and fairer world order based on the primacy of international law has been a prevailing trend at the current stage of world development. Russia believes that establishment of a common peaceful, stable and prosperous Eurasian space is an integral part of this process," the president said in an interview with Kazakh media, published on the website of the Kremlin.
Putin also said that the Commonwealth of Independent States (CIS) is an integral part of peace and stability in Eurasia.
Reiterating how Russia is set to chair the CIS starting January 1, 2024, Putin detailed that the nation's "main priorities include the deepening of economic cooperation, expansion of cultural and humanitarian ties, and contacts in the sphere of security and law enforcement, conjunction of Eurasian integration processes."
Weighing in on the Shanghai Cooperation Organization (SCO), the Russian president noted that Russia has "great expectations" as the structure has strong political and economic capacity.
"We have great expectations for the SCO, which brings together 26 states, since this structure has a strong consolidated political and economic capacity and covers a geographical area extending from South and Southeast Asia to the Middle East and Europe," the president said.
"The SCO attracts with its focus on creation and multifaceted cooperation, mutual consideration of interests, equality, openness, and respect for cultural and civilizational diversity. This compares favourably our organization with the 'narrow-block' structures with the small number of chosen participants that are promoted by the Western countries."
The Russian leader further pointed out that the cooperation in security, economy and trade are among the priorities of Russia's interactions with the six Central Asian states, underscoring how integration trends in the Central Asian region were continuing to gain momentum.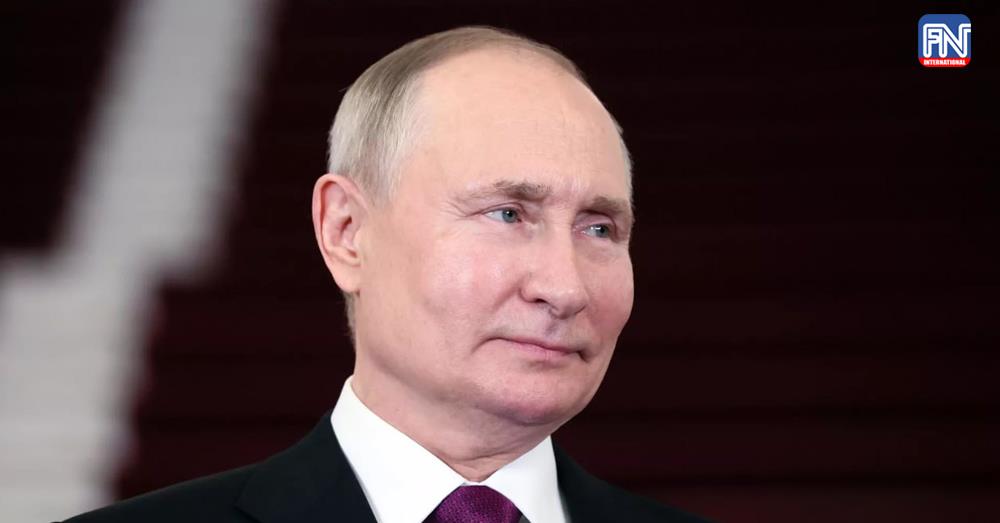 Photo from Sputnik