MANILA, Nov 18 (Reuters) - The death toll from a magnitude 6.7 earthquake in the southern Philippines has increased to six and authorities are searching for two missing people, local disaster officials said on Saturday (Nov 18).
The offshore quake struck off Mindanao island on Friday afternoon at a depth of 60km, according to the German Research Center for Geosciences.
Videos posted on social media showed ceilings falling at two large malls as pillars swayed and people cowered and shouted in fear. The SM City General Santos mall and Robinsons GenSan mall announced temporary closures.
Photos also showed a collapsed roof at a school.
Agripino Dacera, disaster office chief of General Santos City in the province of South Cotabato, told Reuters that three people had been reported dead there. A man and his wife died when a concrete wall collapsed on them, while another woman was killed in a shopping mall, Dacera said.
Near the epicentre in Sarangani province, at least two people died, while rescuers are searching for two others missing after there was a landslide, Angel Dugaduga, a disaster response official in the coastal town of Glan, told Reuters.
In Davao Occidental province, a 78-year-old man died after being crushed by a rock, Franz Irag, civil defence officer in the Davao region, told DWPM radio.
Power supply has been restored and most roads are passable, disaster officials said, adding that reports were mostly of minor damage to homes and buildings.
The presidential palace said President Ferdinand Marcos Jr instructed government agencies to ensure the safety and well-being of everyone affected by the quake.
The Philippines lies within the Pacific "Ring of Fire," where volcanic activity and earthquakes are common.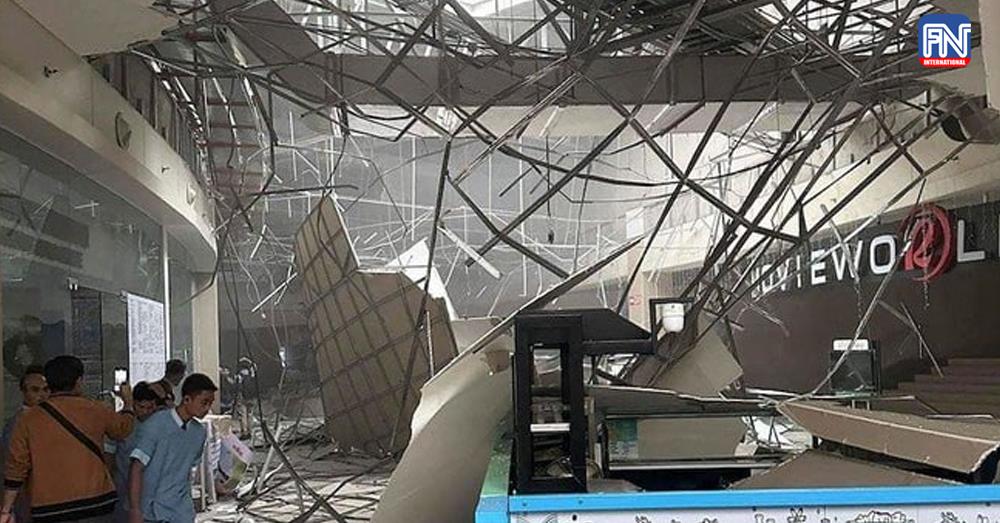 Photo from AFP