TOKYO/SEOUL Nov 21 (Reuters) - North Korea has notified Japan it plans to launch a satellite between Wednesday and Dec. 1, in what Tokyo and Seoul said could be a third attempt to put a spy satellite into orbit in violation of a U.N. ban.
Japan's Coast Guard said on Tuesday the North gave notice of the launch in the direction of the Yellow Sea and East China Sea. South Korea's state maritime safety agency issued a warning to vessels of the planned launch for the same areas as previous launches.
North Korea had attempted to launch what it called spy satellites twice earlier this year but failed, and South Korean officials have said in recent days that it appeared set to try again soon.
The notice prompted immediate condemnation from Japanese Prime Minister Fumio Kishida, who said his country's defence systems, including the Aegis destroyers and PAC-3 air defence missiles, stood ready for any "unexpected situation" that arose.
"Even if the purpose is to launch a satellite, using ballistic missile technology is a violation of a series of United Nations Security Council resolutions," Kishida told reporters.
"It is also a matter that greatly affects national security."
Japan will work with the United States, South Korea and others to "strongly urge" North Korea not to go ahead with the launch, Kishida said.
South Korea's defence ministry said it was watching the North's planned launch. Previous launches came in the early hours of the first day of the window, the ministry said, and it was possible the third attempt would be successful.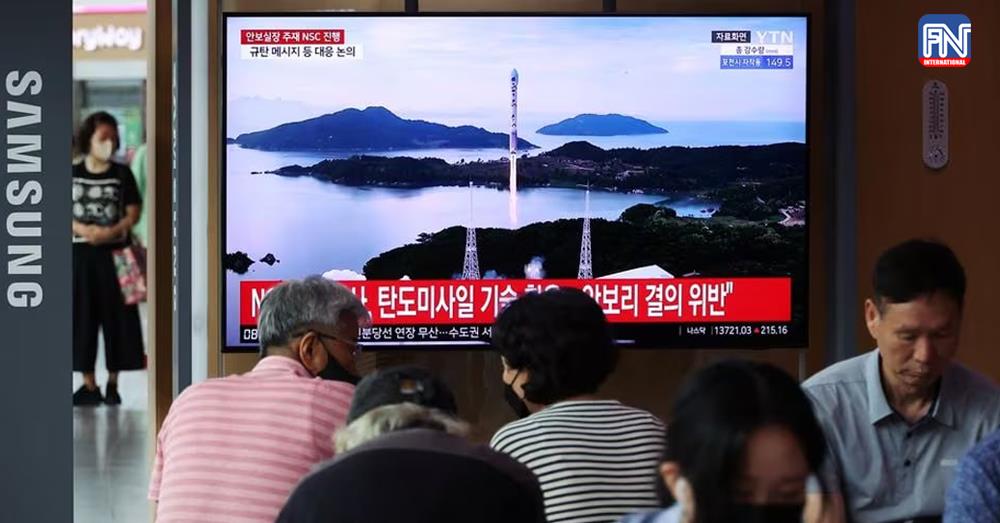 Photo from Reuters