Phnom Penh (FN), Dec. 12 – Sam Rainsy's confidant Kong Korm, also former President and Sam Rainsy Party, spoke in a special interview with Fresh News on Wednesday concerning the proposed amendment to lift the bans of 118 former Cambodia National Rescue Party (CNRP) officials.
In an interview, Kong Korm stated that Sam Rainsy is selfish when he does not want the 118 former officials of the dissolved CNRP to resume political activities after the bans lifted.
"Sam Rainsy's act does not fit his position," Korm told Fresh News, adding that "His new appointment as Acting President of the dissolved CNRP also violated the party's by-laws."
Anyone of the banned to accept the lift and re-enter politics is the traitor, Rainsy recently warned his former members, speaking in an interview with RFI.
It is worth noting that Cambodia's National Assembly is working to amend the law to enable the 118 former CNRP officials resume their political activities.
According to the announcement of the National Assembly late Wednesday, some lawmakers already proposed for Amendment on Article 45-new of Political Party that will add a new a paragraph as follows:
"Individual whom the court banned from doing political activities could not create a new party, or participate in any other political parties, or be a candidate for others to vote, or do any activities to support or oppose other parties. Individual whom the court banned from doing political activities will receive absolute rights to legally participate in political activities when banning expired as determined by the Supreme Court's verdict, or in the case that individual has been rehabilitated by His Majesty King as requested by Prime Minister in accordance with the proposal of Minister of Interior."
The proposed amendment is one of the agendas of the Royal Government of Cambodia's further steps to strengthen democracy and political space as well as facilitate freedom of press, CSOs, and unions, according to foreign affair ministry's press release dated Monday.
=FRESH NEWS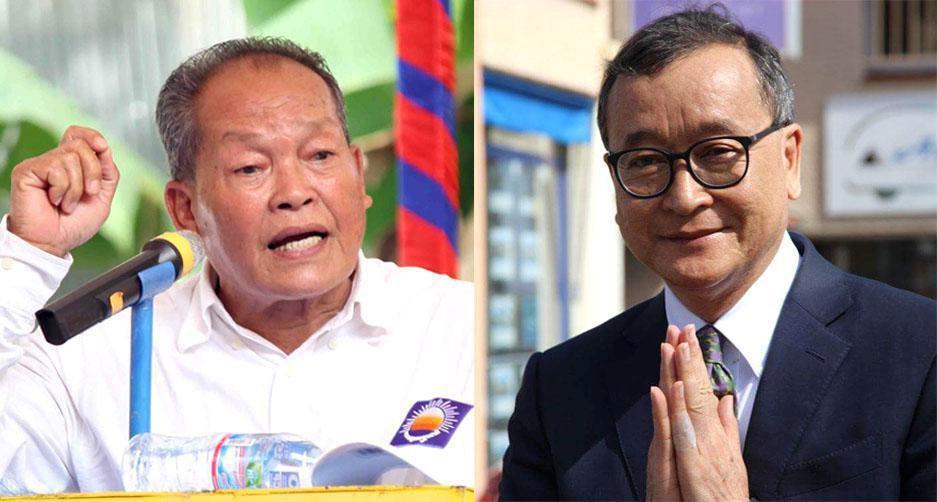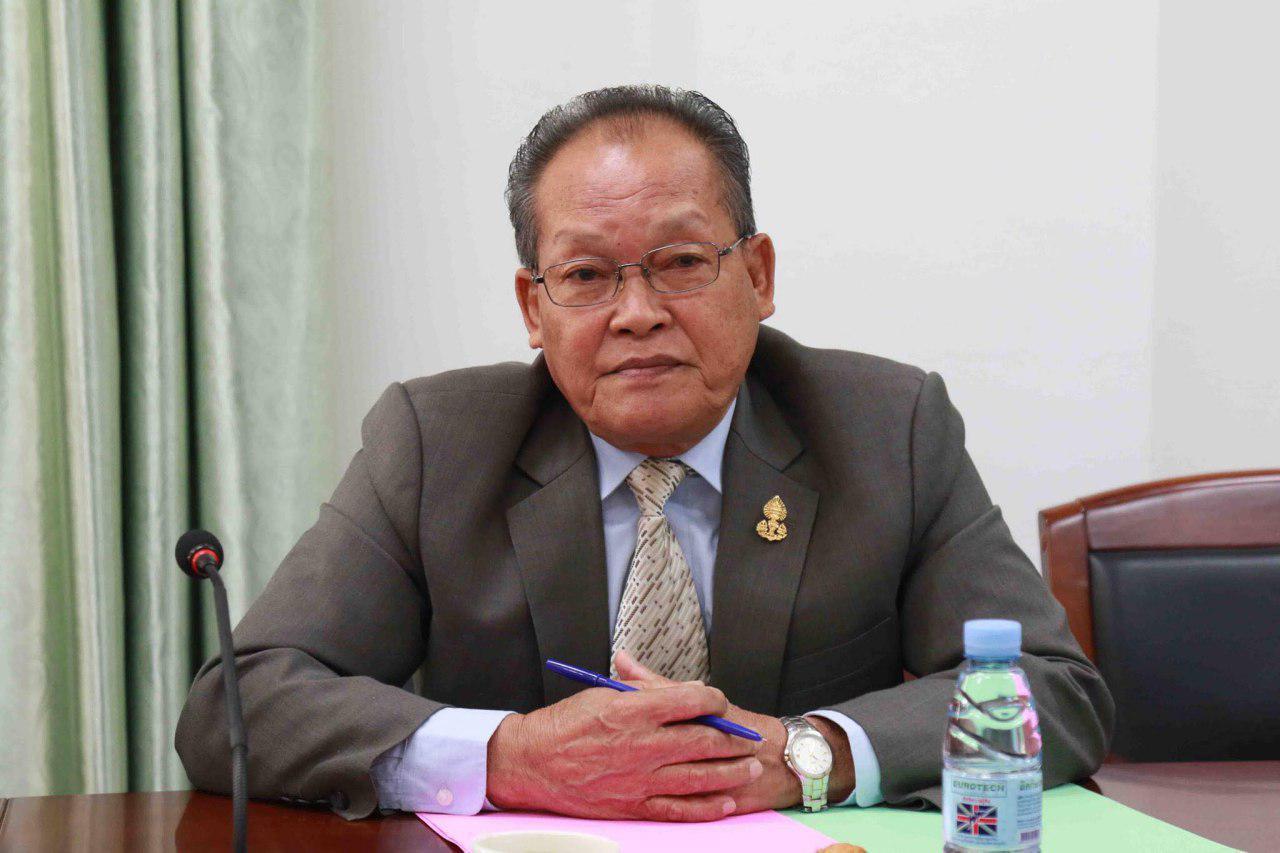 </p