Phnom Penh (FN), May 26 – Cambodian prime minister Hun Sen said his disability became the driving force to overthrow the Pol Pot regime and to bring full peace and freedom for the kingdom.
The premier spoke during a meeting with the ASEAN Para Games delegations, held on Friday afternoon (May 26) at the Peace Palace.
"The loss of my one eye, my child, and my freedom during Pol Pot regime is a driving force to overthrow Pol Pot regime," the premier underscored.
On that occasion, the premier also mentioned the endurances and challenges of people with disabilities.
=FRESH NEWS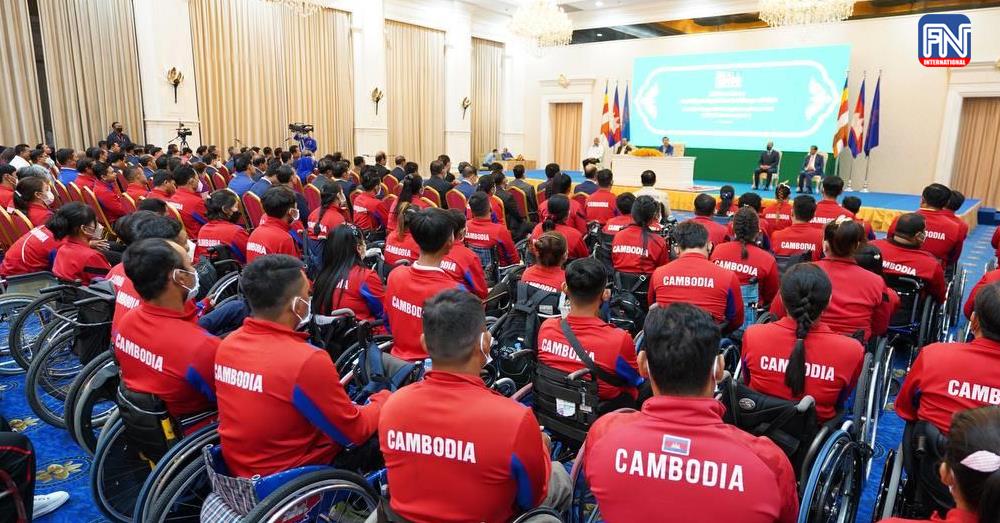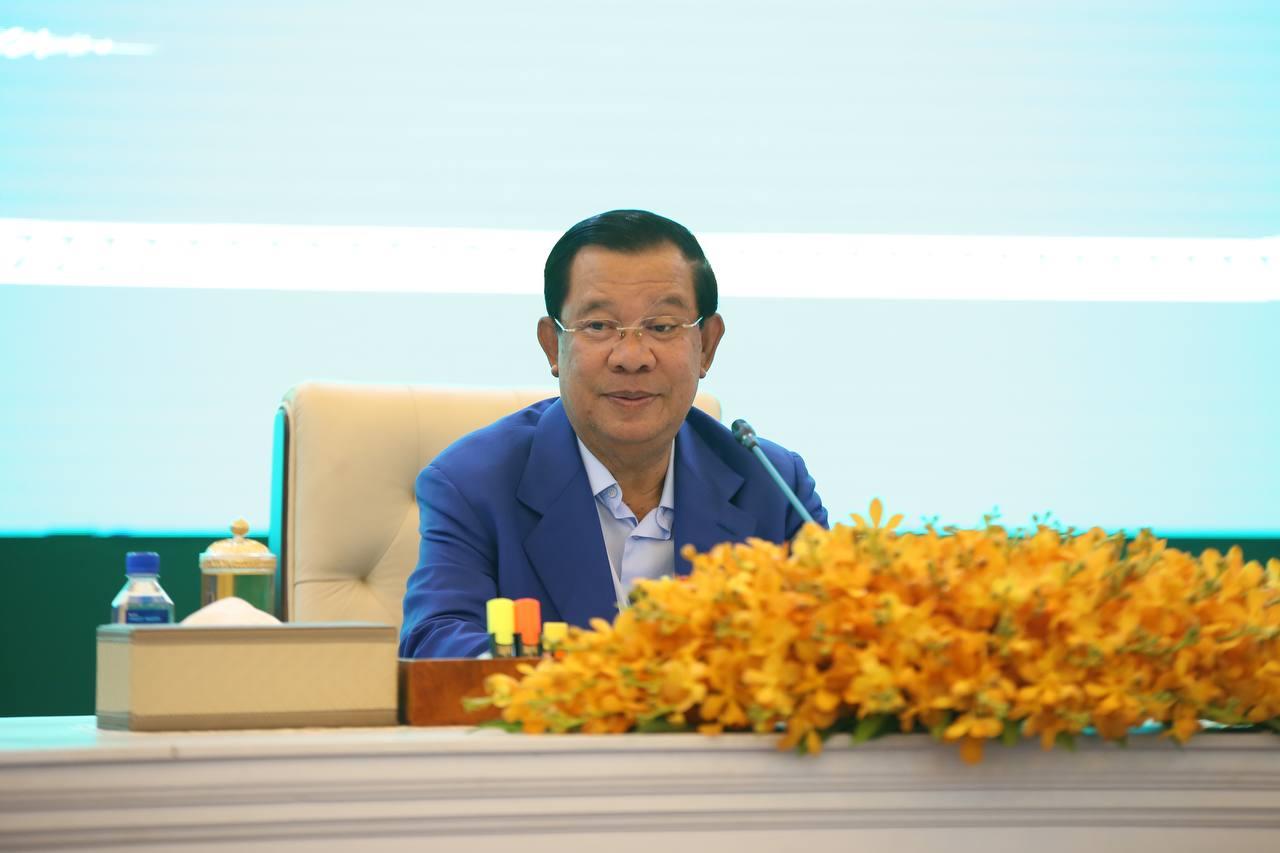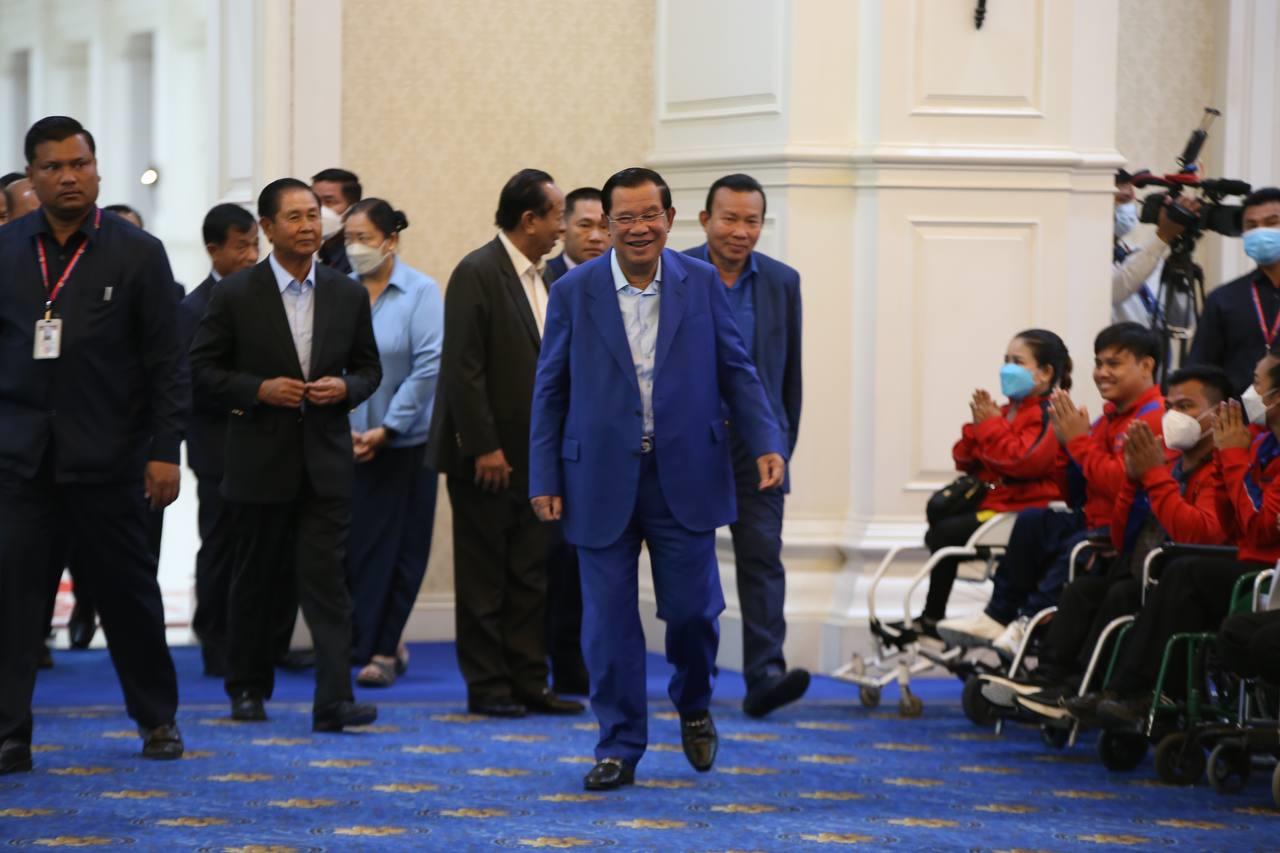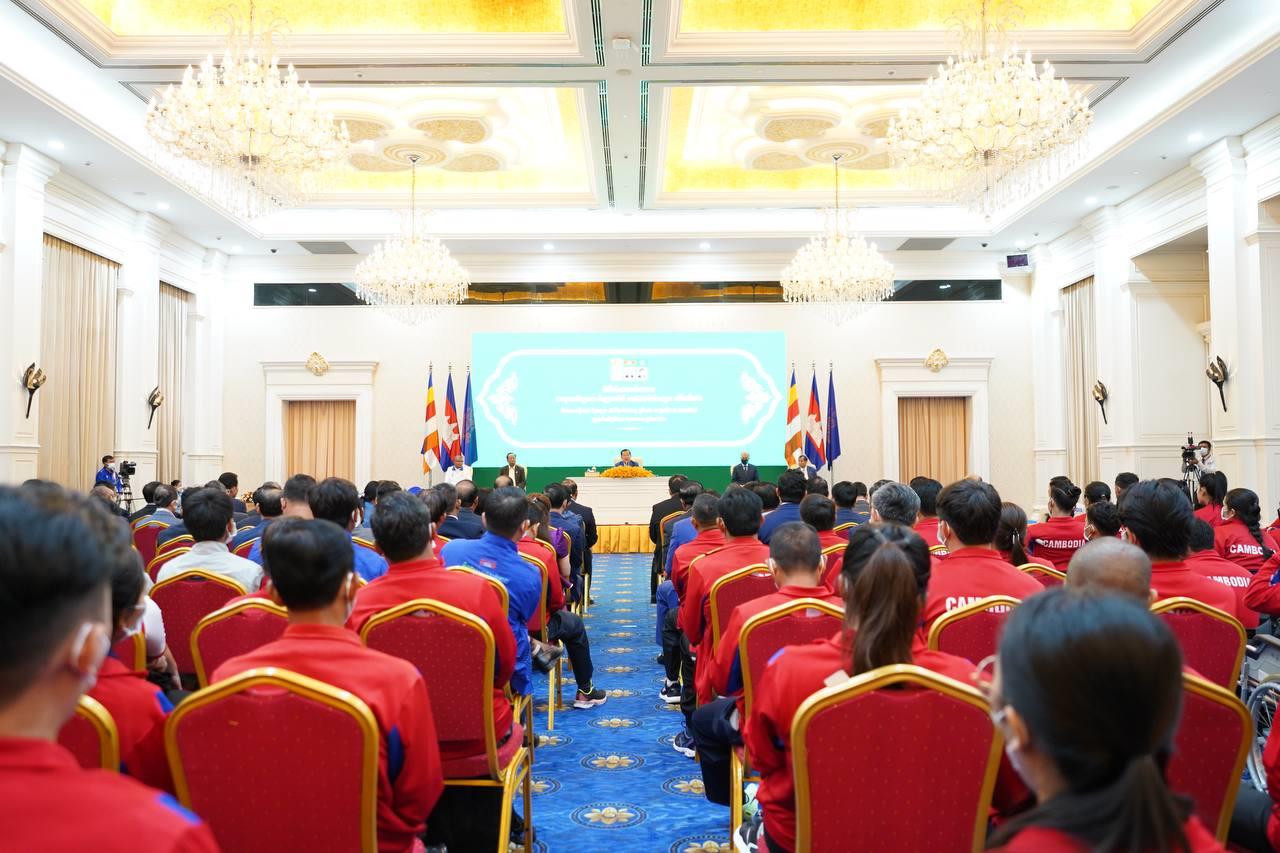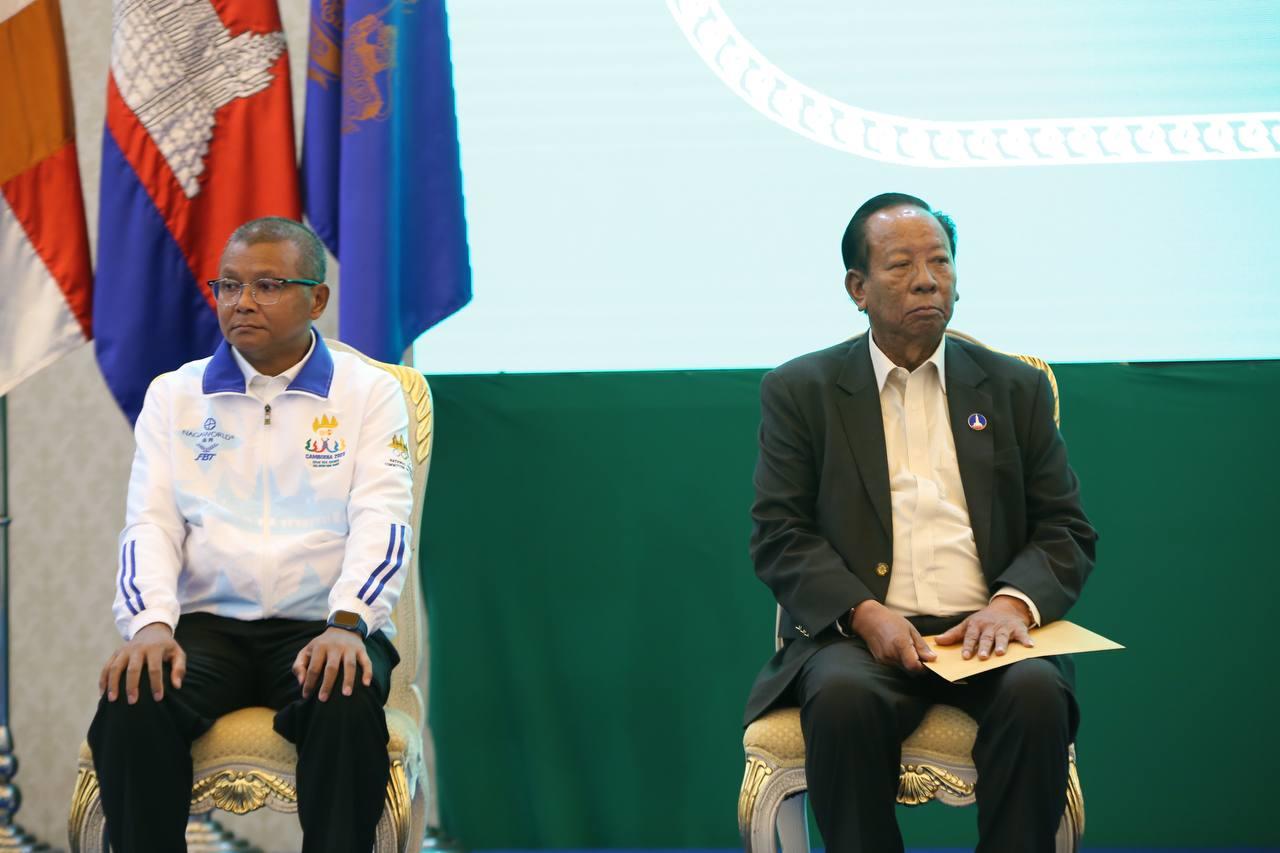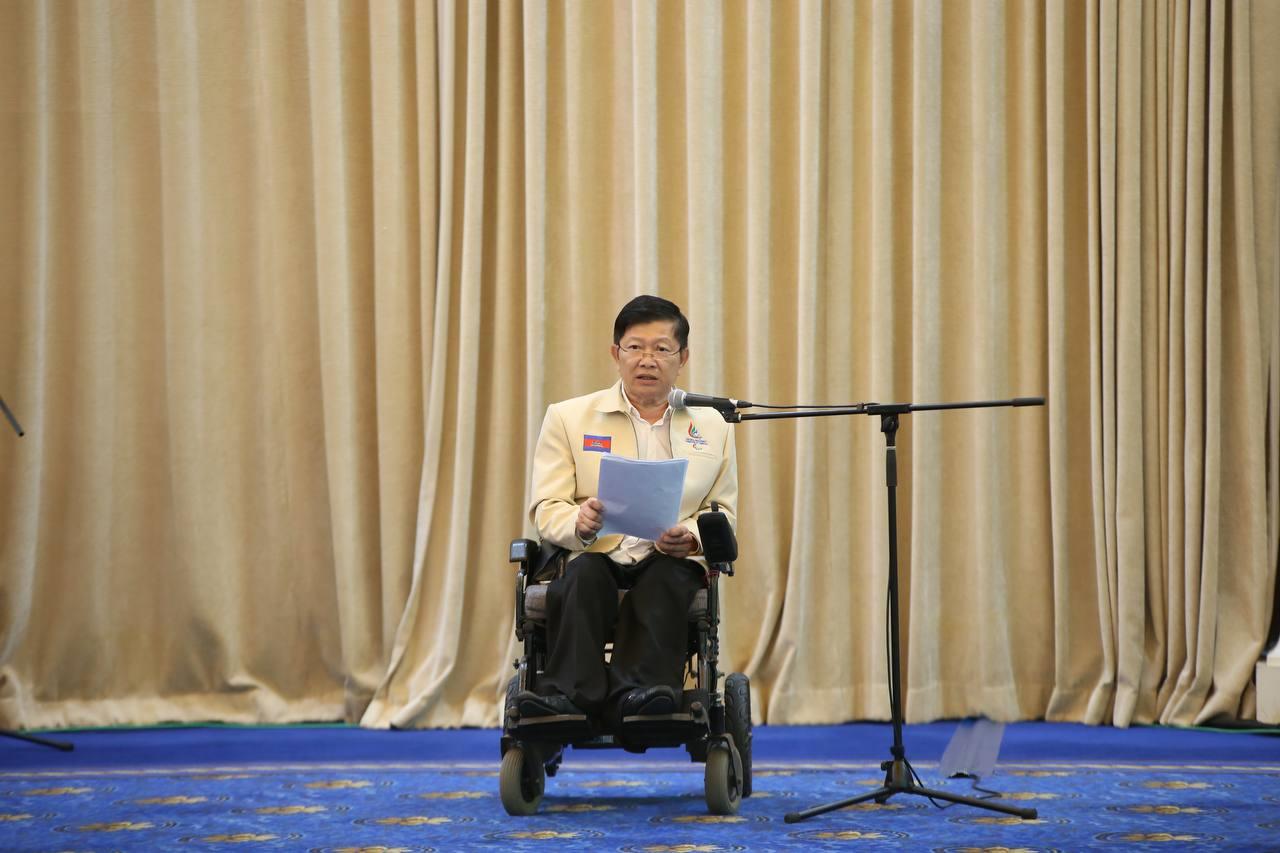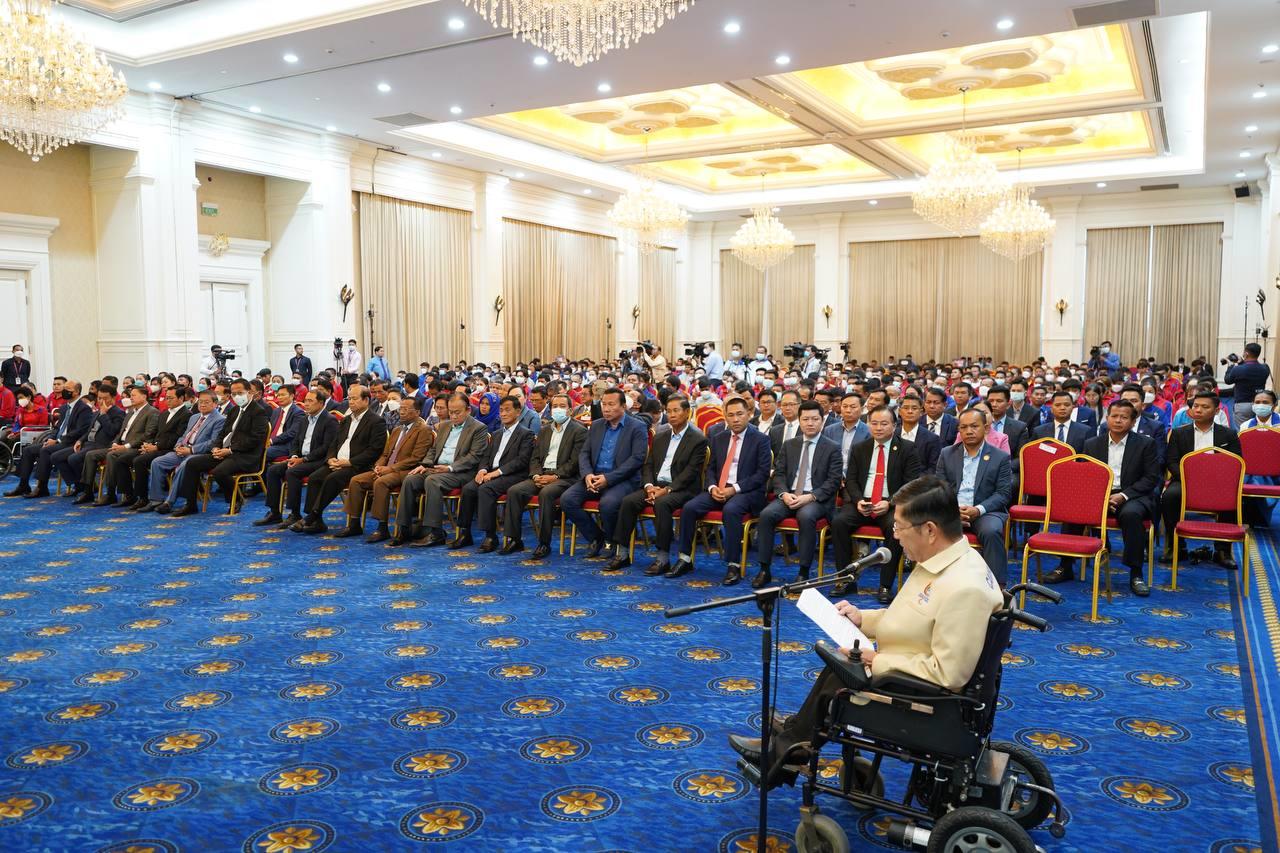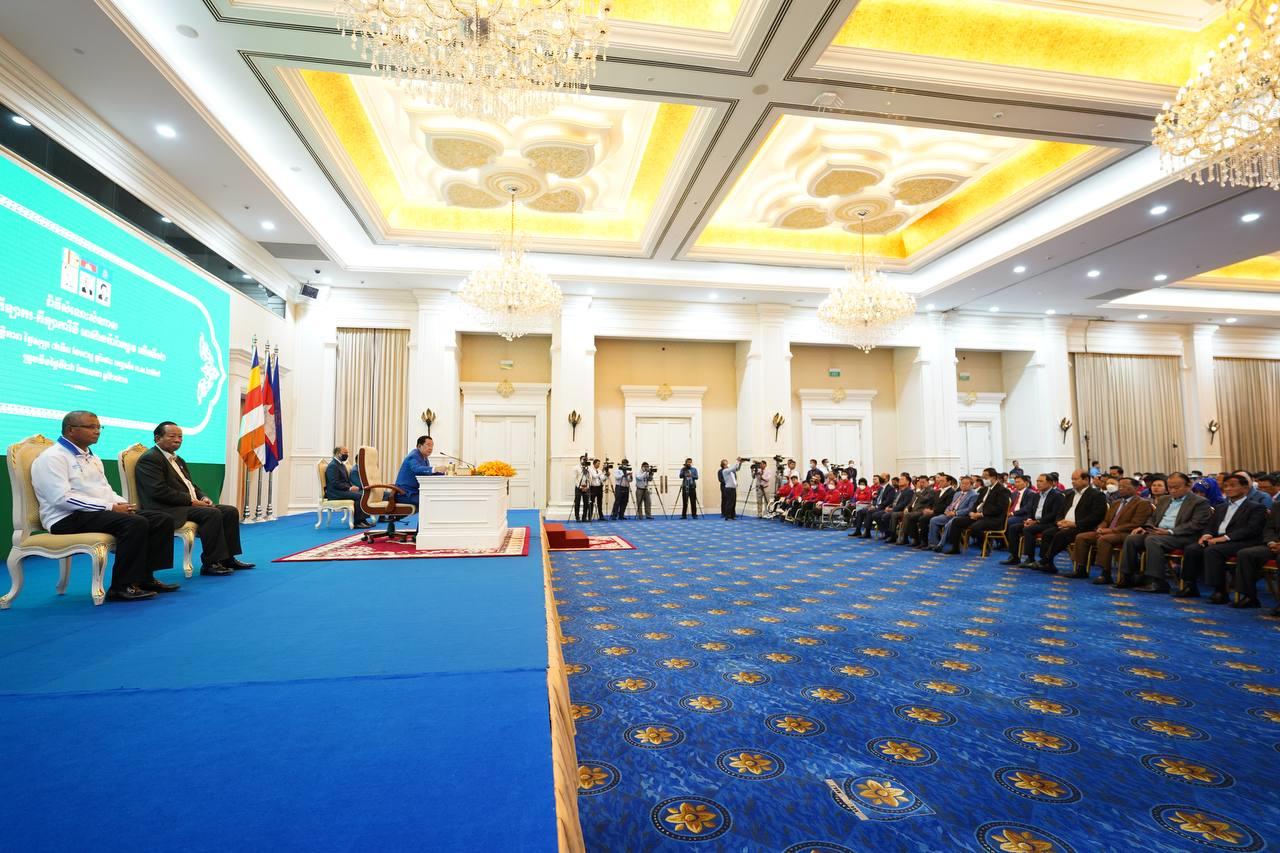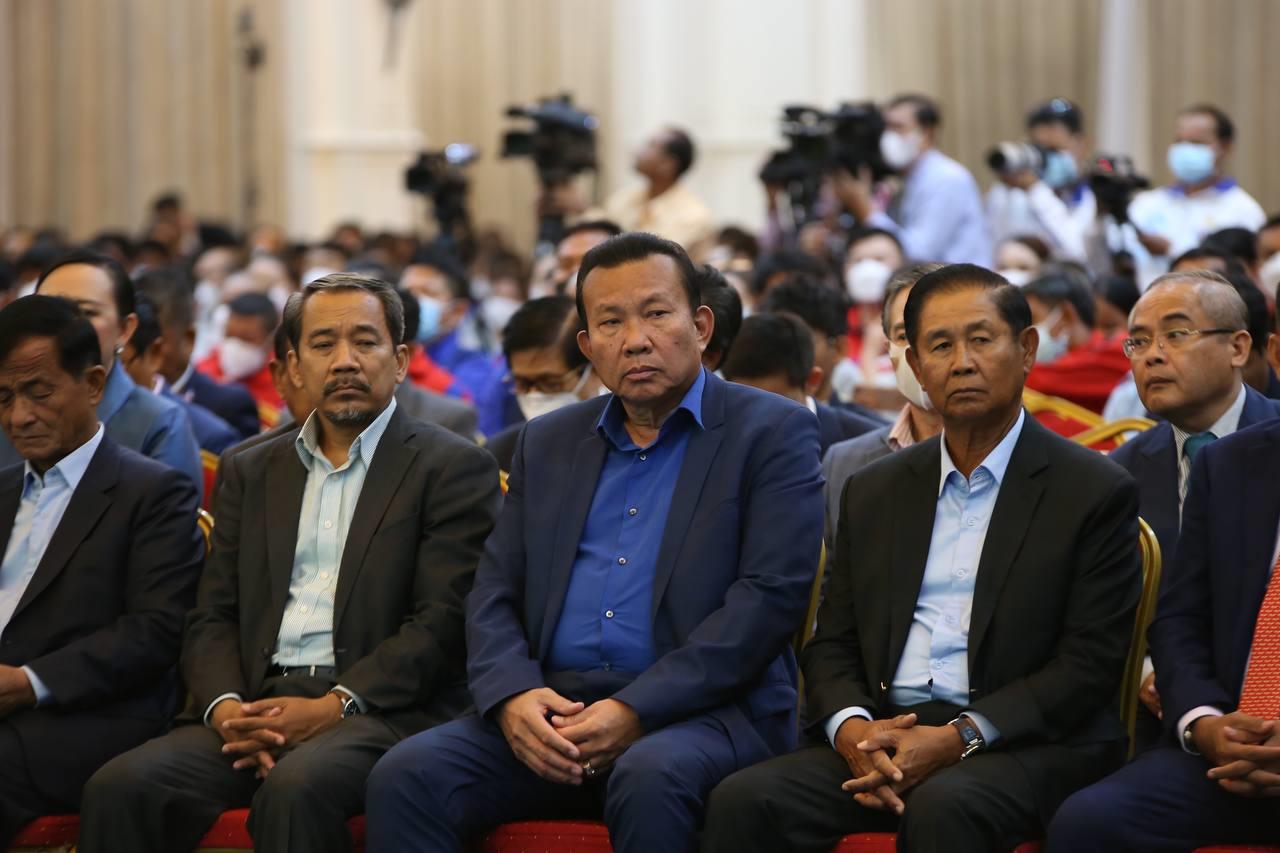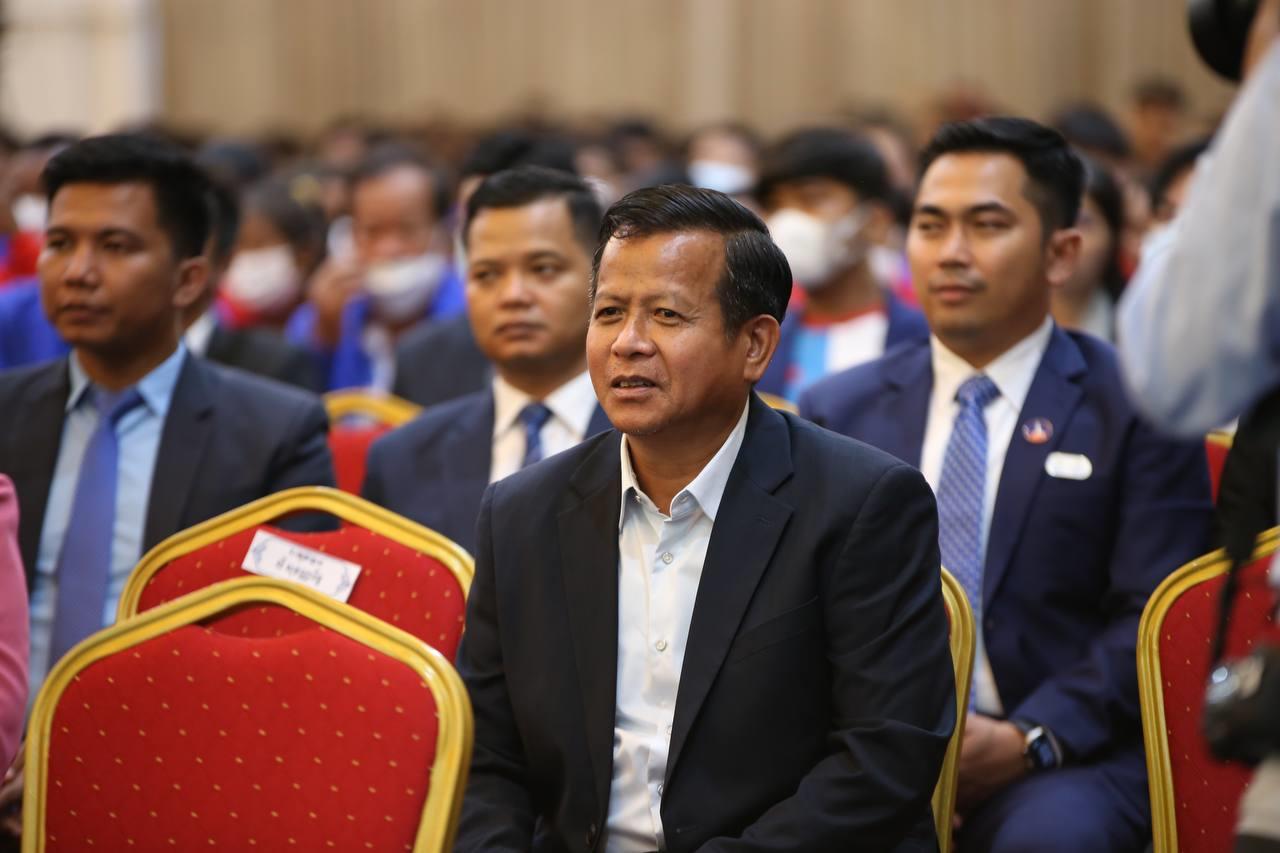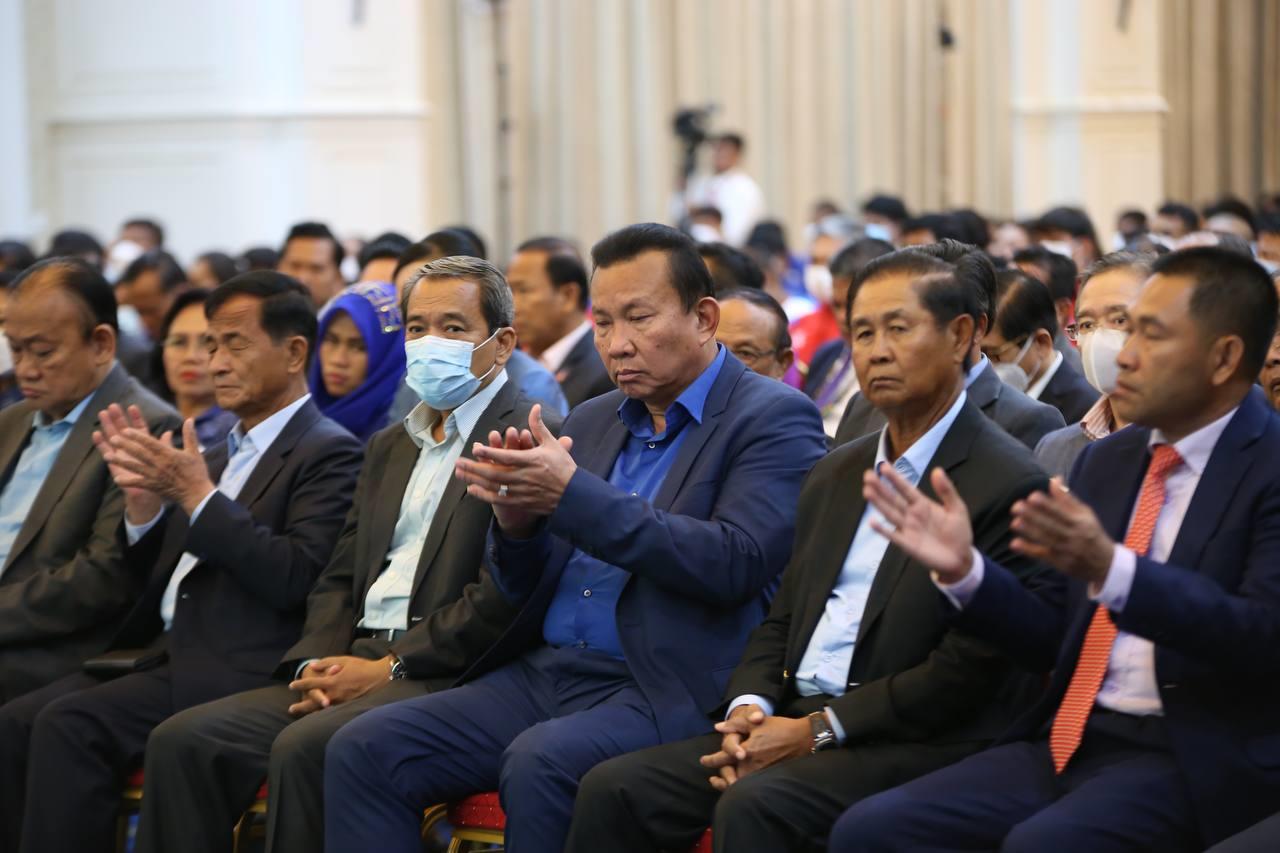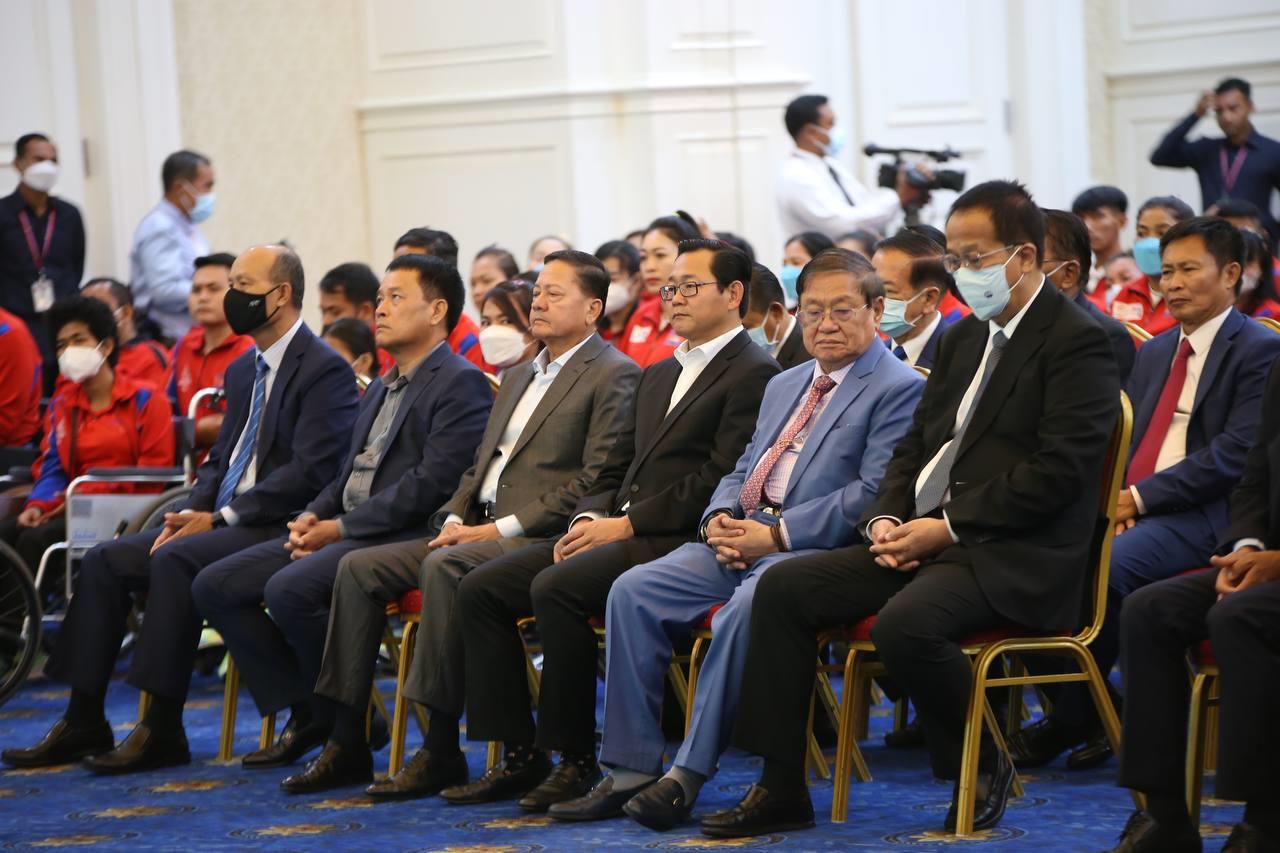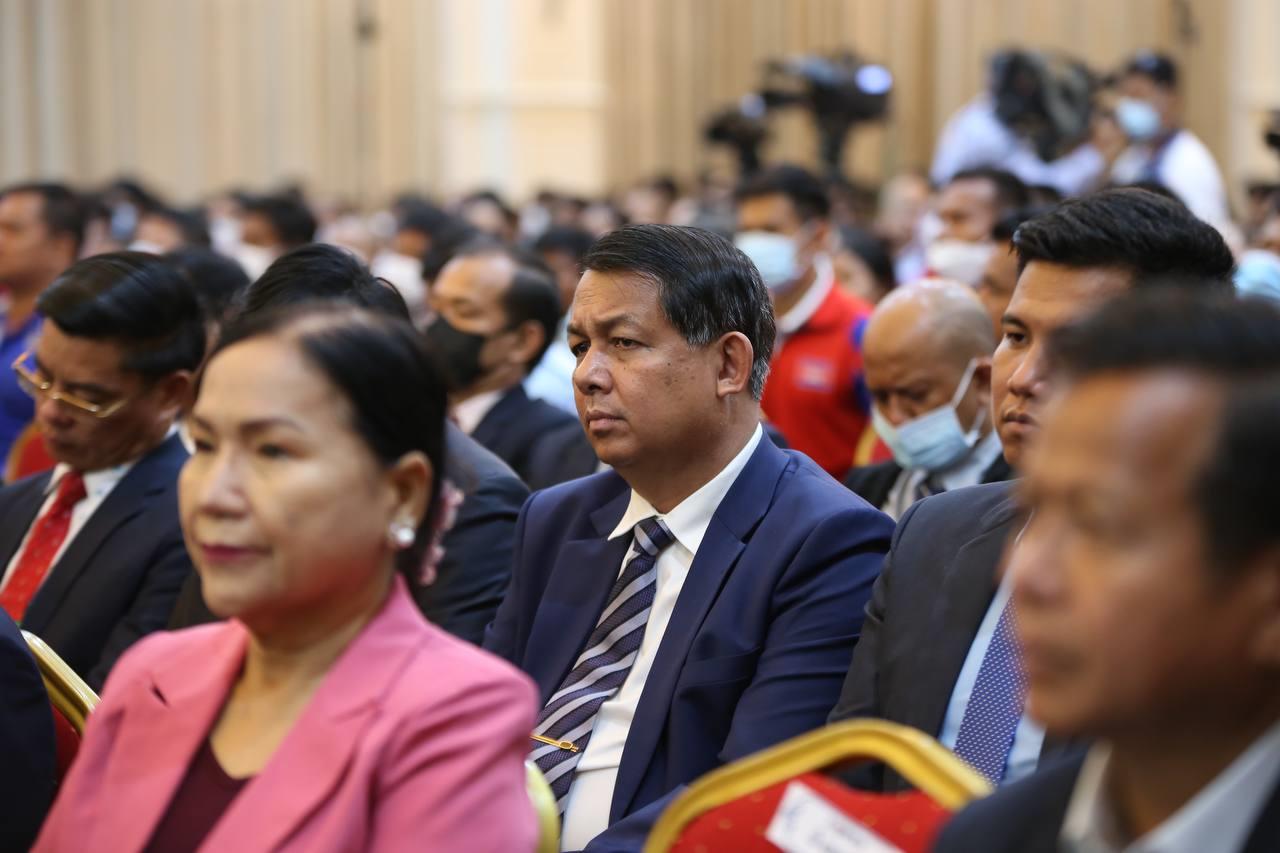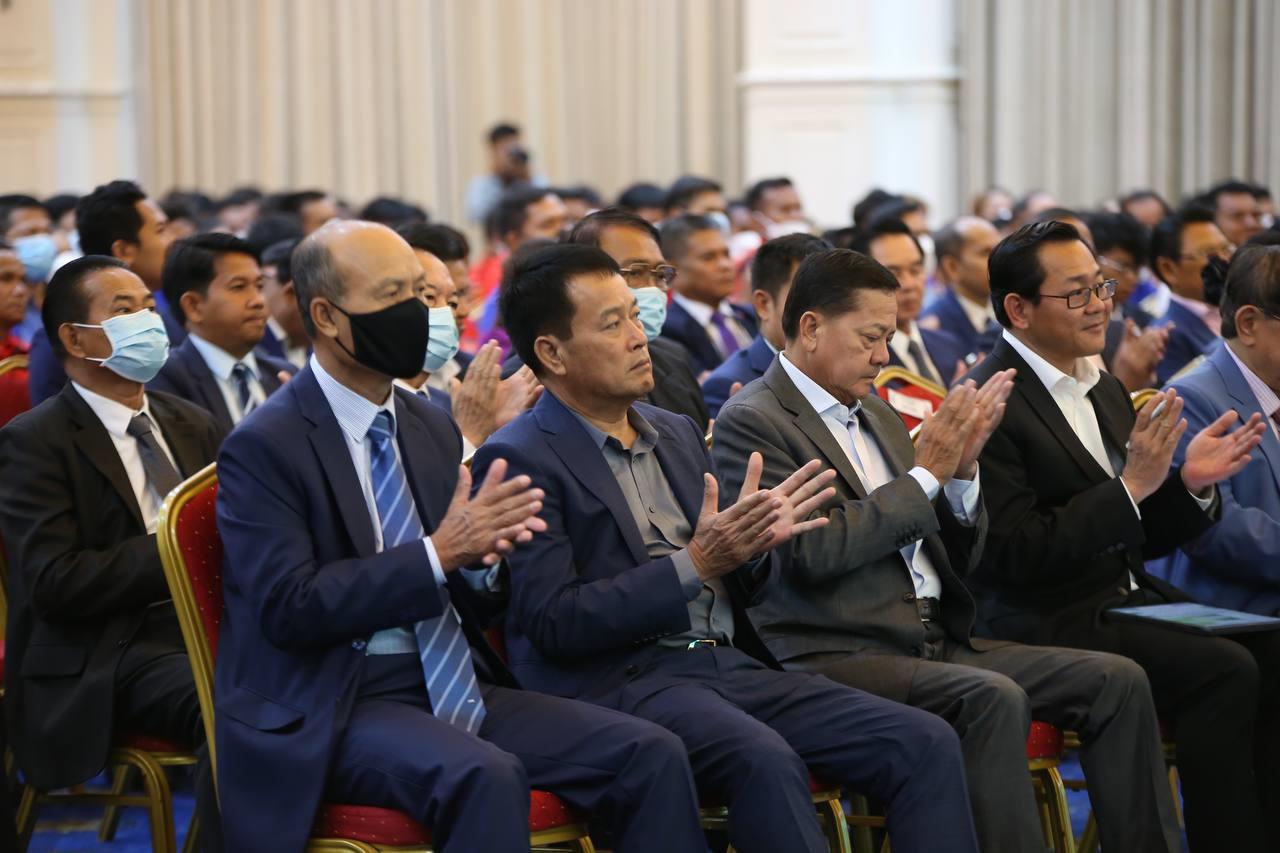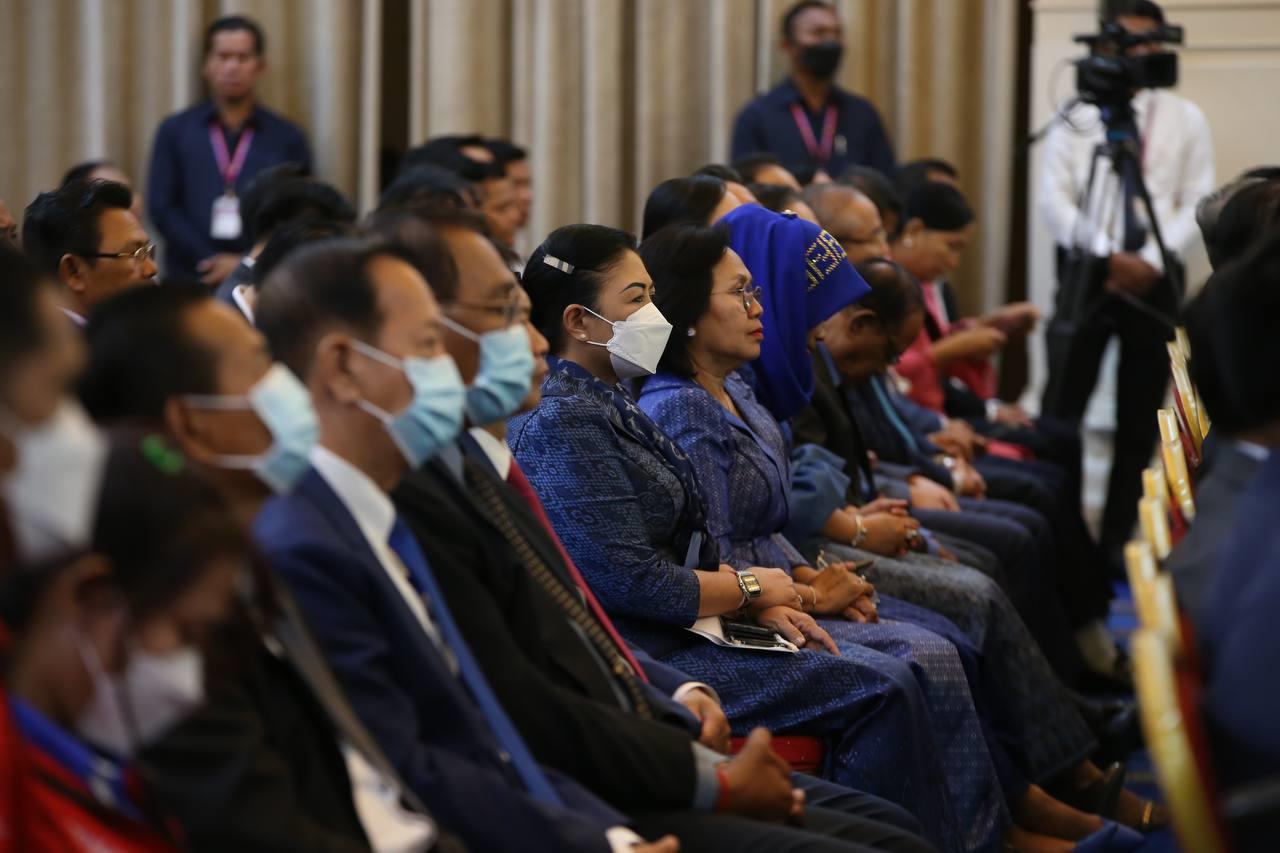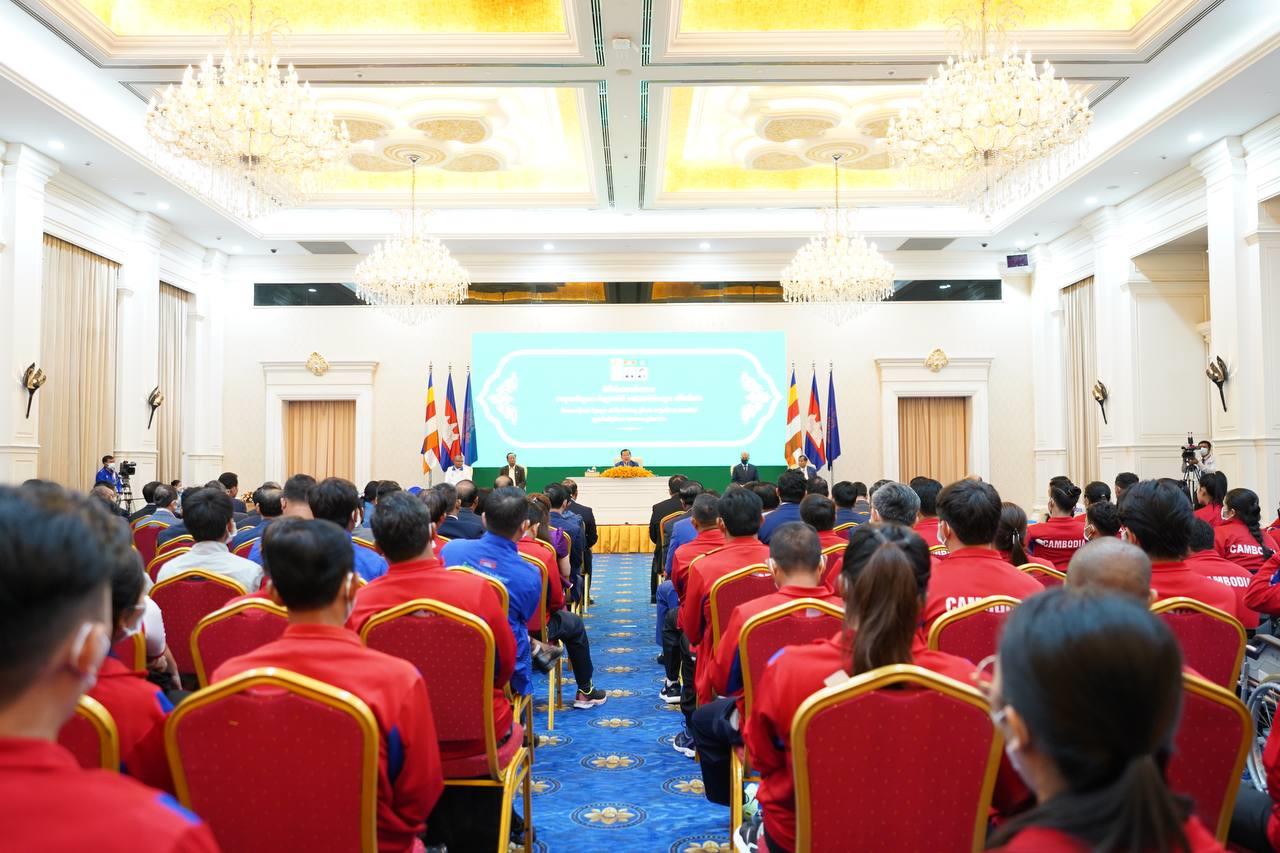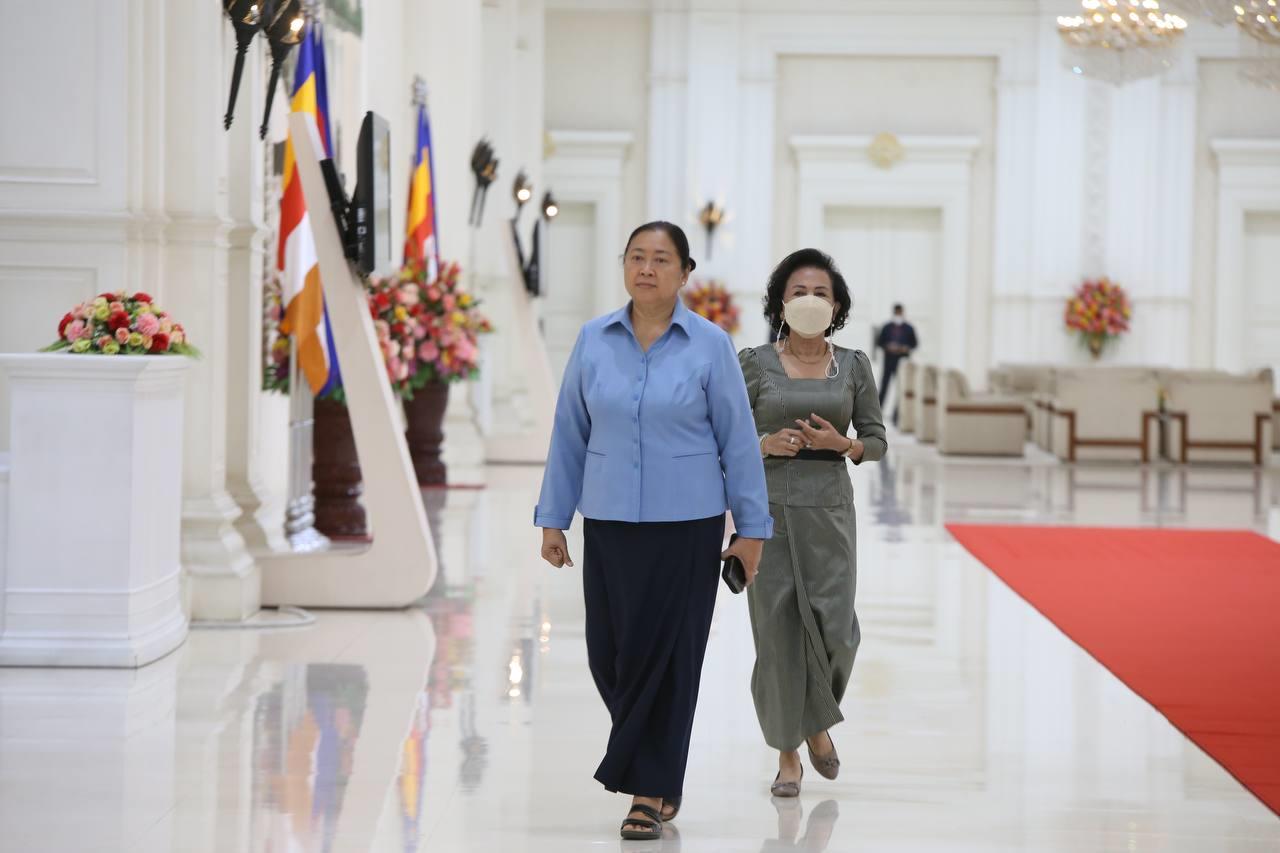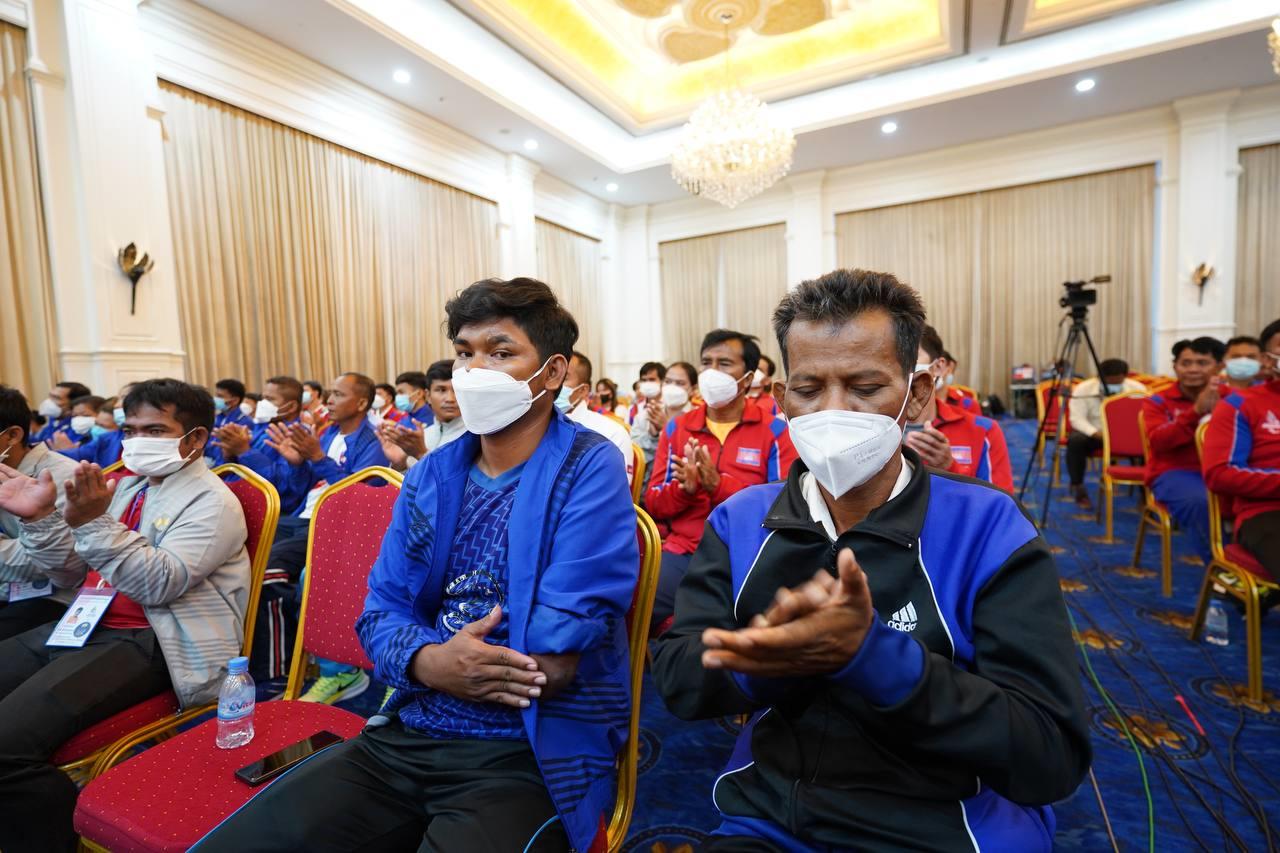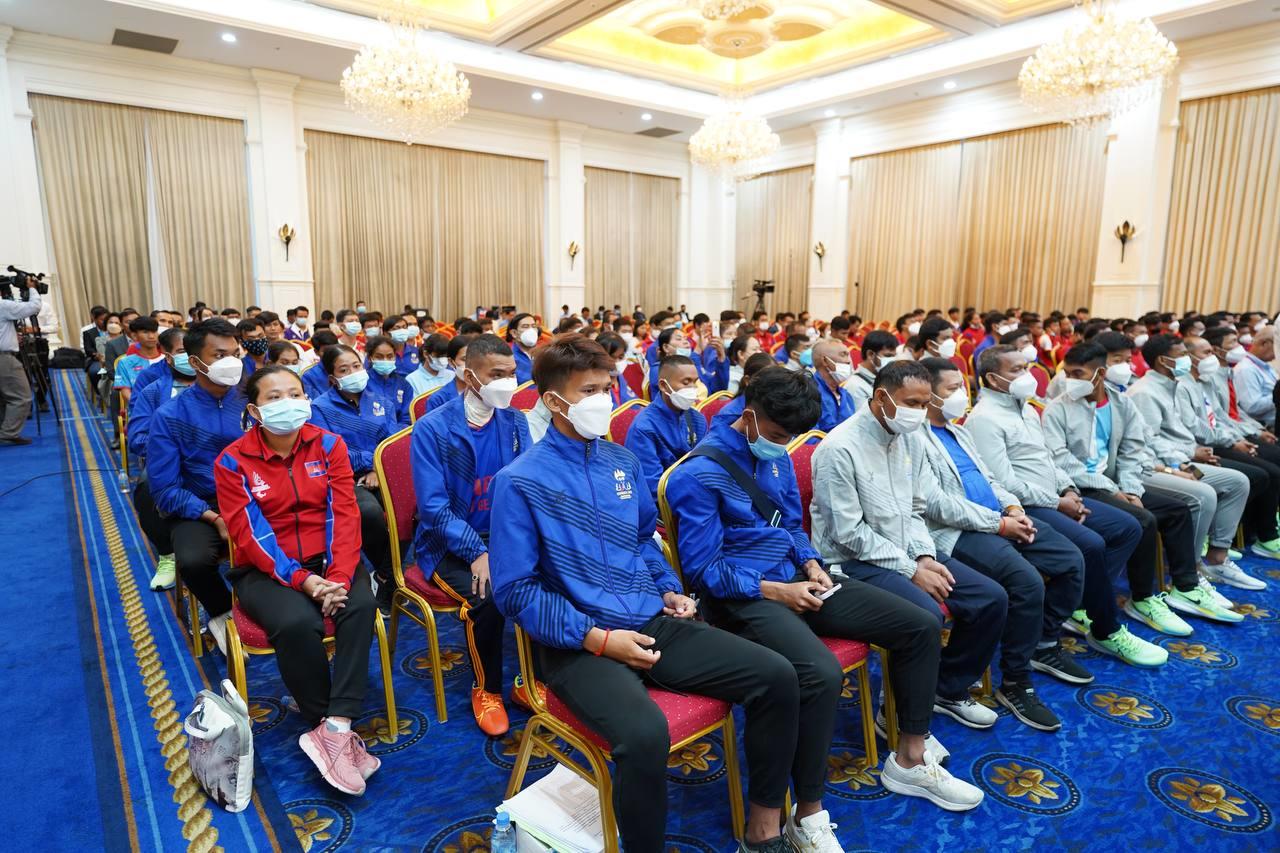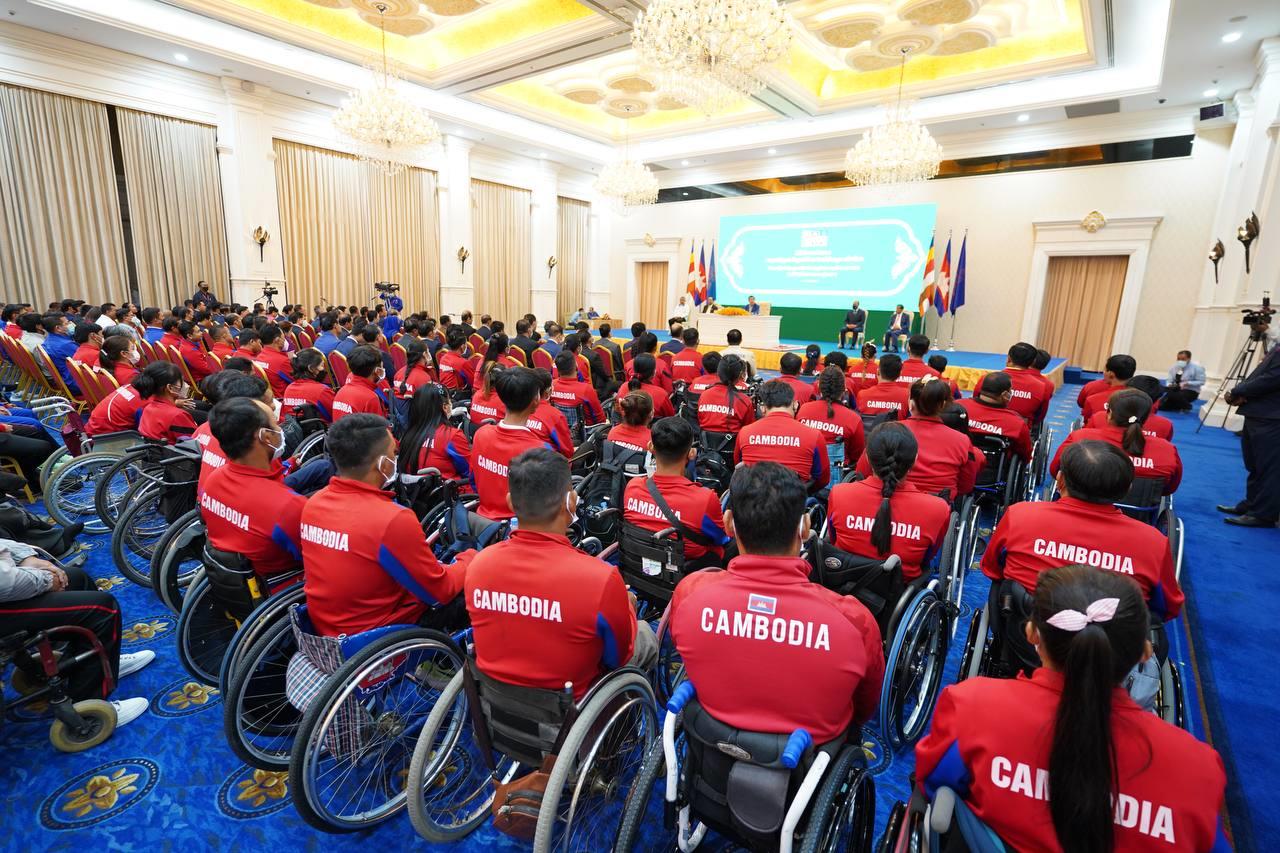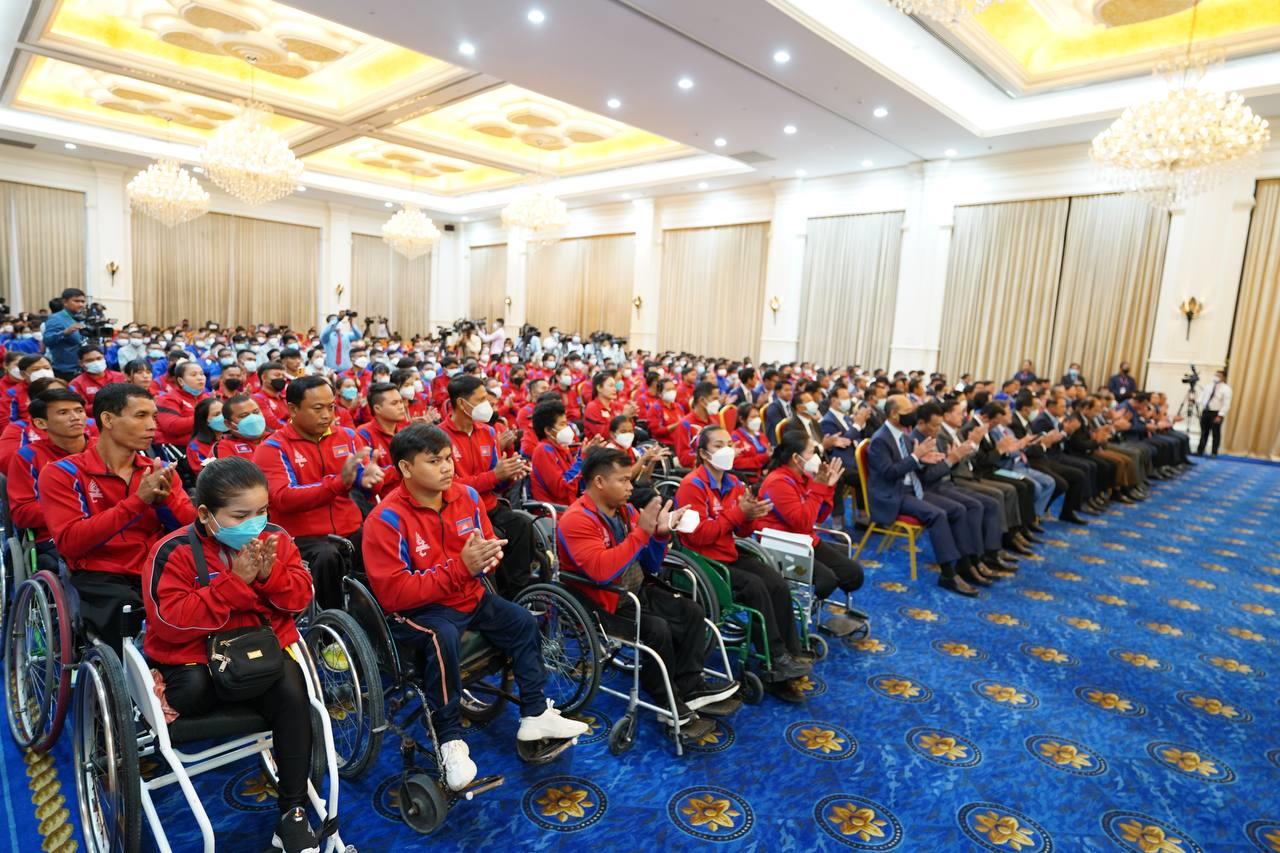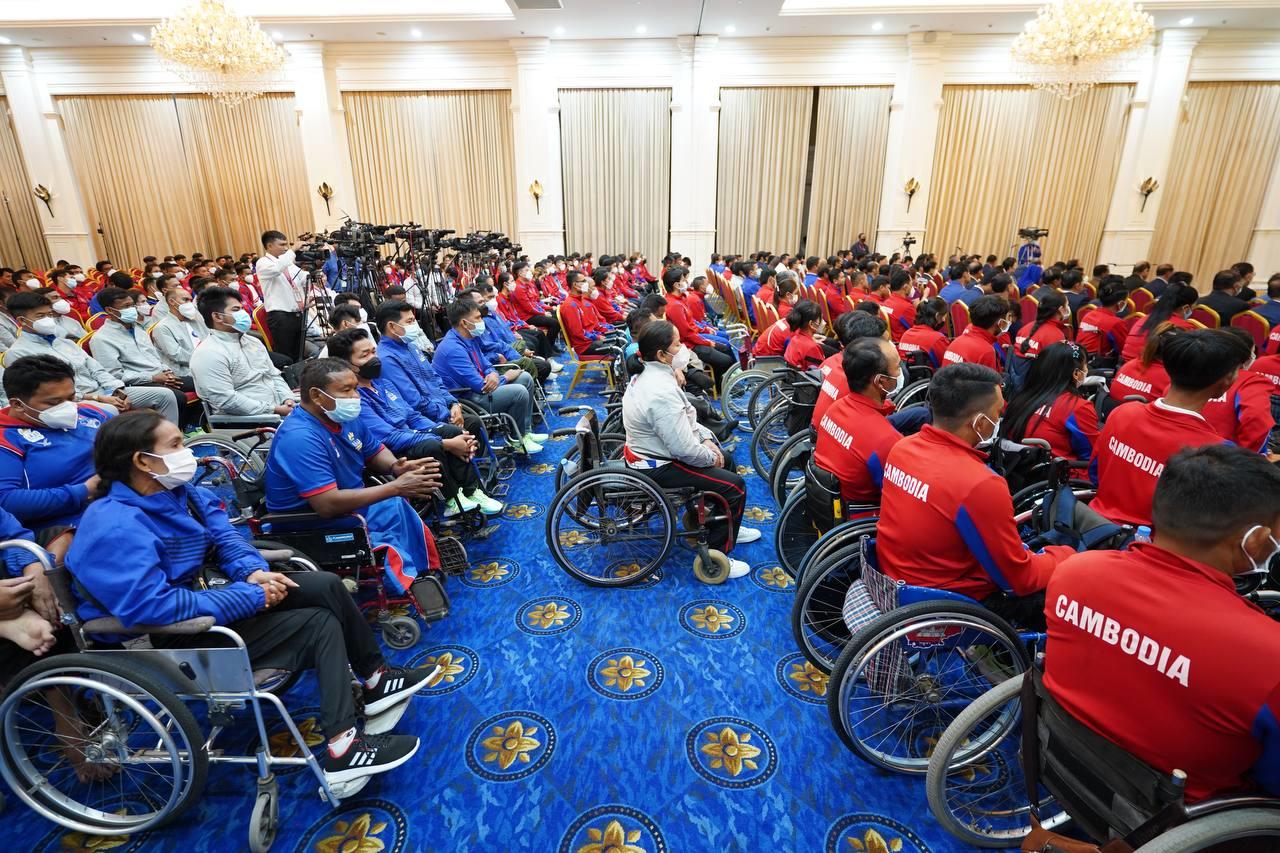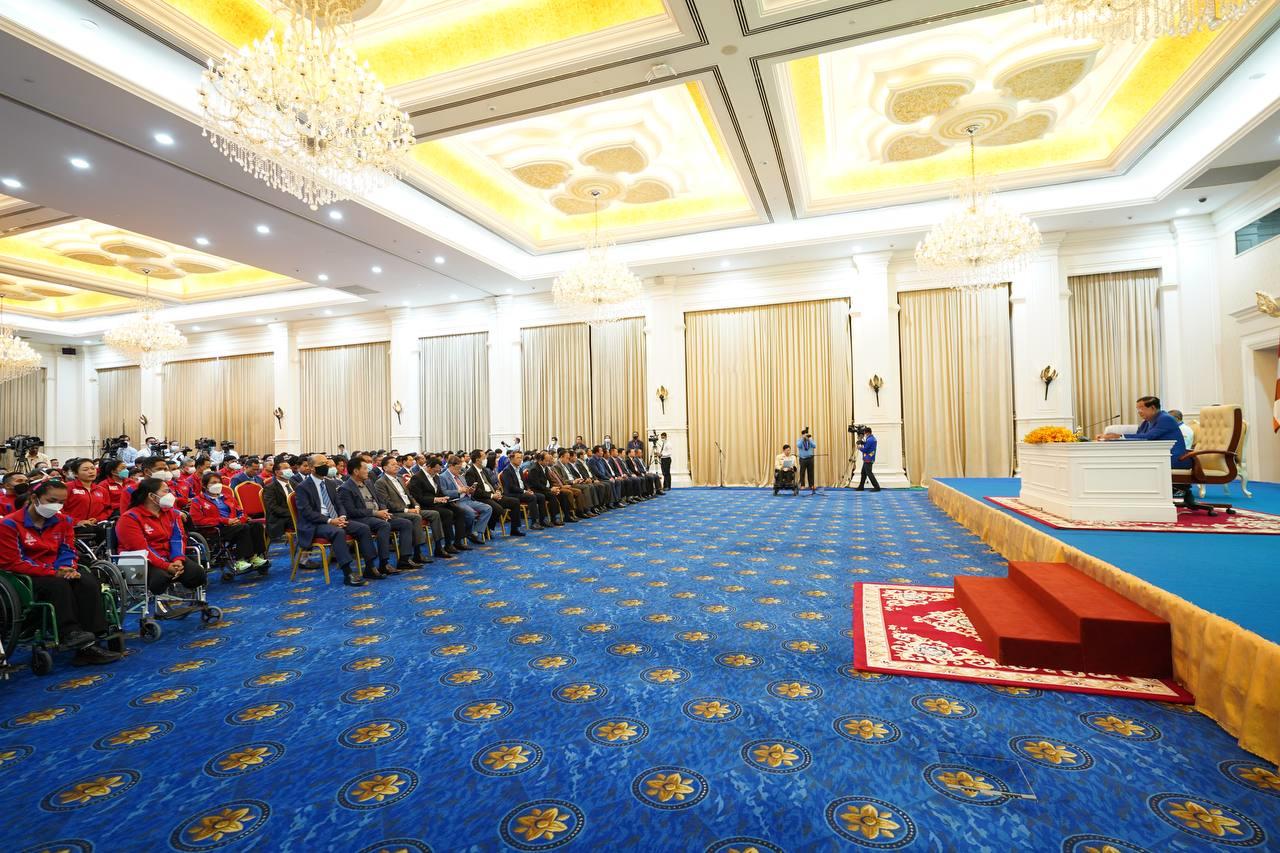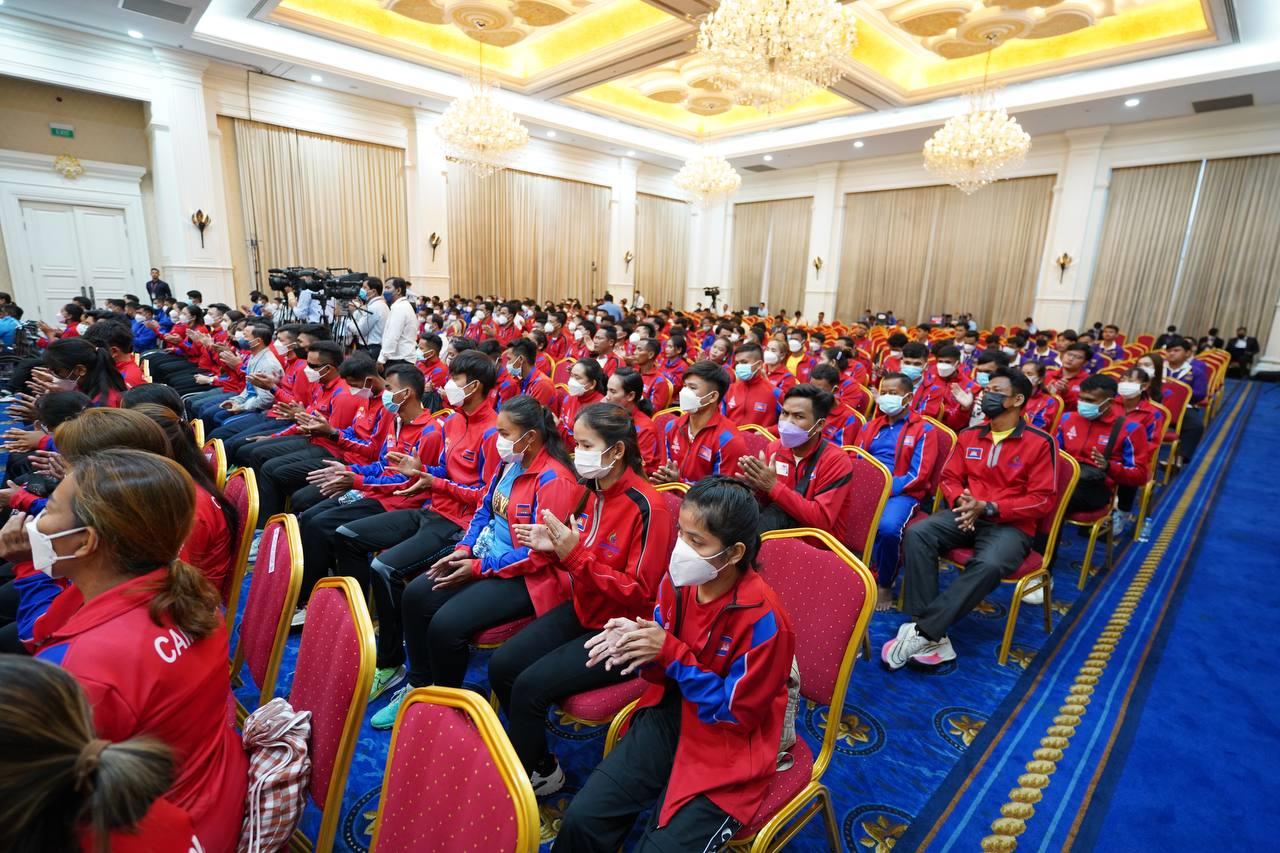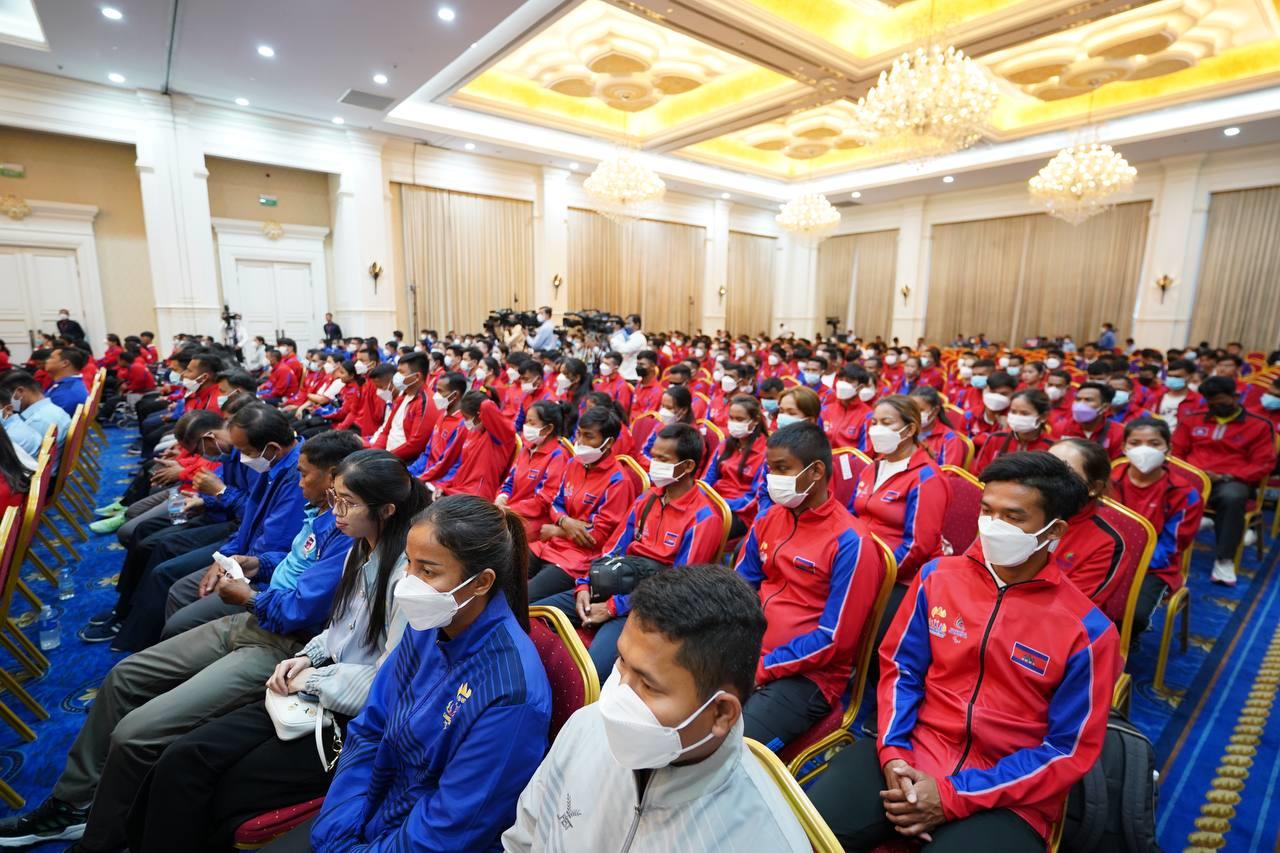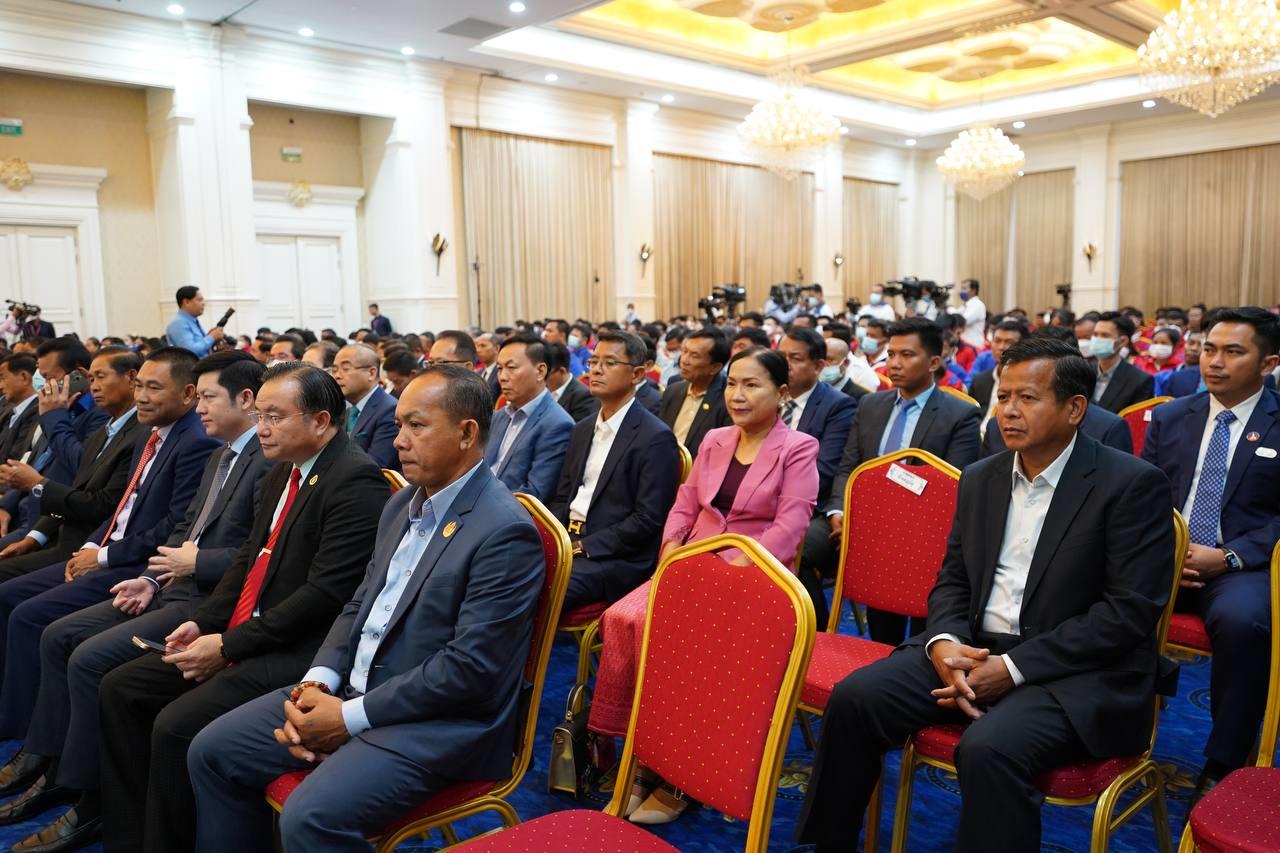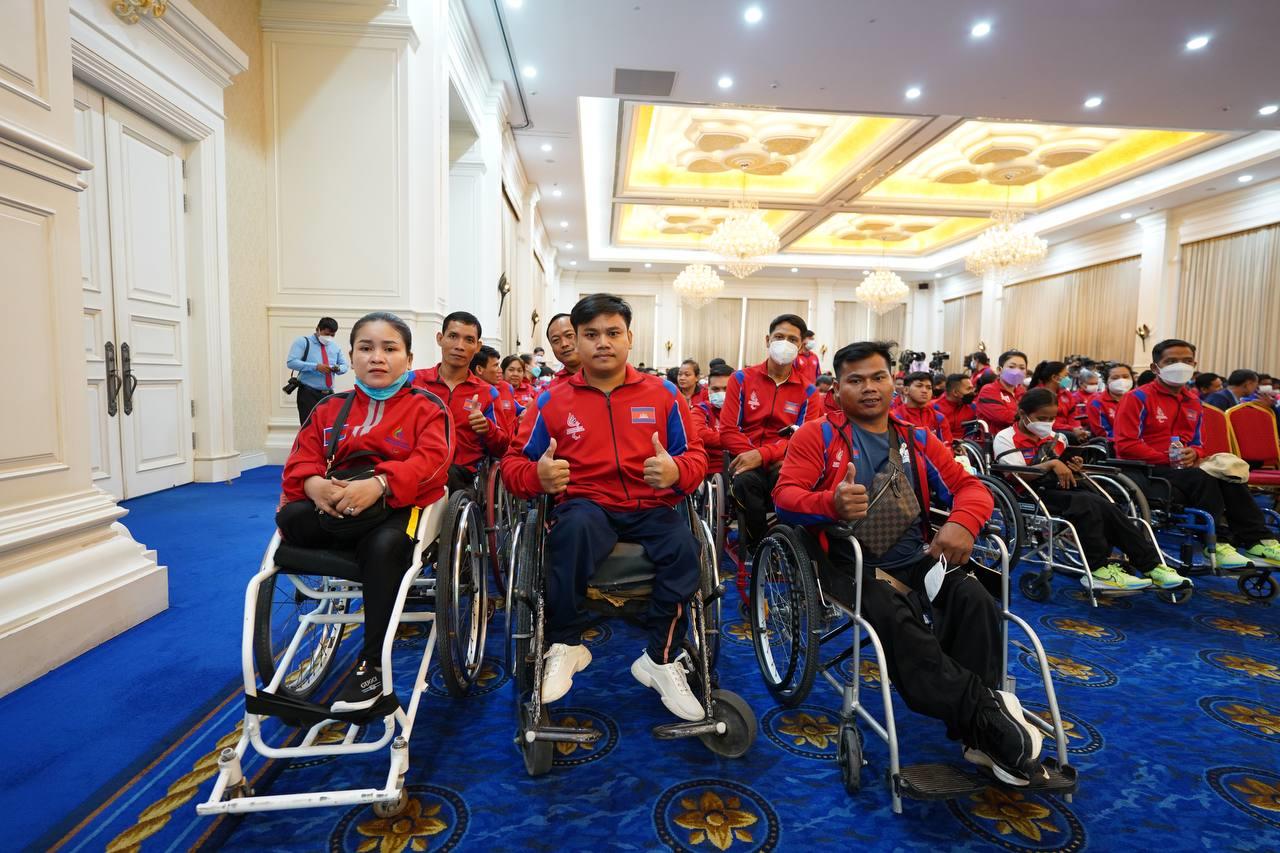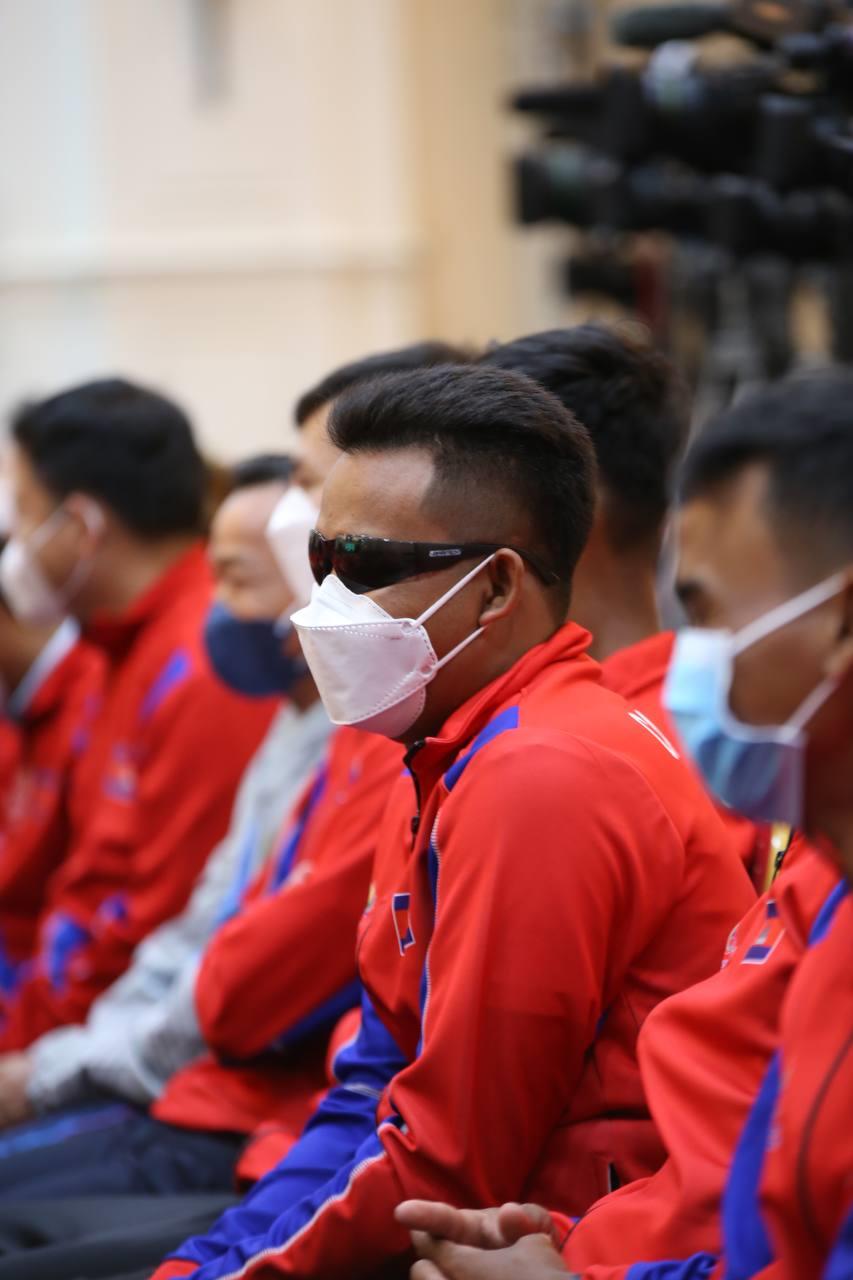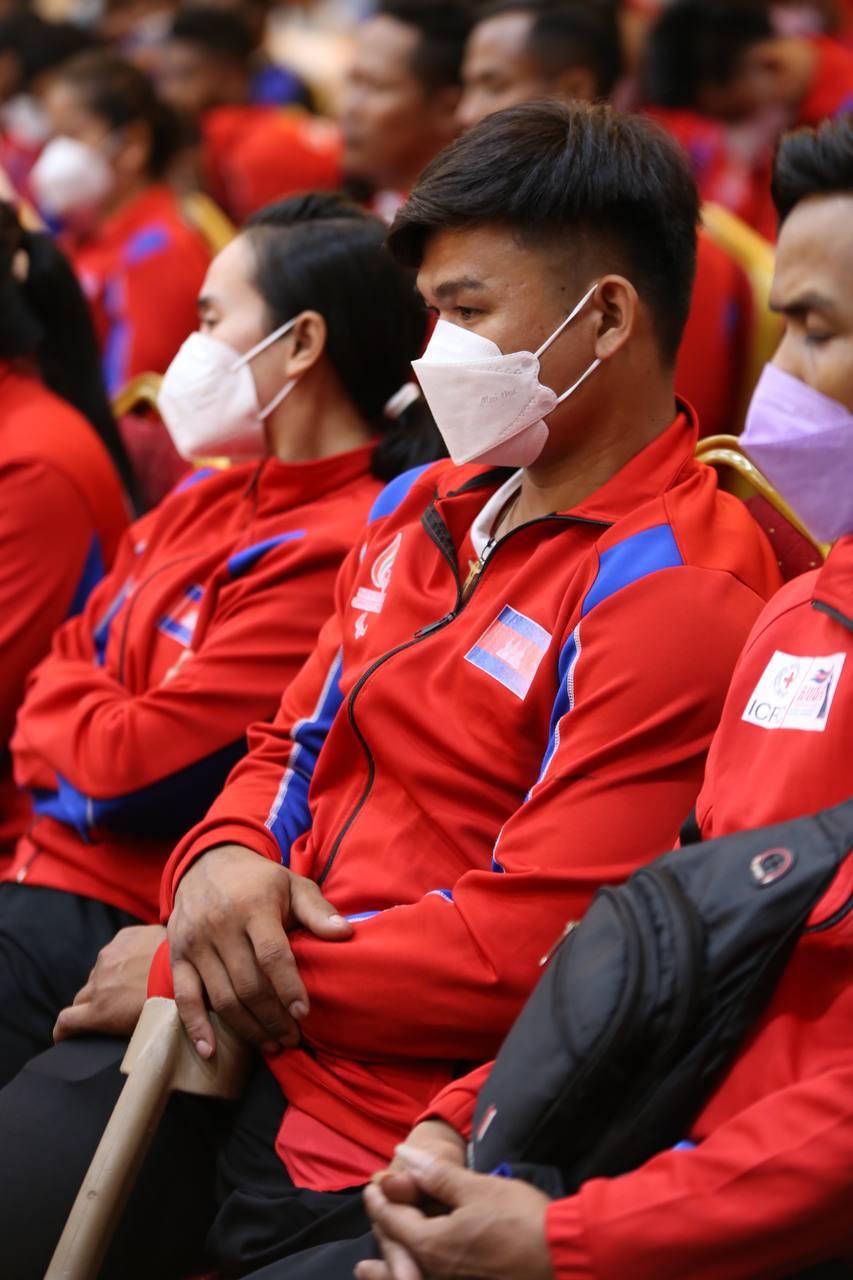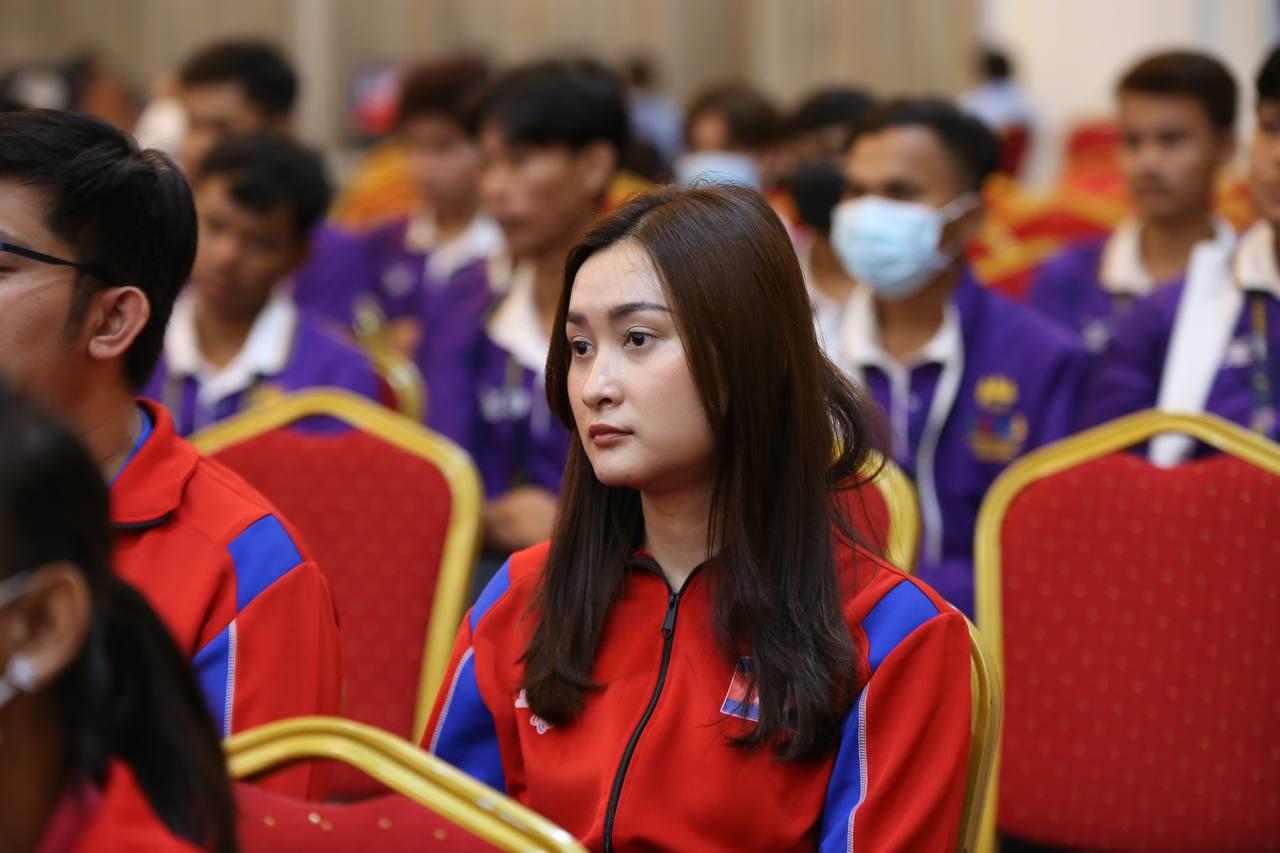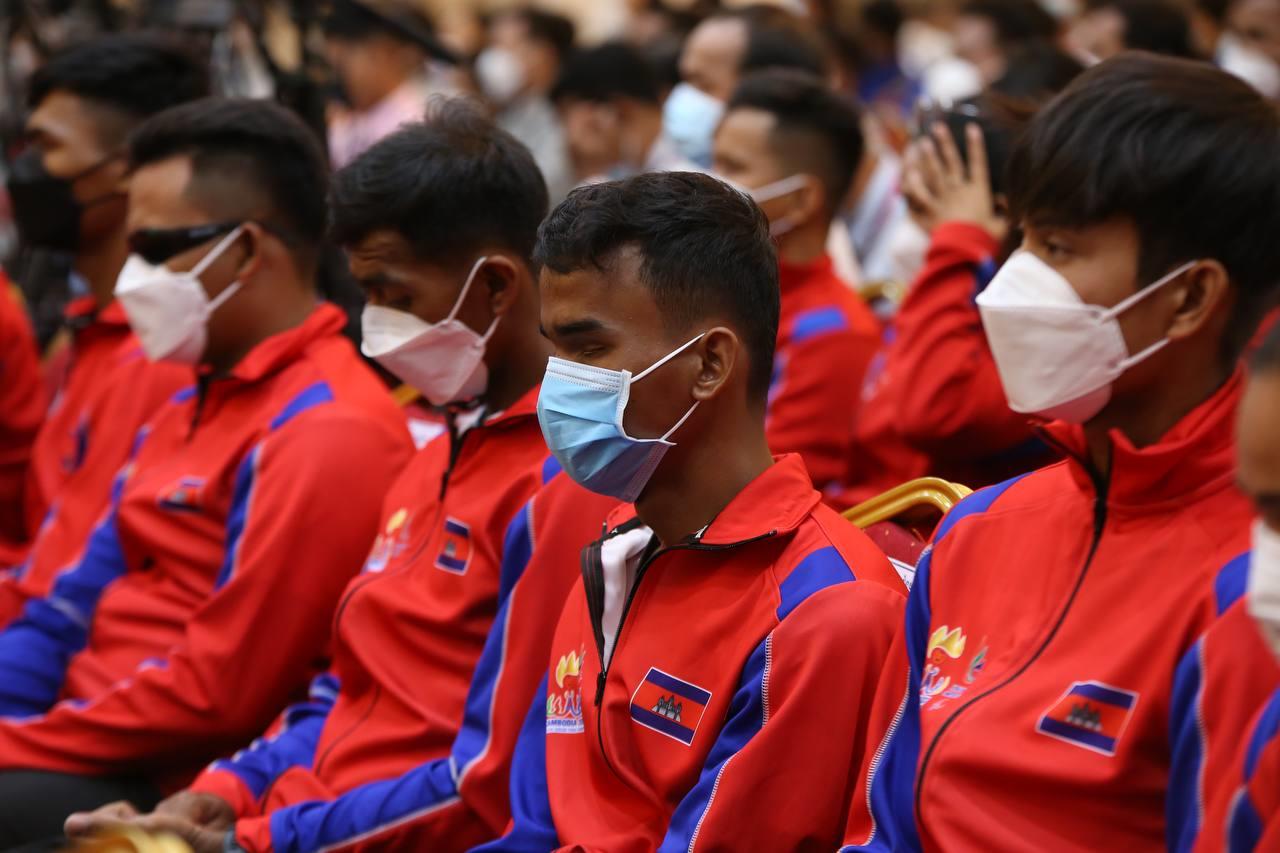 <