Phnom Penh (FN), May 26 – Cambodian prime minister Hun Sen said that only one or two people of the opposition party do not dare to recognize the national achievements, speaking during a meeting with ASEAN Para Games delegations, held on Friday afternoon (May 26) at the Peace Palace.
"Citizens nationwide are proud of our national achievements, but a few of them [opposition members] never dare to recognize. That is why I called them "brute", the premier underscored.
On that occasion, the premier added that the opposition does not know how to celebrate the victory, even the victory of the athletes in SEA Games.
Samdech continued, Cambodia did not win any medal in the 1999 SEA Games, but Cambodia has achieved a fruitful result in the 2023 SEA Games. He considered this progress as an achievement of the whole nation.
Cambodia successfully hosted the 32nd SEA Games from 5 to 17 May 2023. In this historical sporting event, Cambodia won a total of 282 medals, ranking third with the most medals and fourth with the most gold medals.
=FRESH NEWS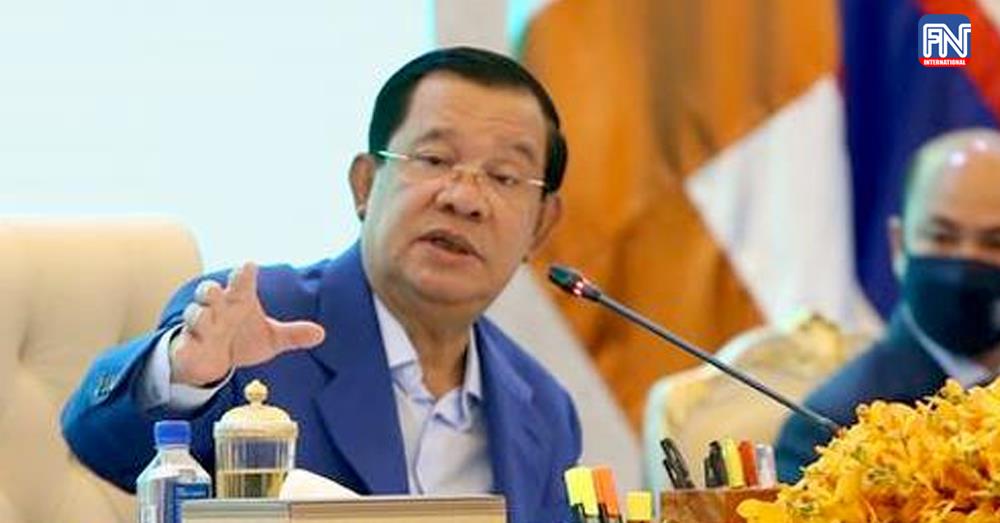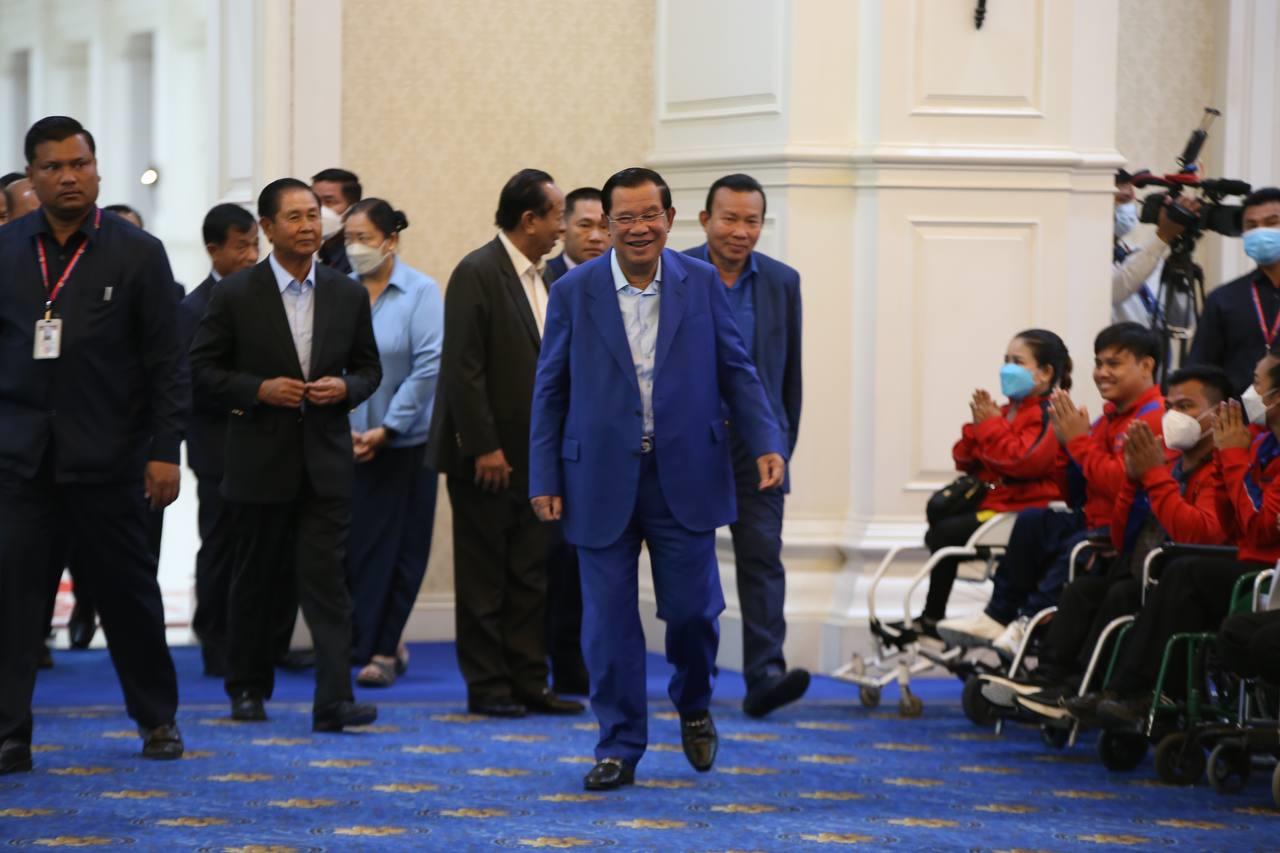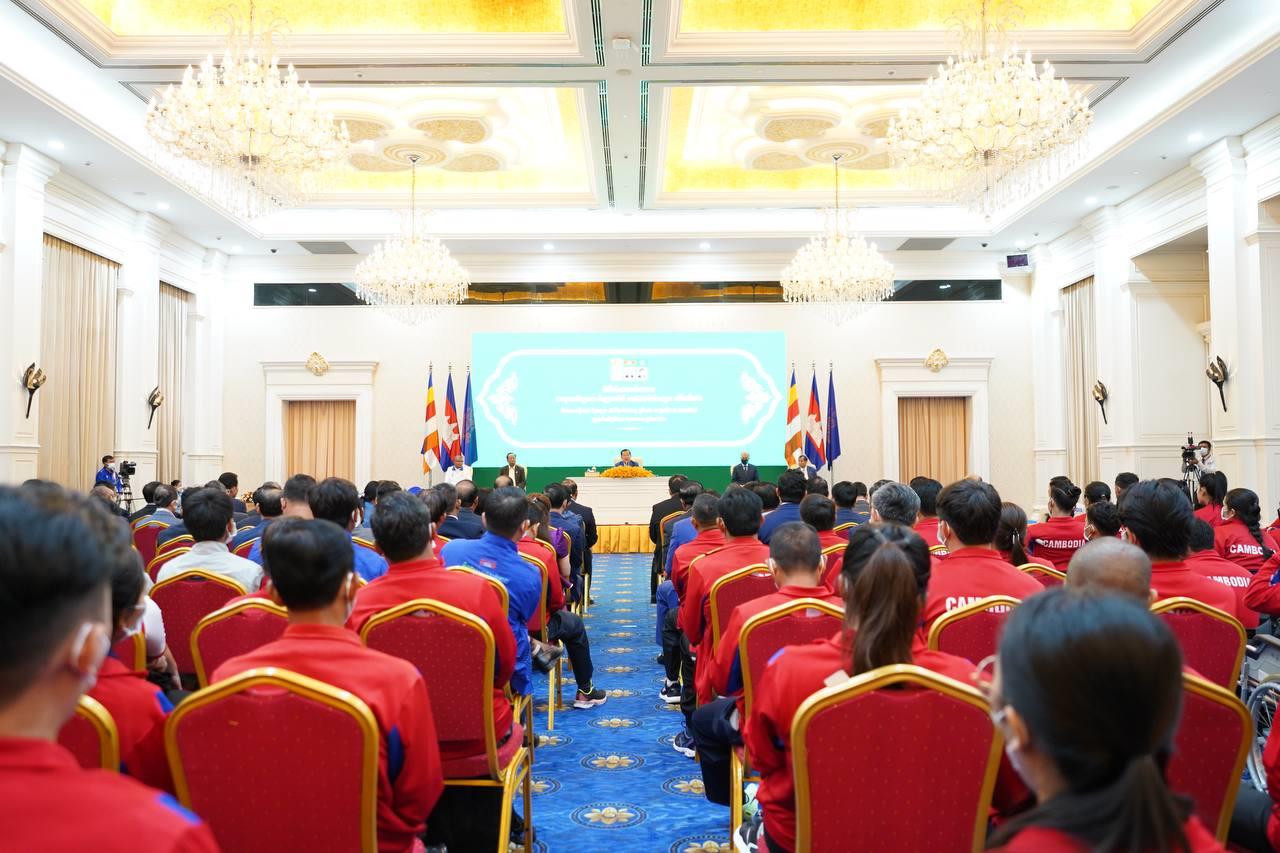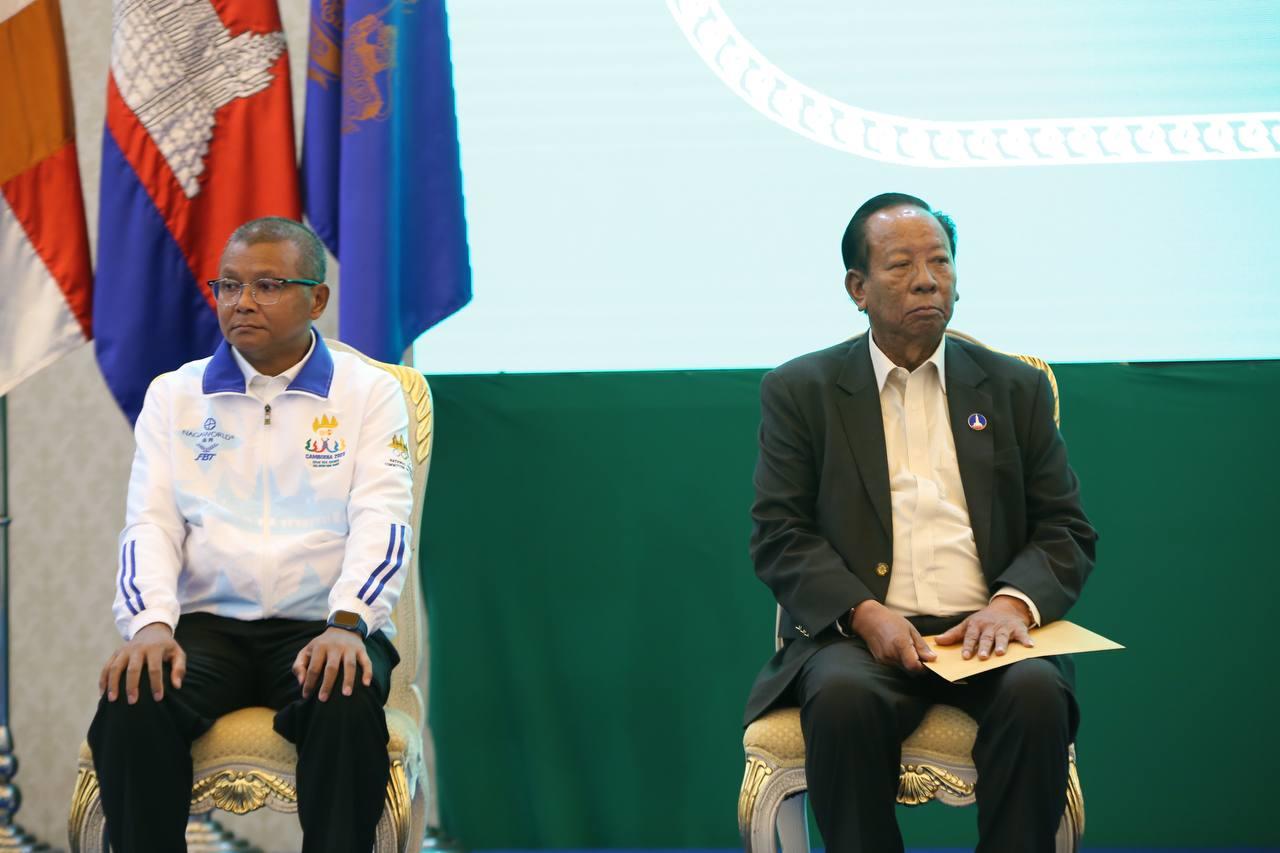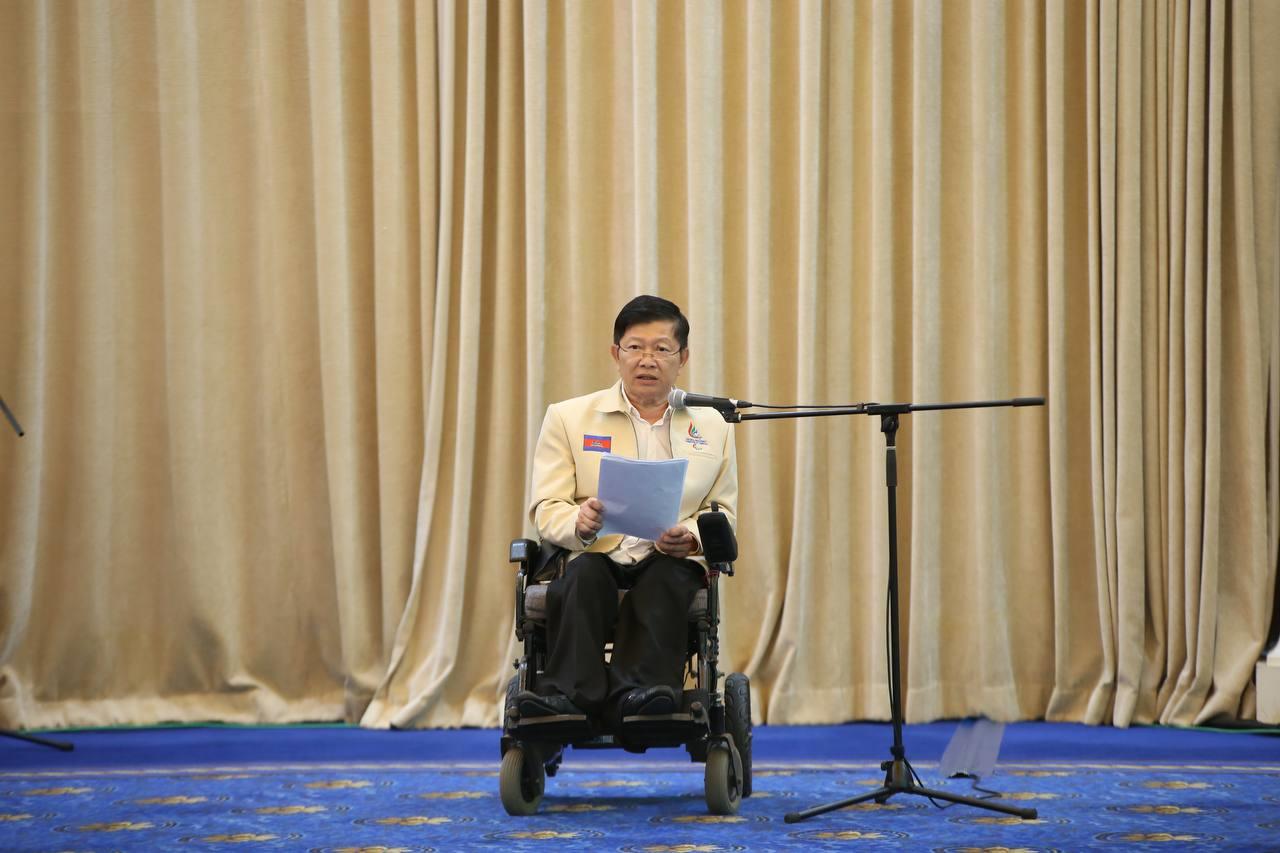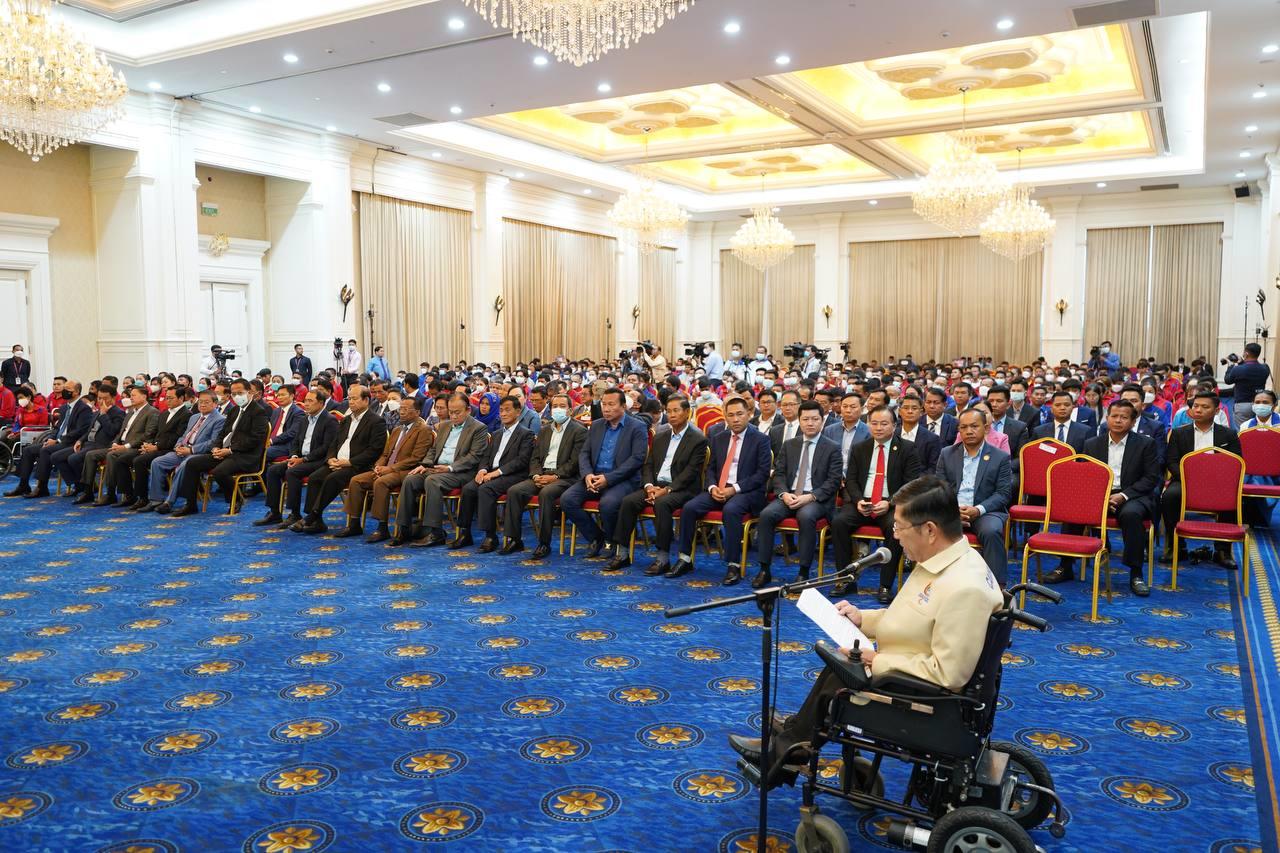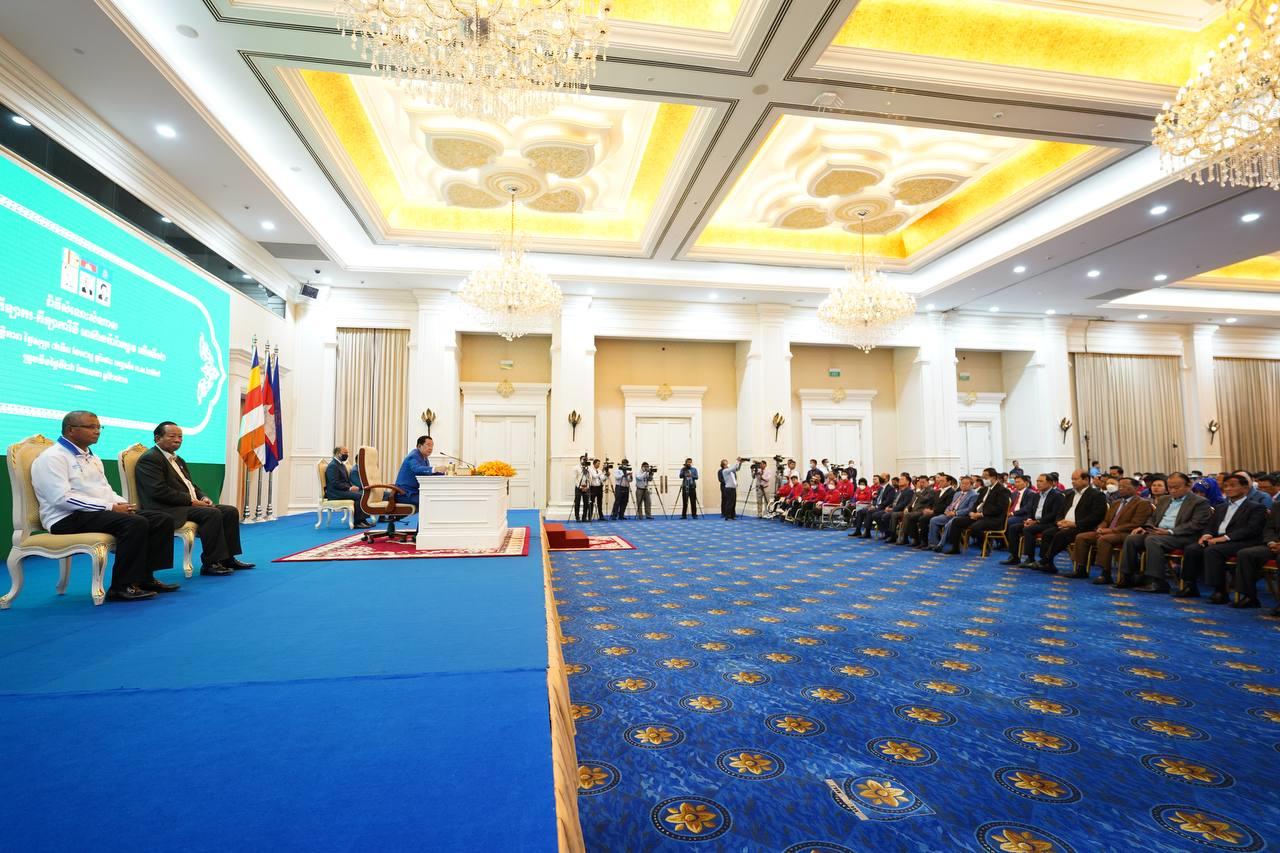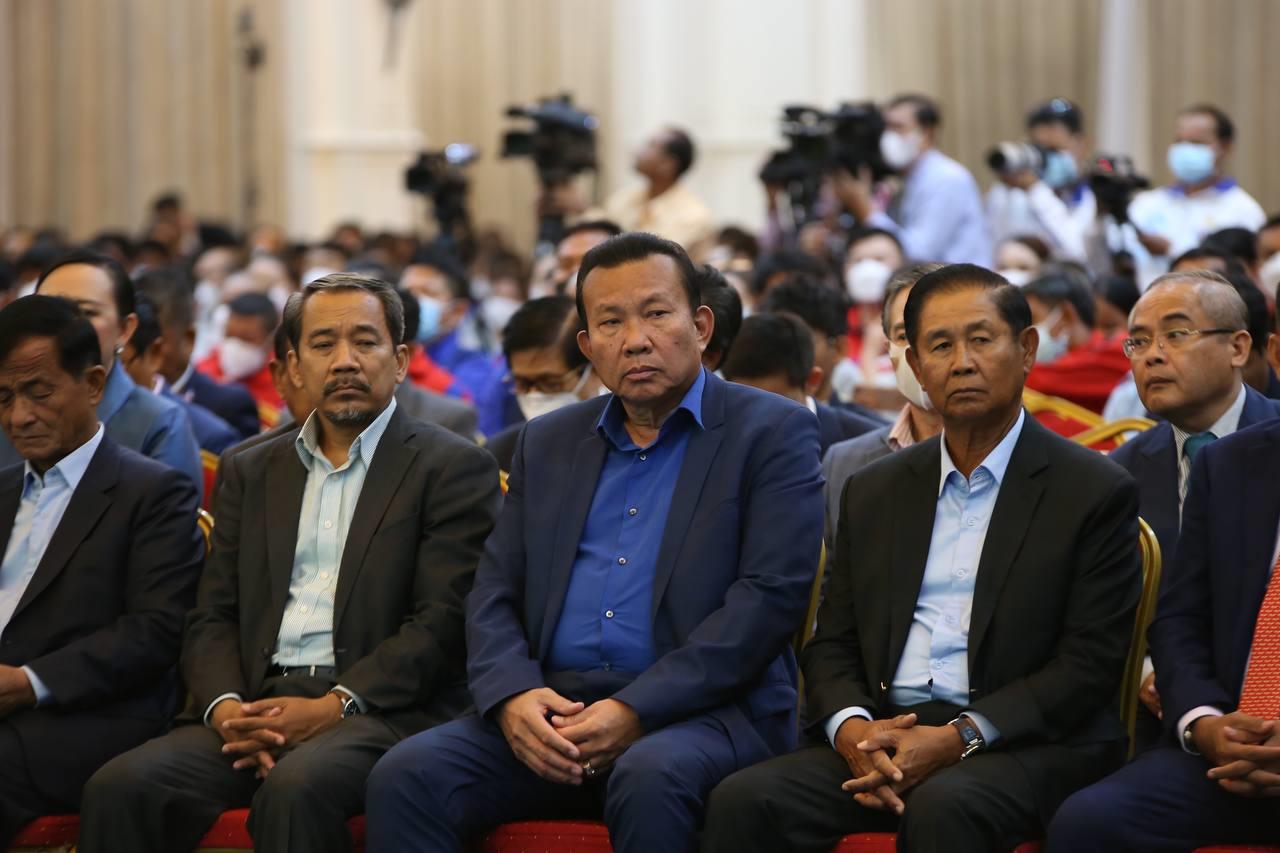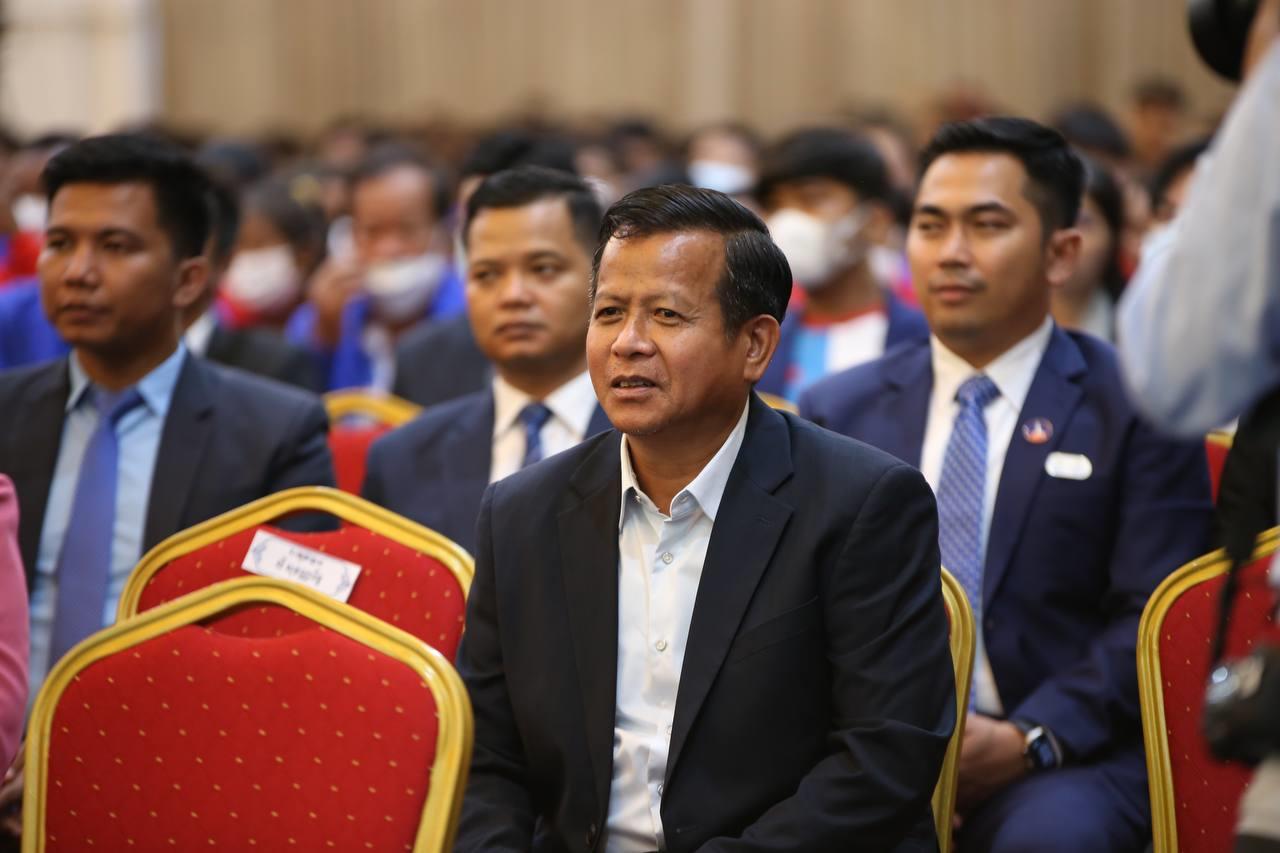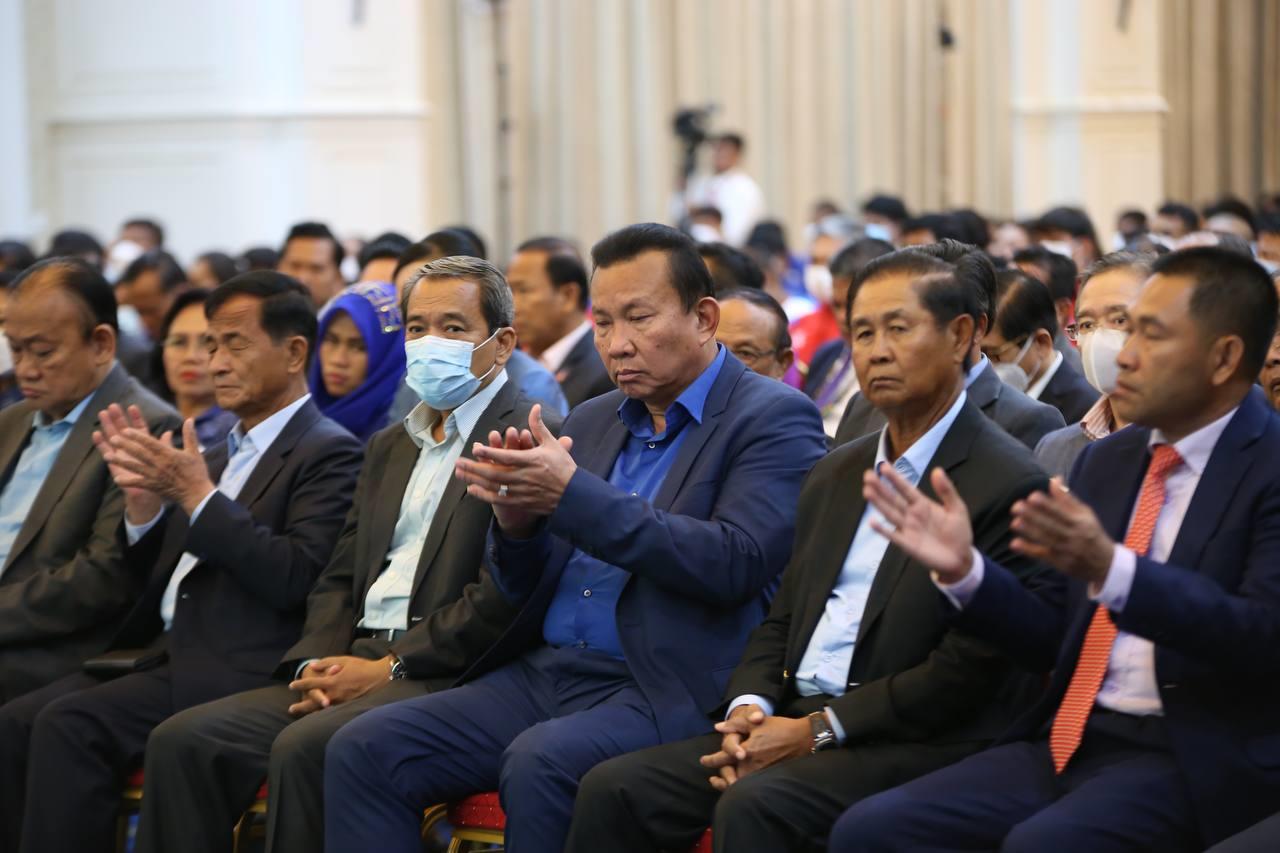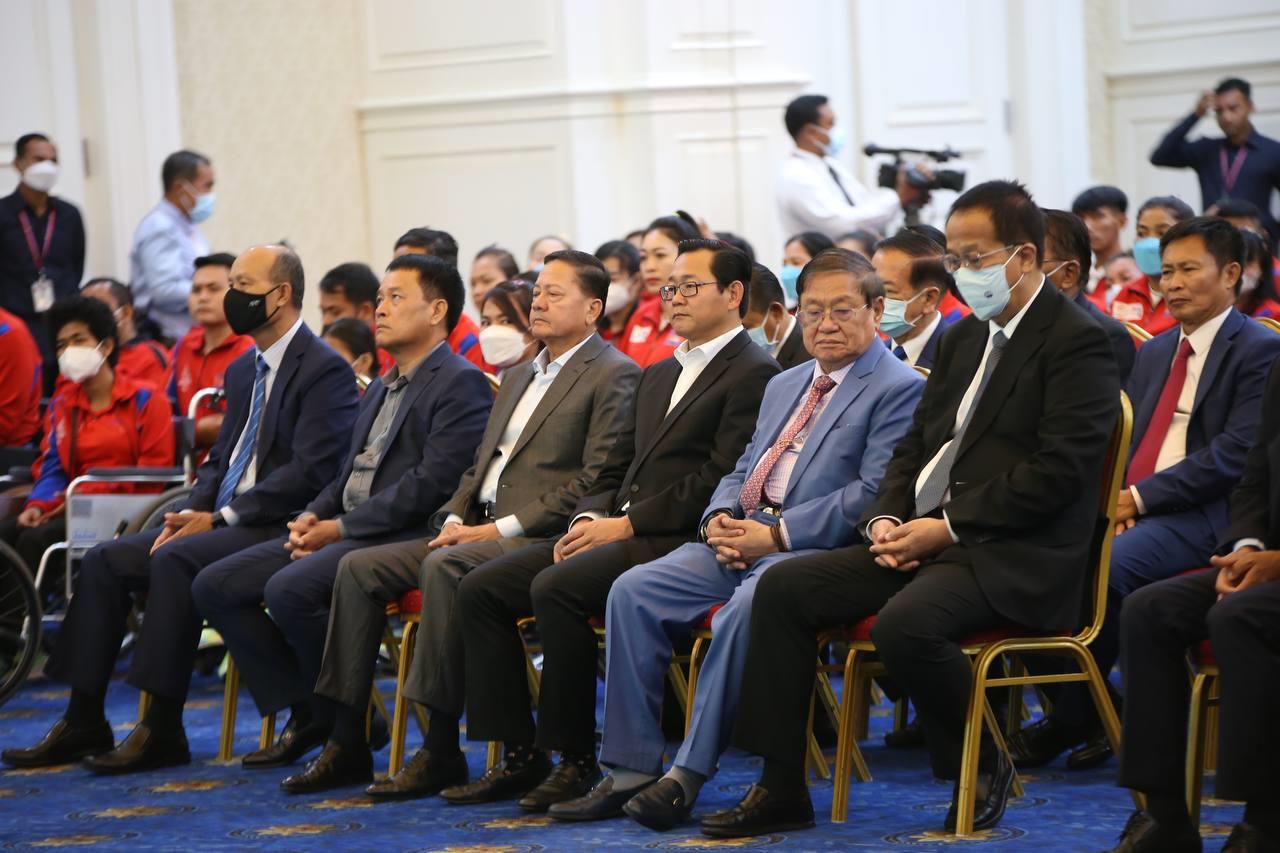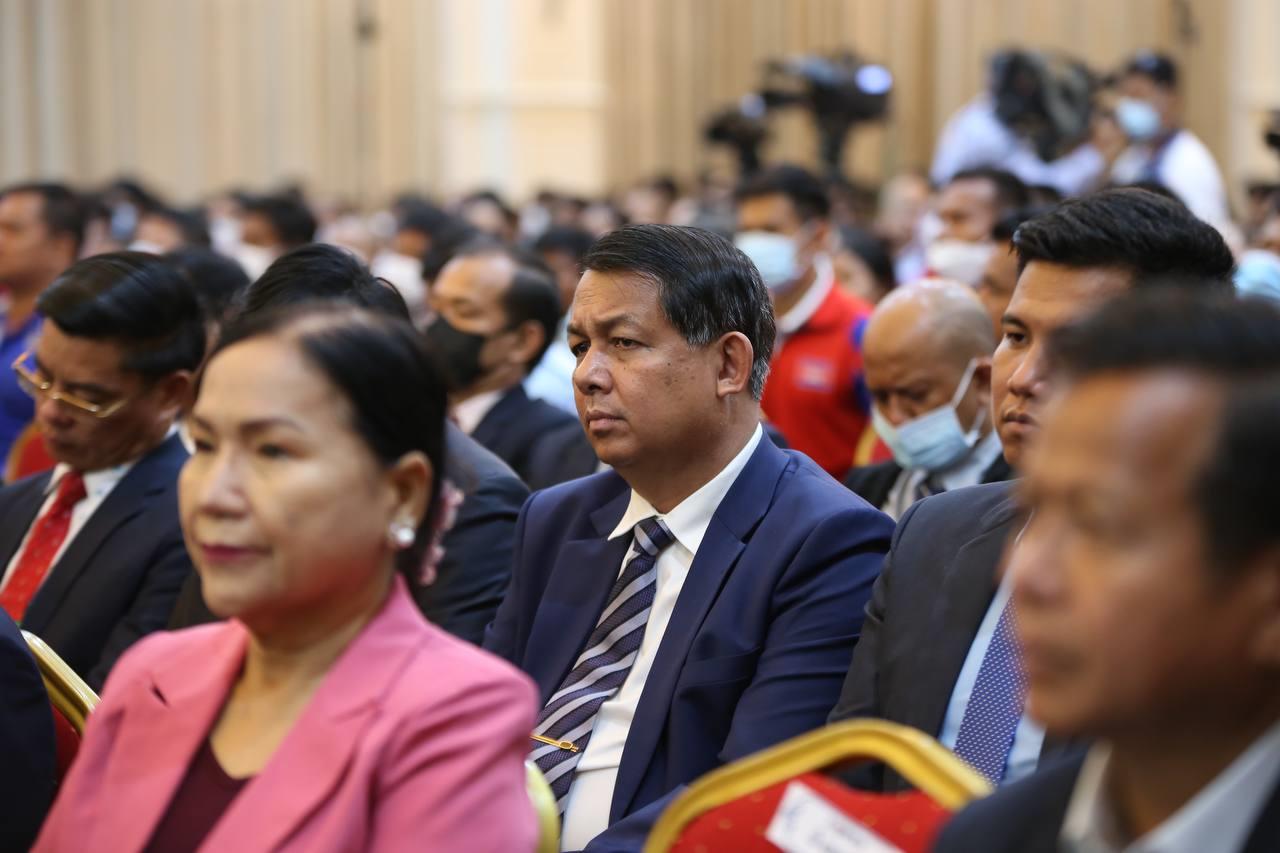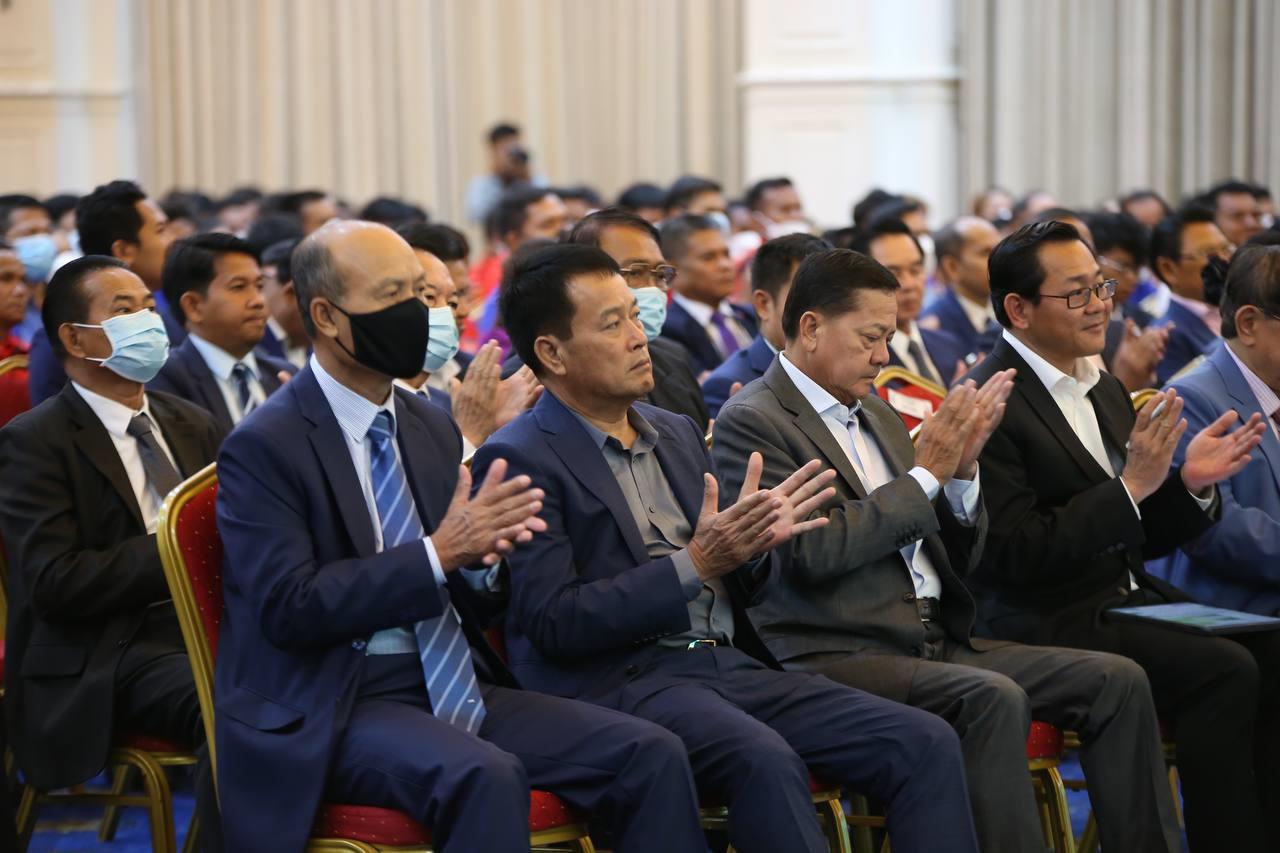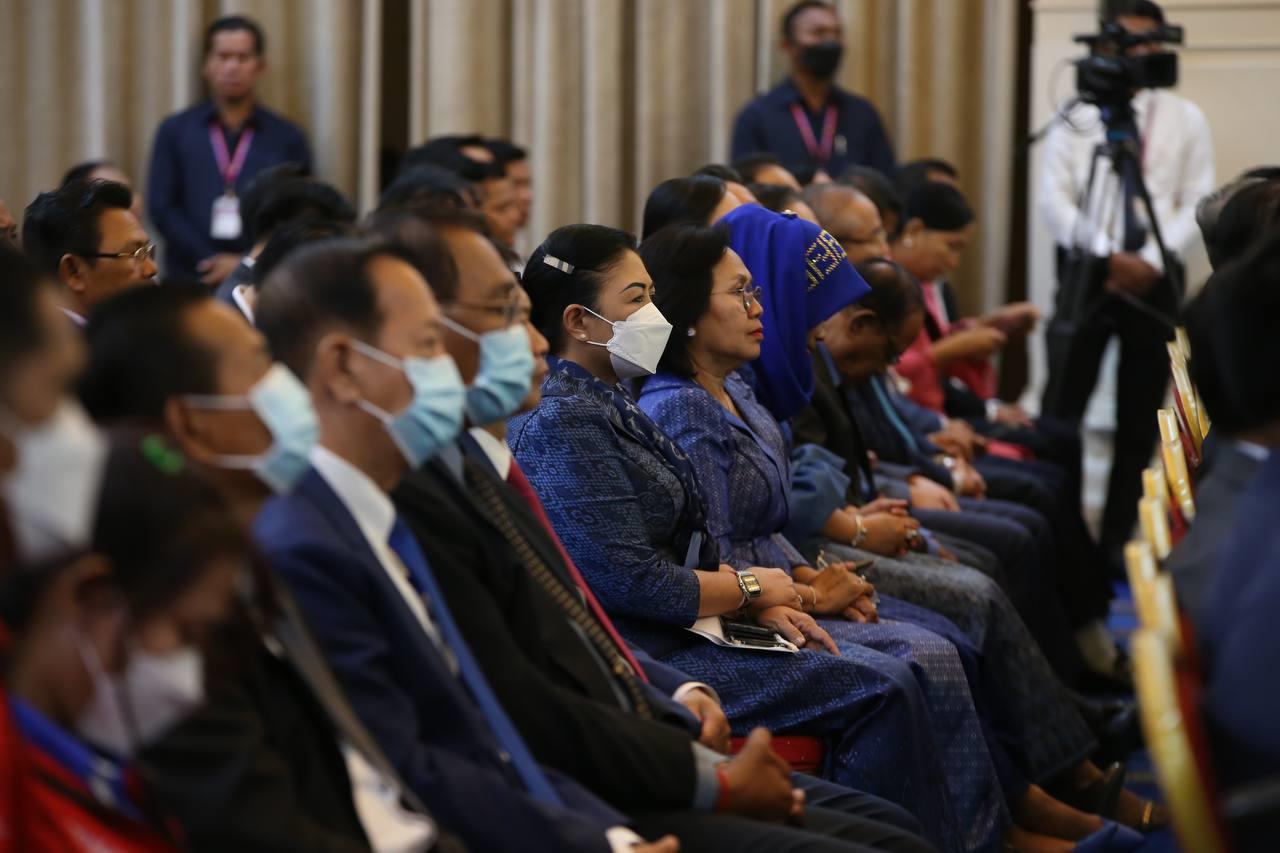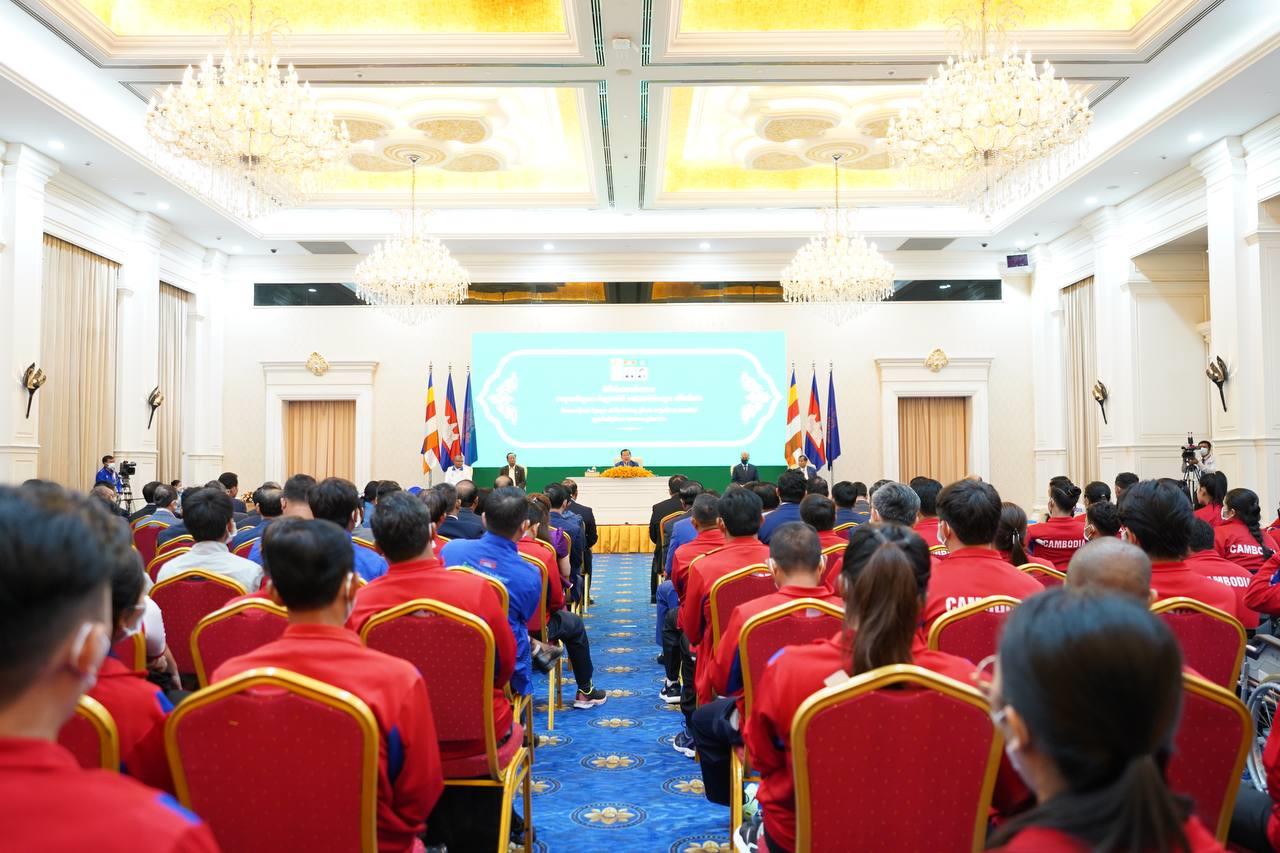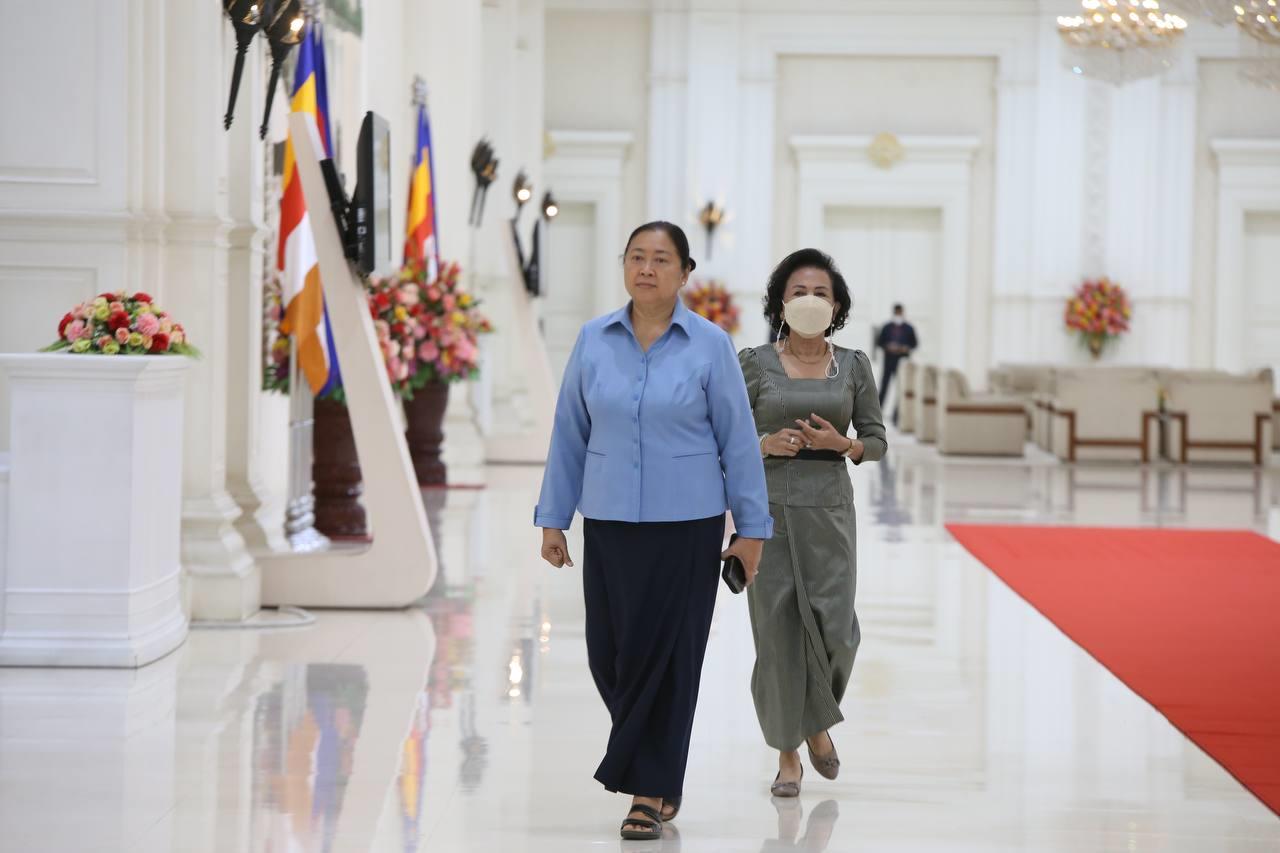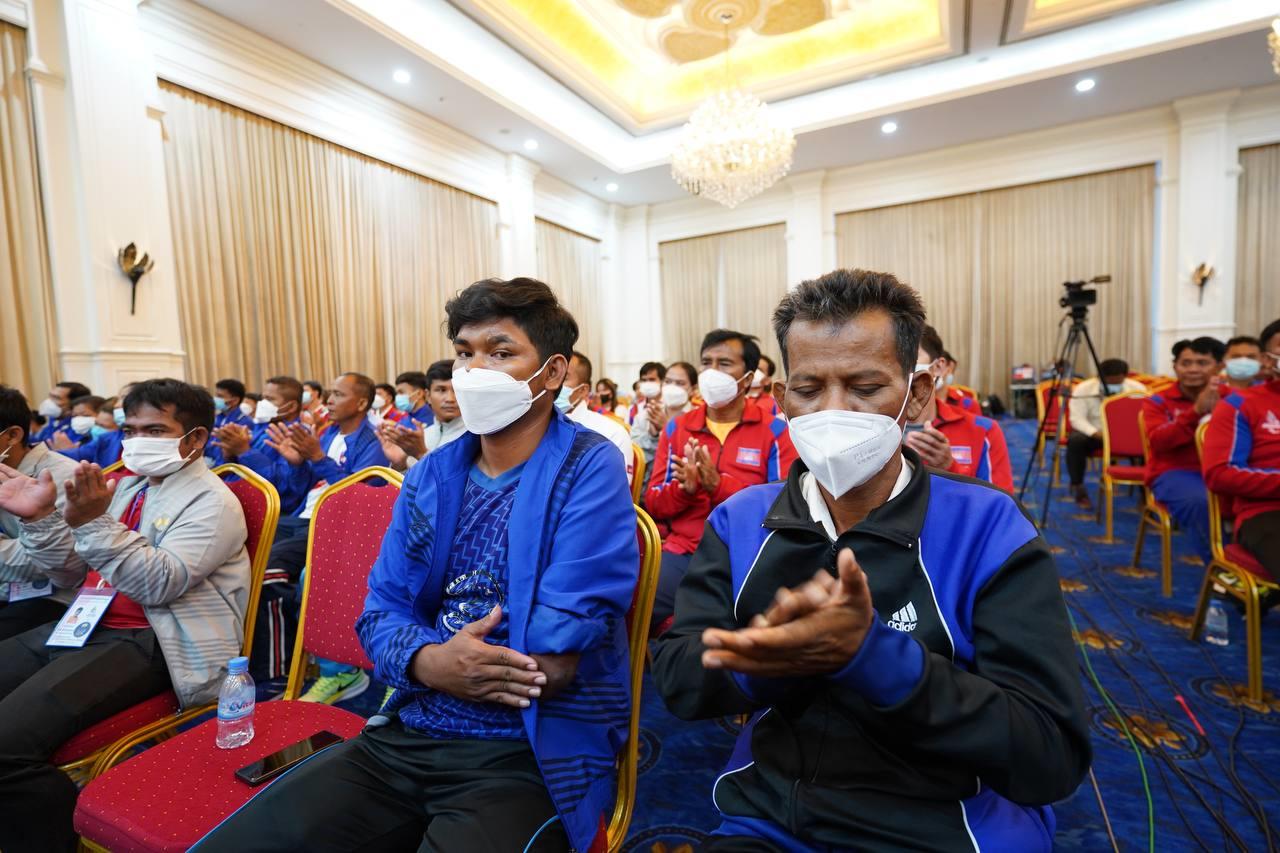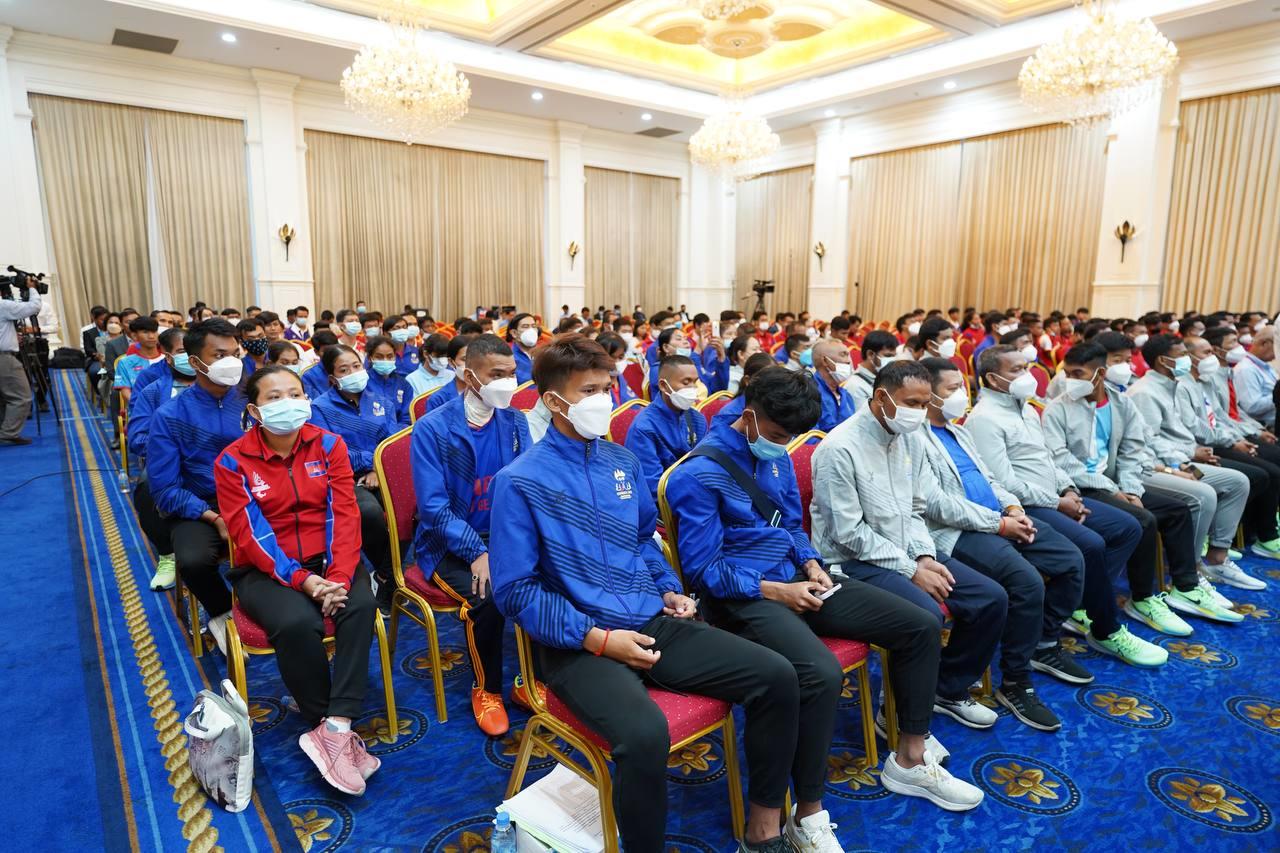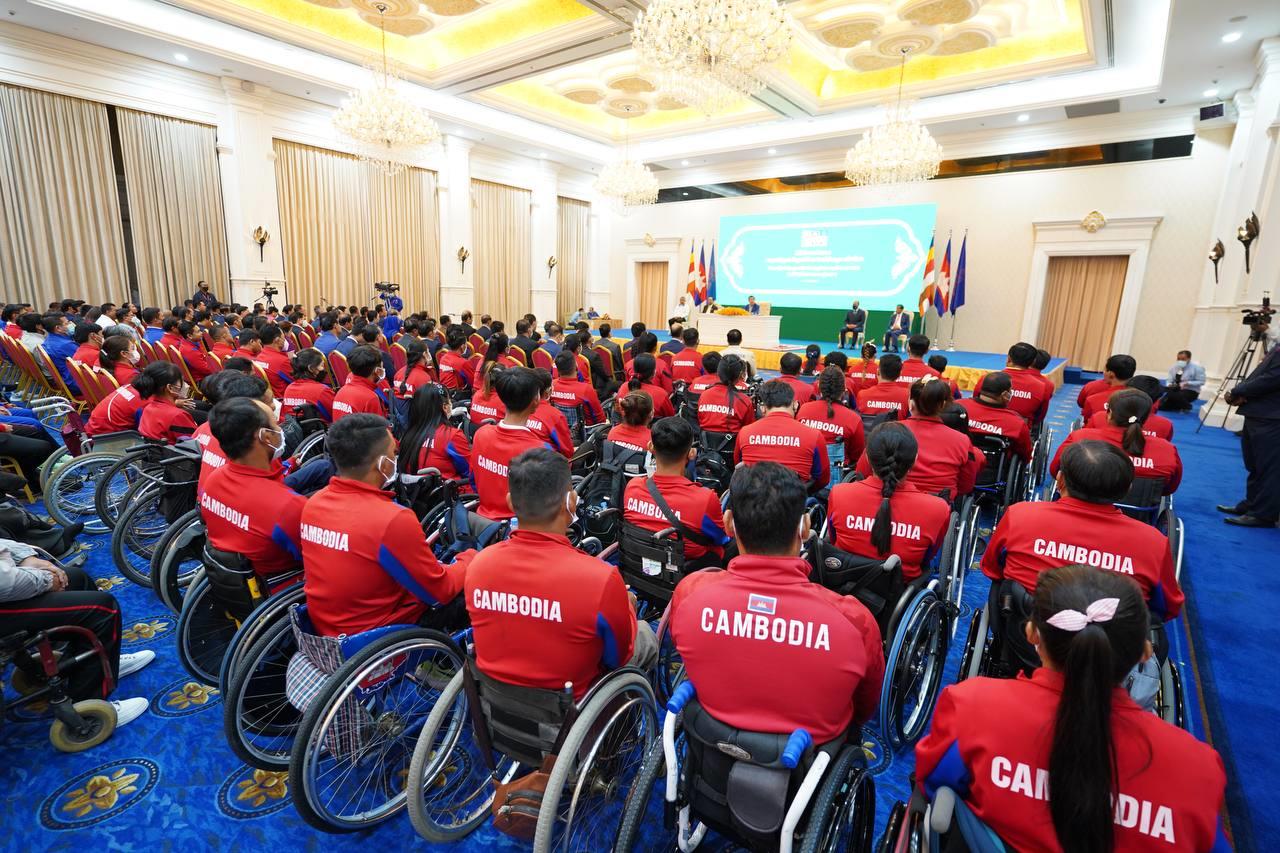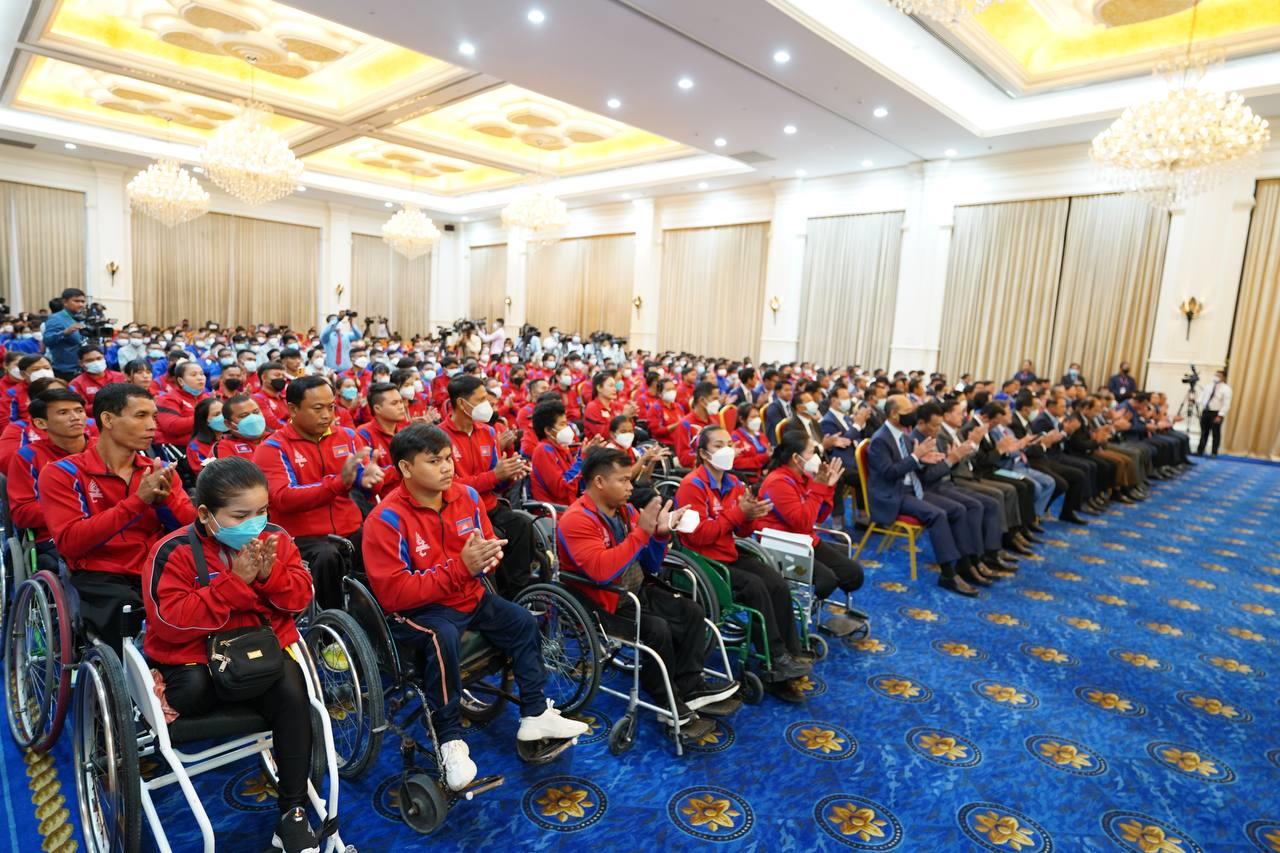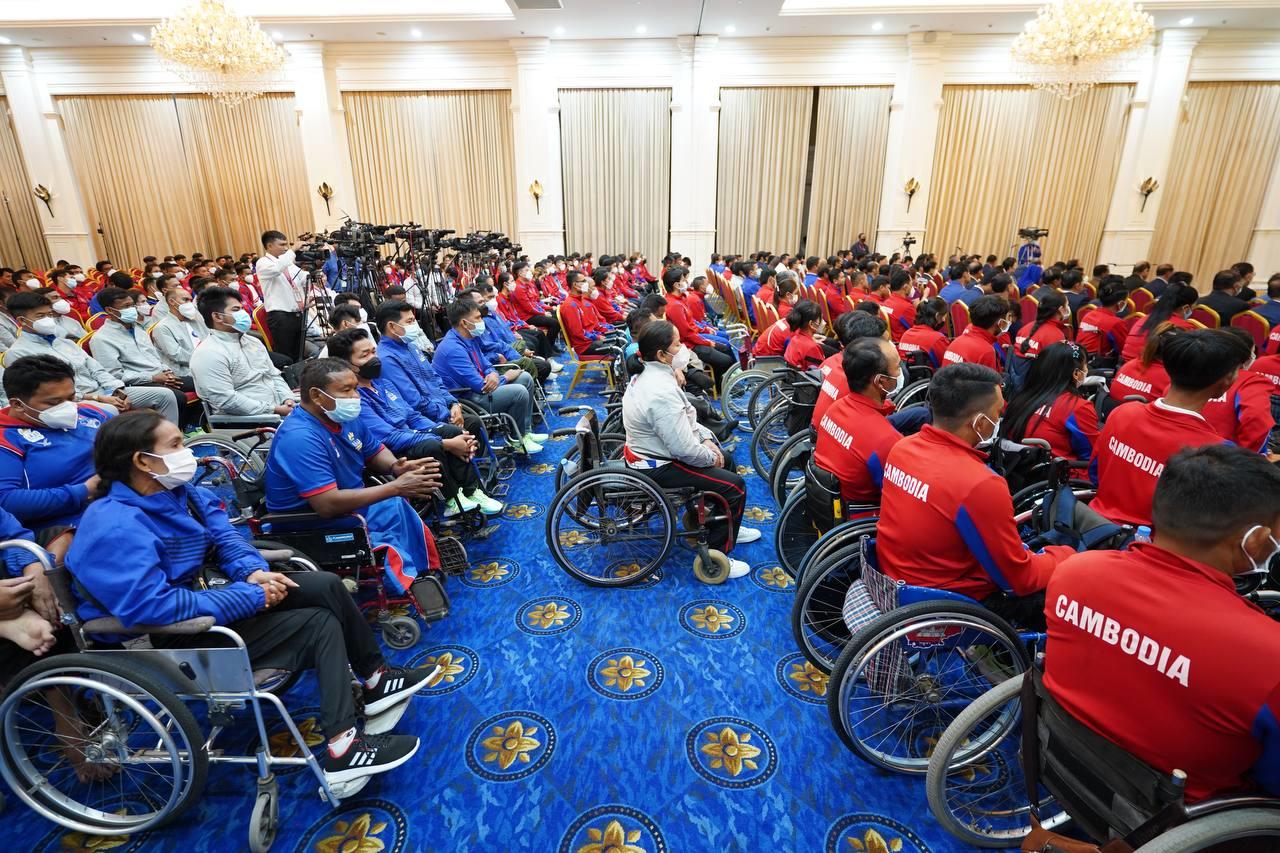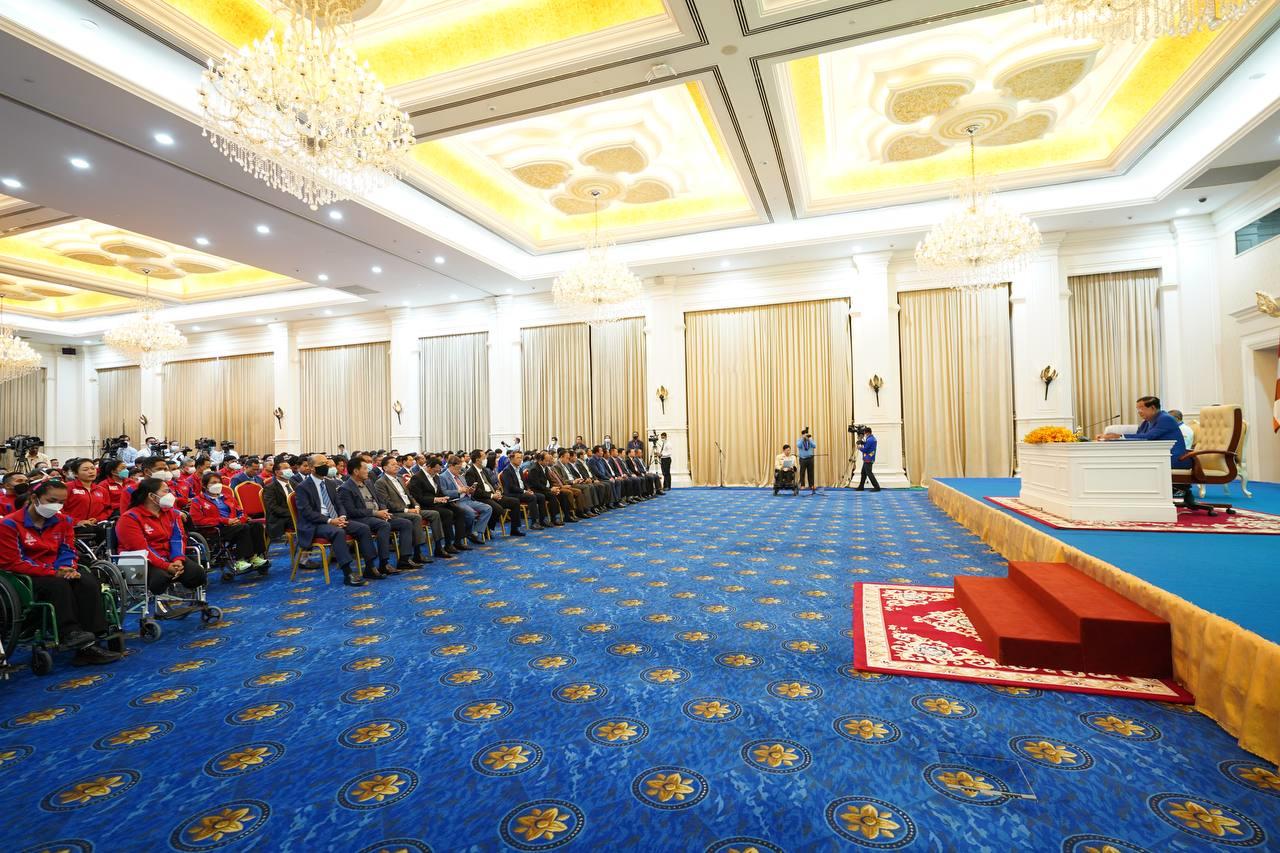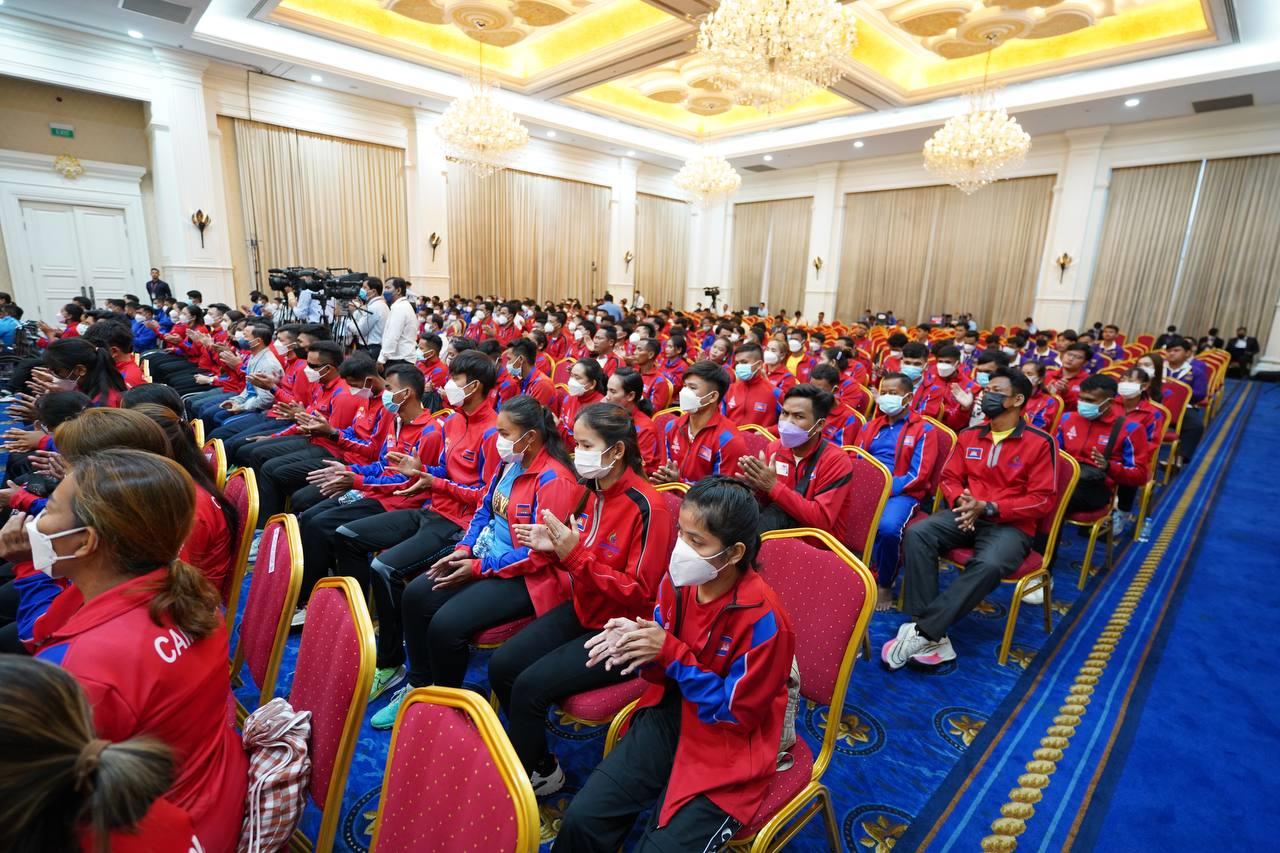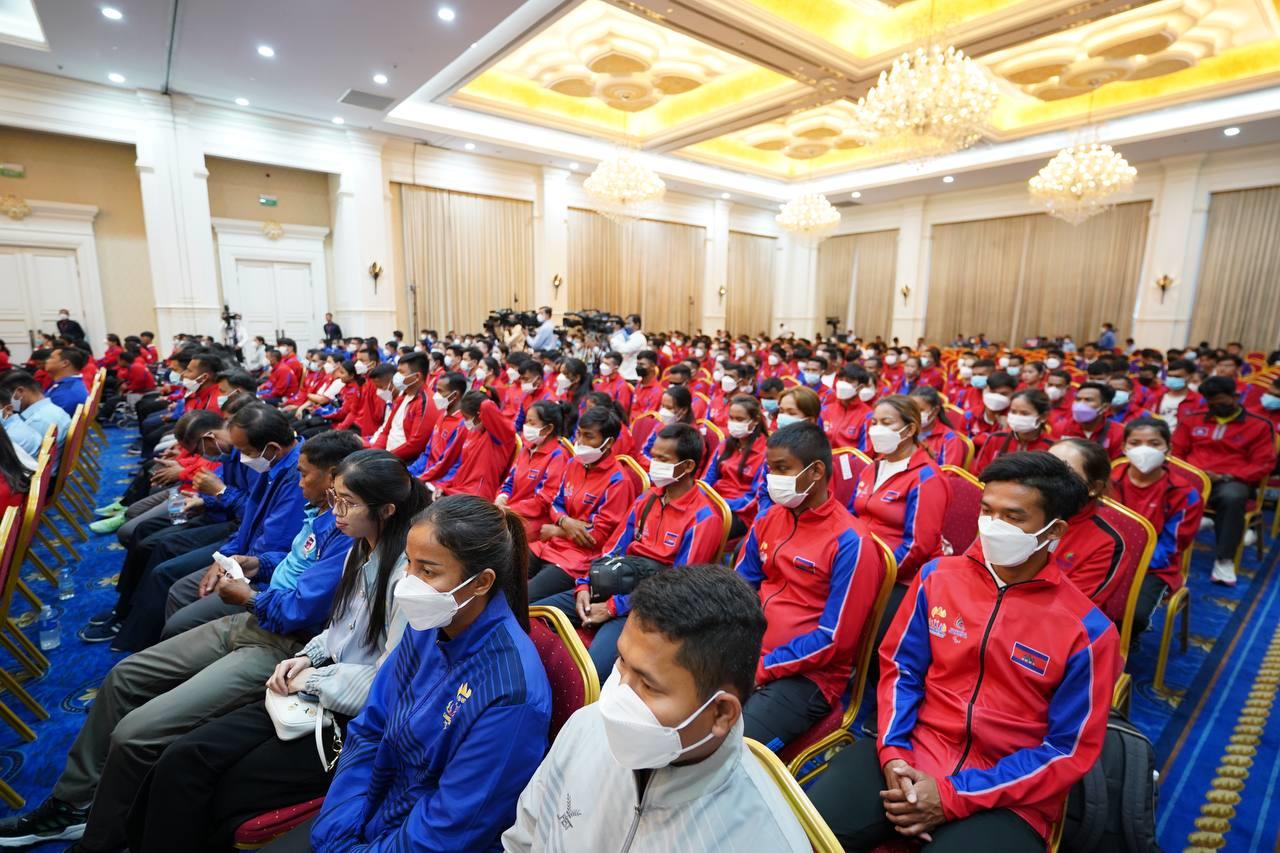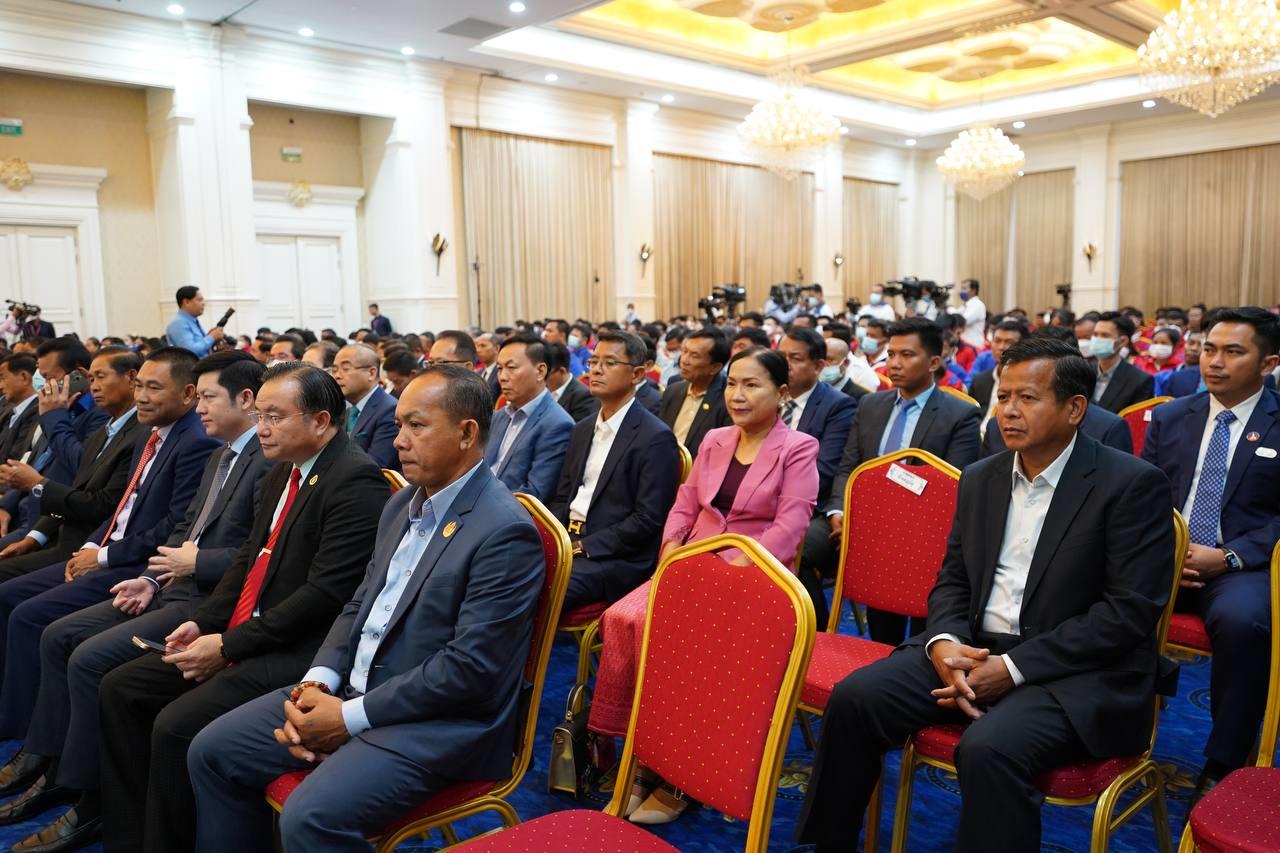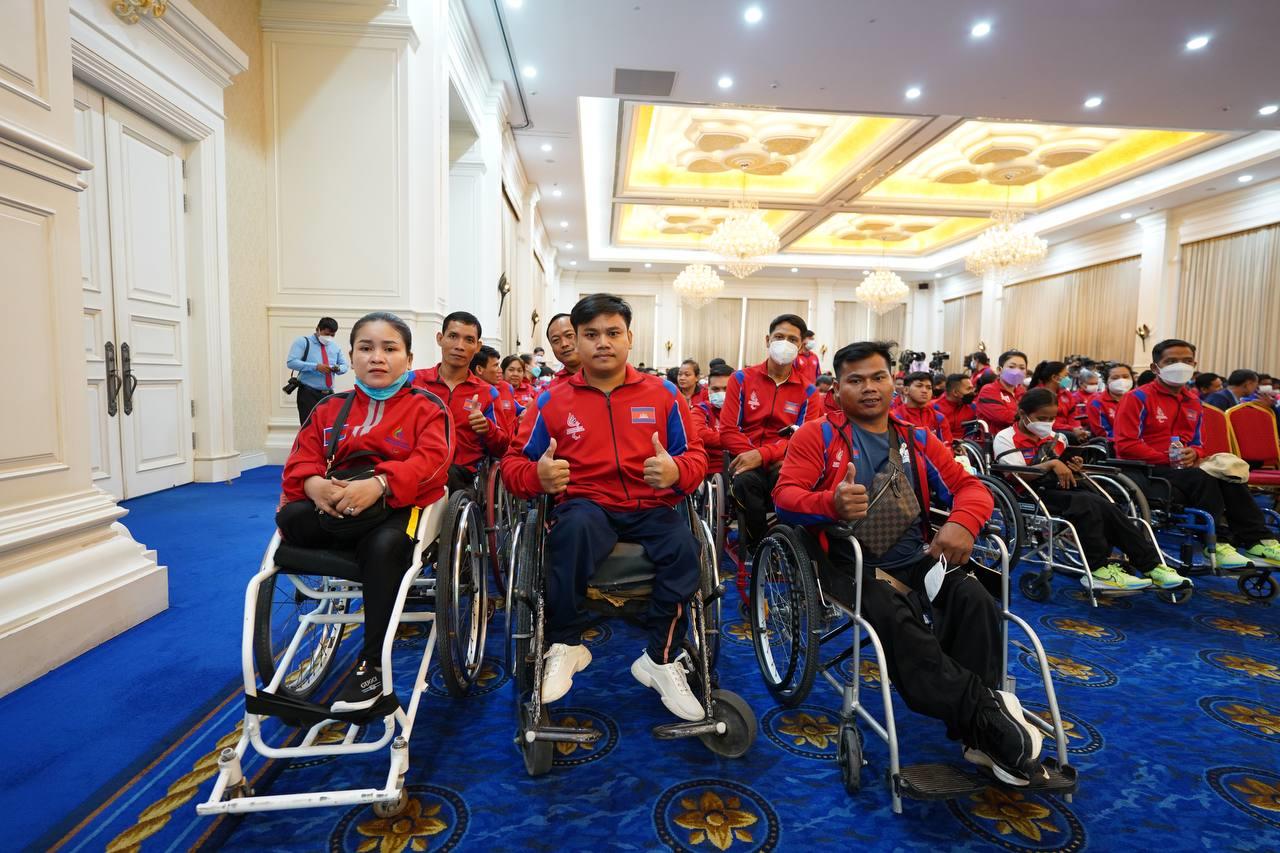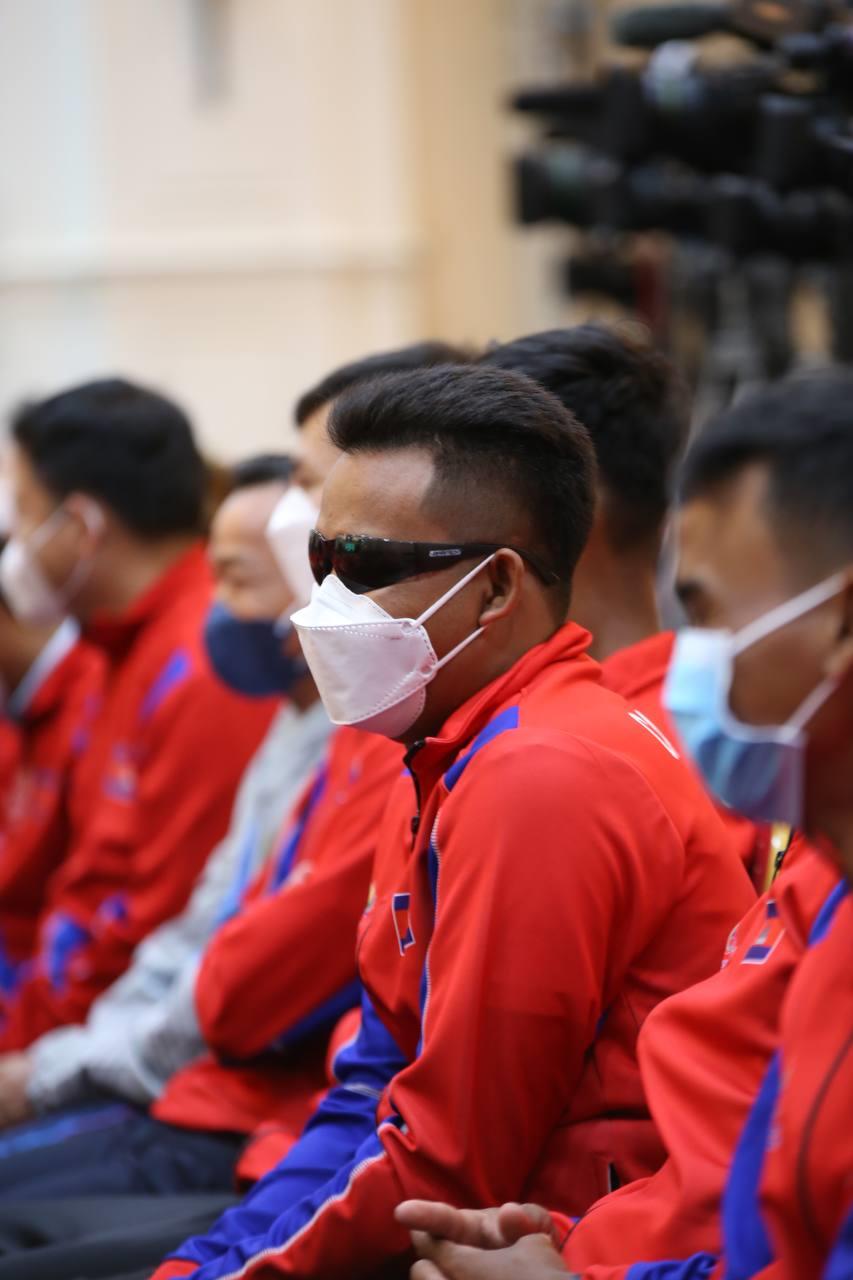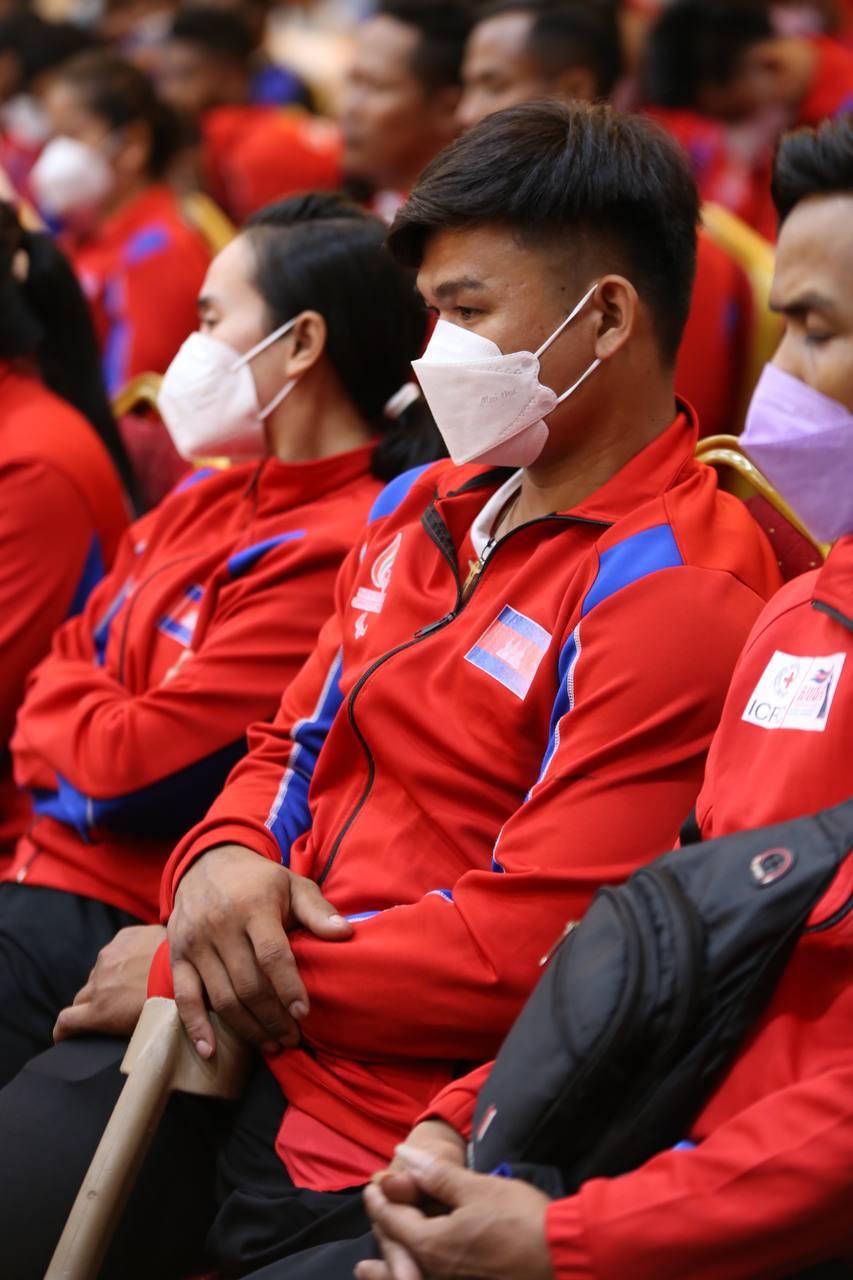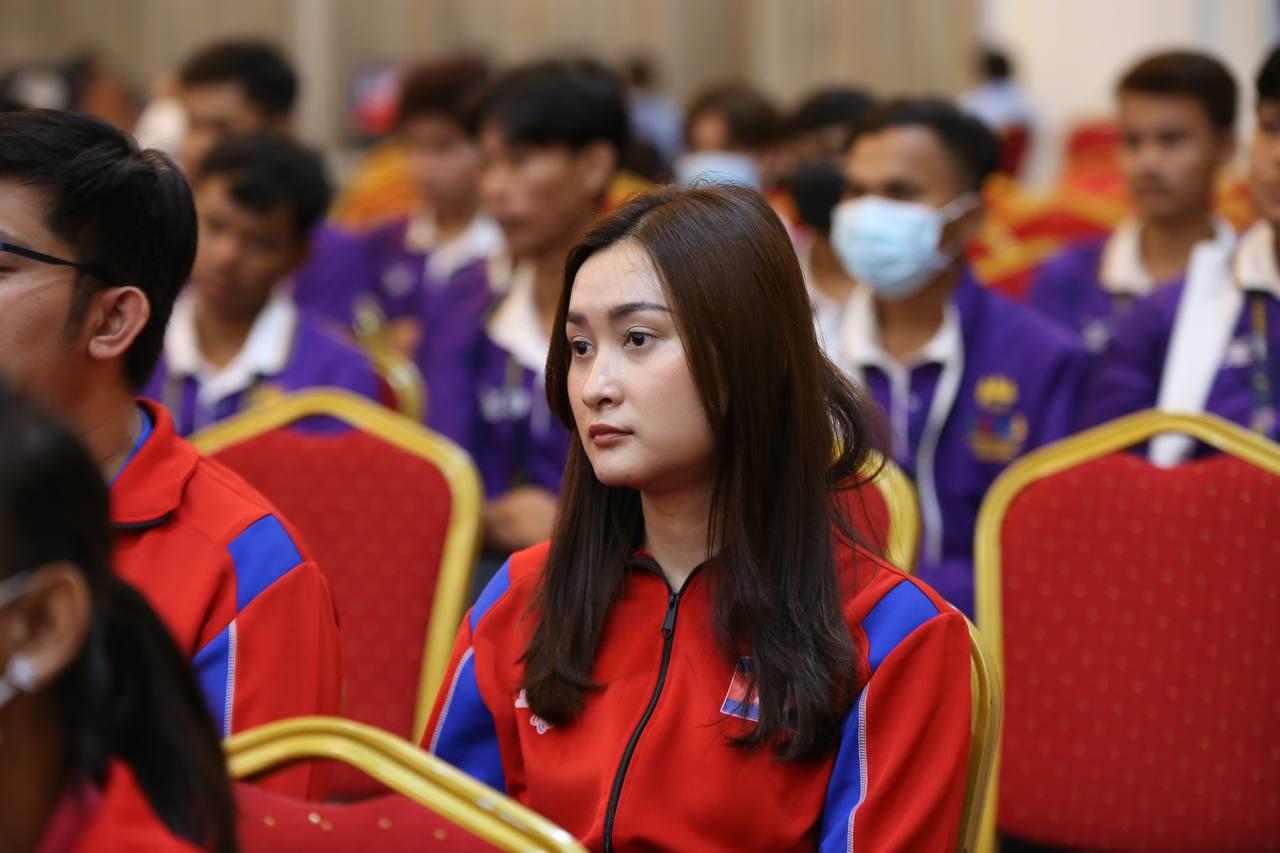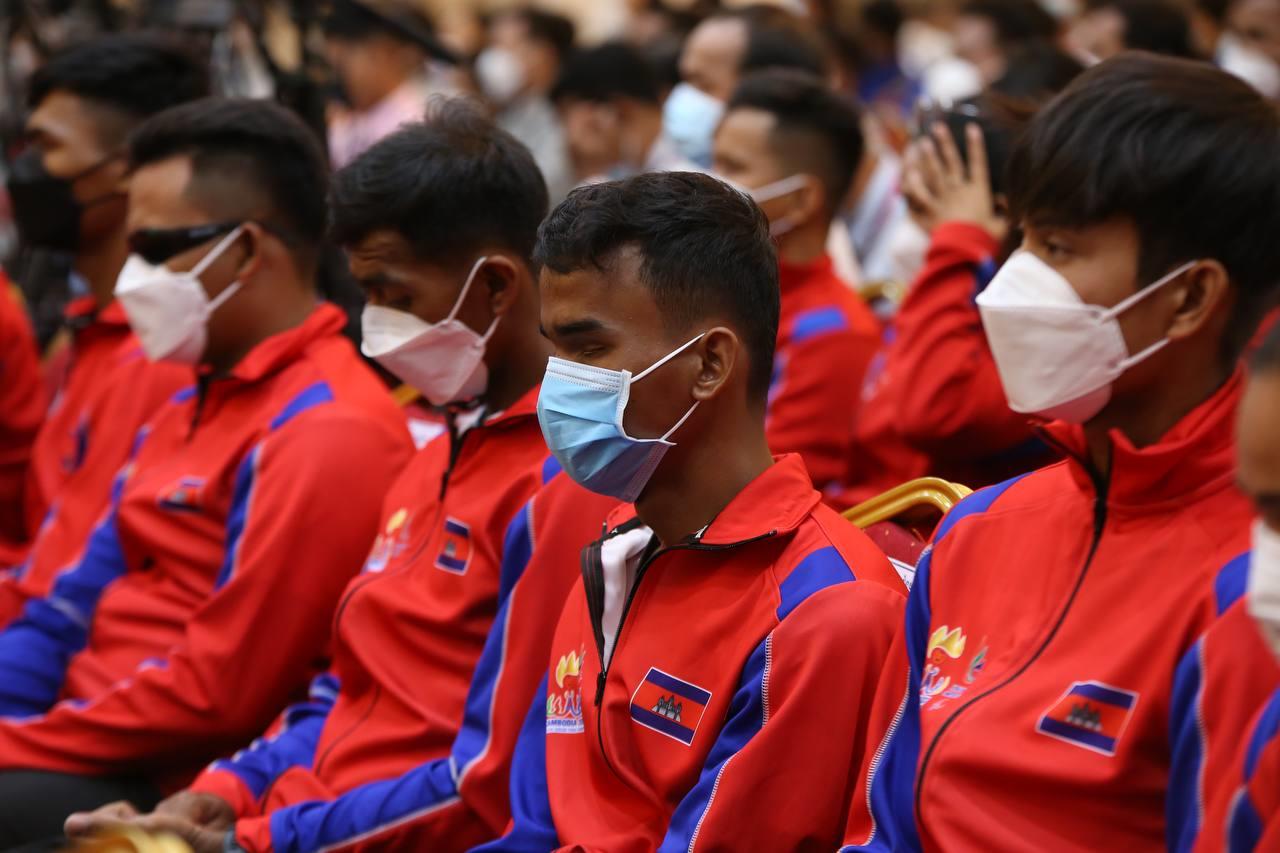 <