Phnom Penh (FN), Nov. 6 – Cambodian prime minister instructed provincial administration to pay attention to improve the quality and beauty of the rural roads before building parks.
The premier spoke on Monday (Nov. 6) at an inauguration of the Ministry of Interior's new administration building in Phnom Penh.
Samdech Thipadei added that he wanted to allocate the budget to serve the right purpose. For example, when the budget is allocated to build roads in the commune, it will serve the economy and livelihood of the people, which contributes to the development of the whole province.
On the occasion, premier Hun Manet underlined that building beautiful parks in the commune is meaningless if the people lack access to proper roads.
=FRESH NEWS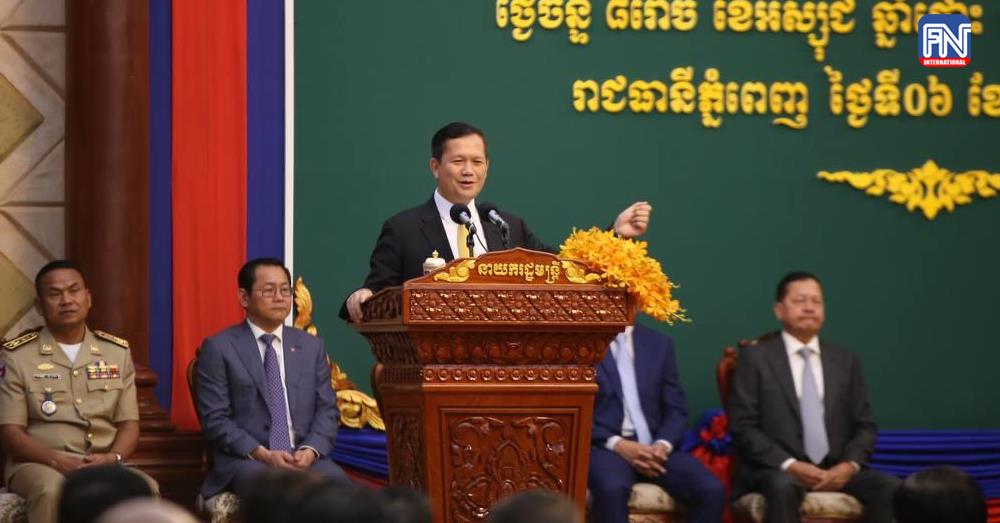 p style="text-align: center;">